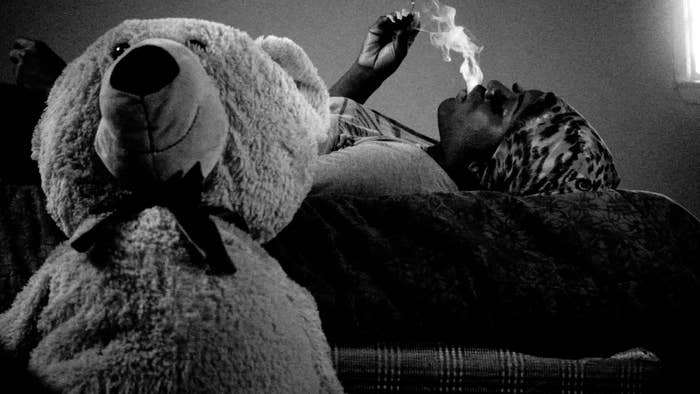 Not the one you keep tucked in your back pocket to whip out in ill-advised battles of impressiveness, or increasingly antiquated posturing, but your favorite movie. The ones that crawl into our veins and burrow themselves deep into our bones the first time we see them. And the more we watch, it becomes strikingly clear through line-by-line, shot-by-shot memorization that these pieces of art have somehow managed to grow alongside us. Because a film is as alive as you or me. 
This year's Sundance Film Festival offered a litany of options for discovering future favorites, marking a central assumption about the Park City experience I was movingly proven (very) right about after accepting an invitation to be a guest of Chase Sapphire.
Being on the ground also provides a face-to-face look at (and not infrequently, one-on-one conversations with) the oft-unsung creative voices who help guide a film down the long and arduous path from idea to realization. Because even the most singular of visions require the varying expertise of others to successfully relocate from inside one's mind to inside the minds of the general public.
All that to say, film is family, and there's nothing quite like being thrust into this world and getting a chance to see firsthand how diligently artists from every fathomable genre work to support their fellow filmmakers. In that spirit, I've chosen to highlight a selection of particularly memorable Sundance 2023 entries below, albeit without ranking them or having a conversation about descriptors like "best," et al.
Several of these films, expectedly, are among those now recognized as 2023 Sundance Film Festival award winners. See here for the full rundown of this year's honorees.
'A Thousand and One'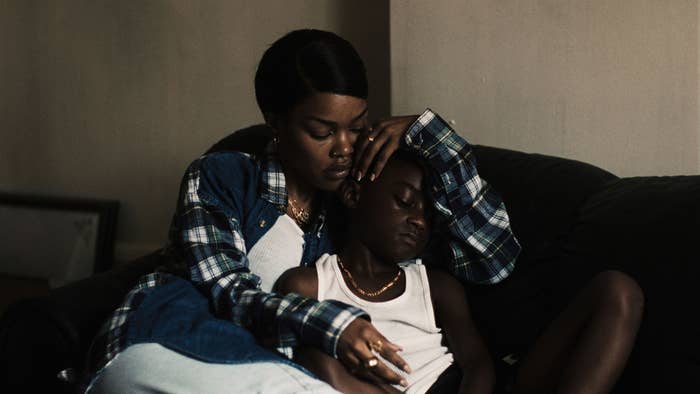 'Magazine Dreams'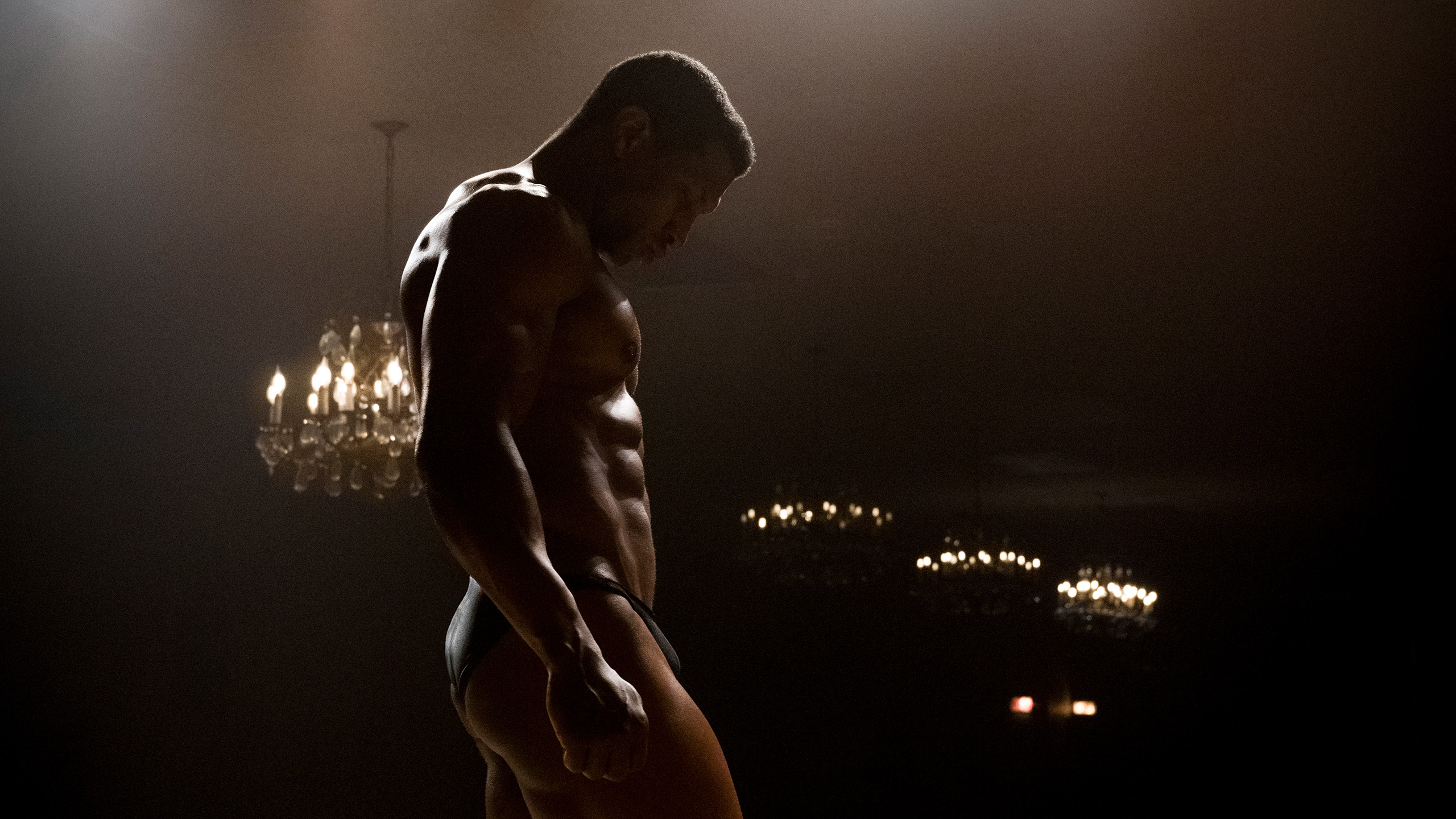 'Infinity Pool'
'Shortcomings'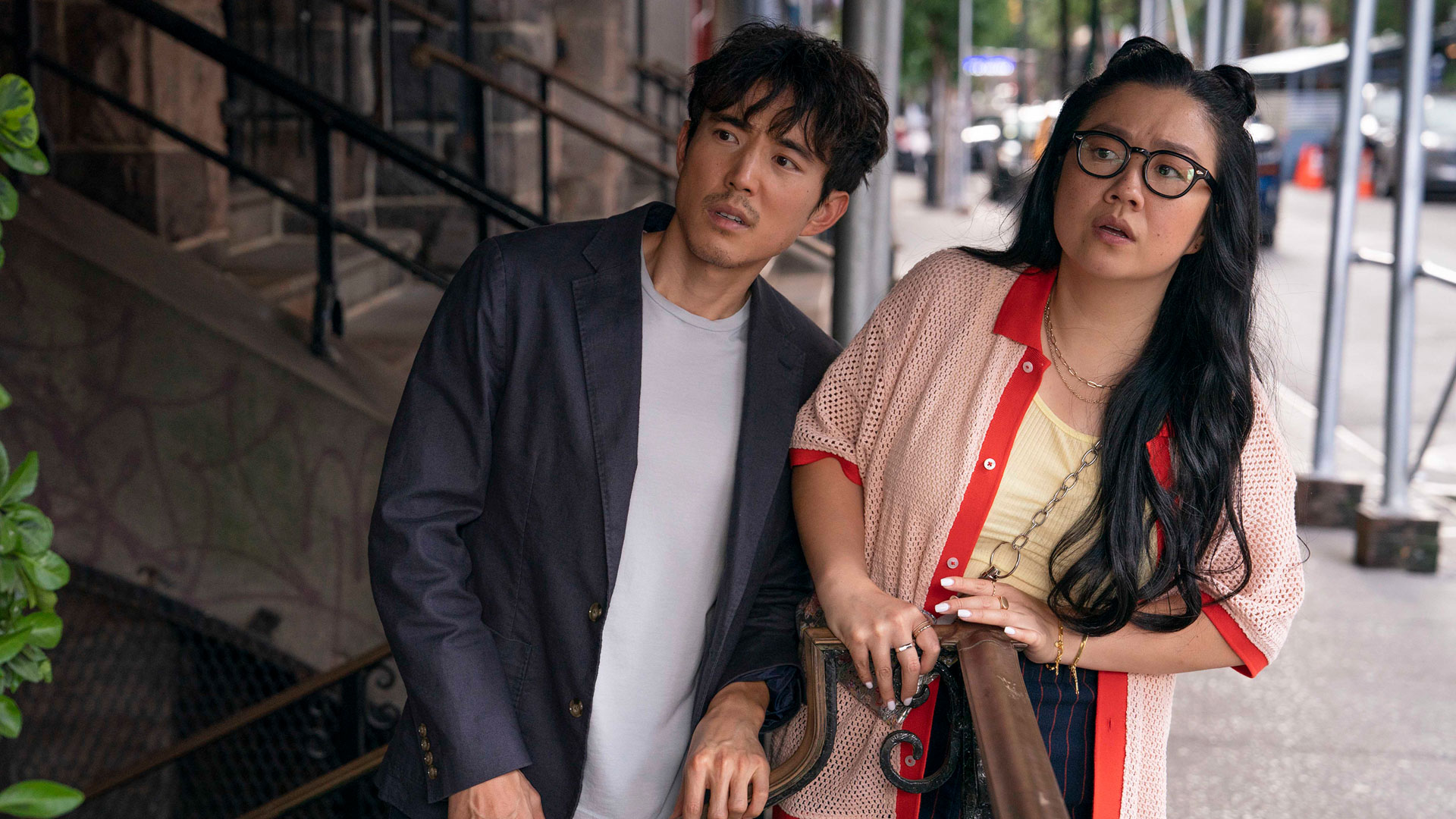 'Theater Camp'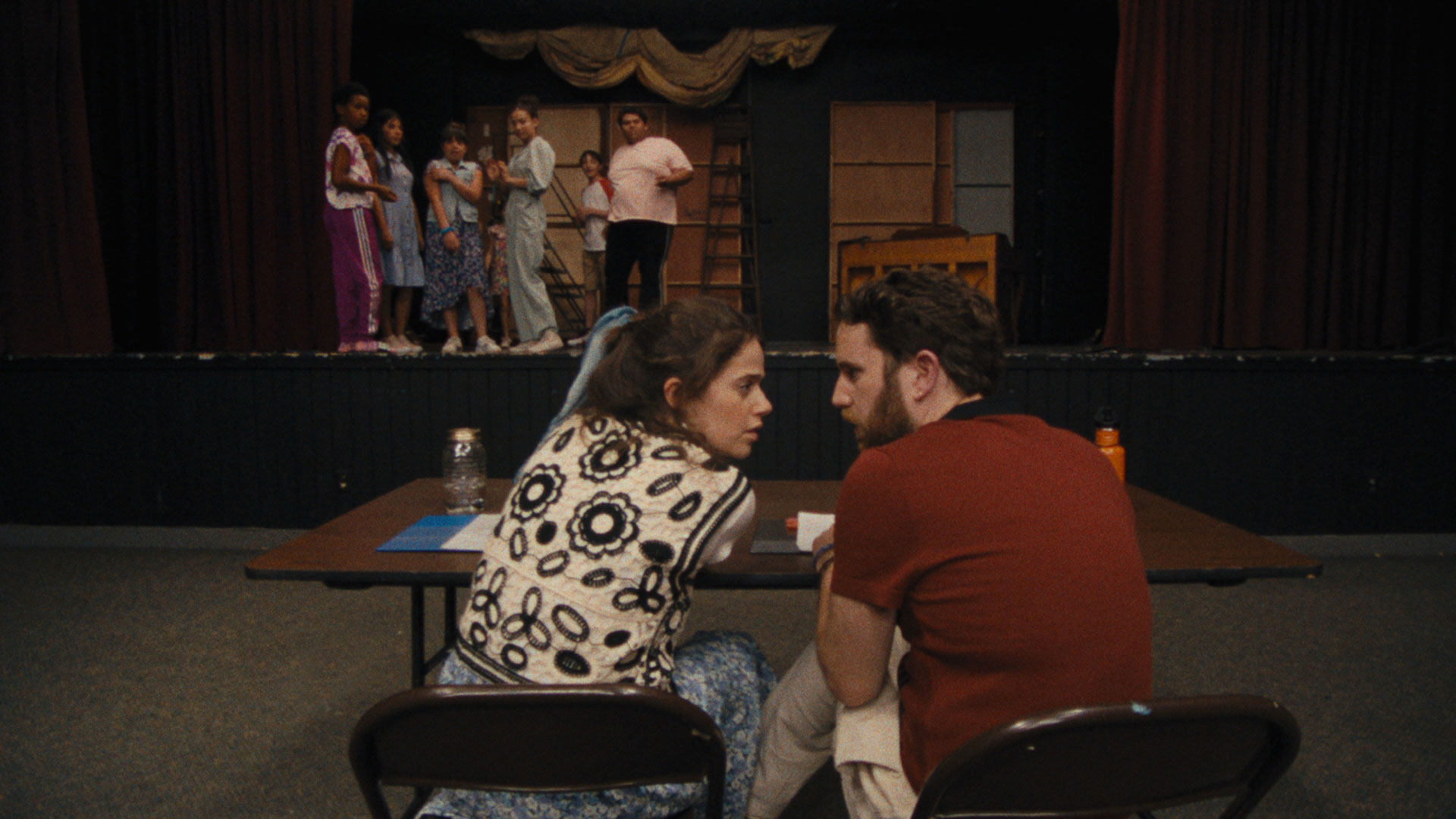 'Kokomo City'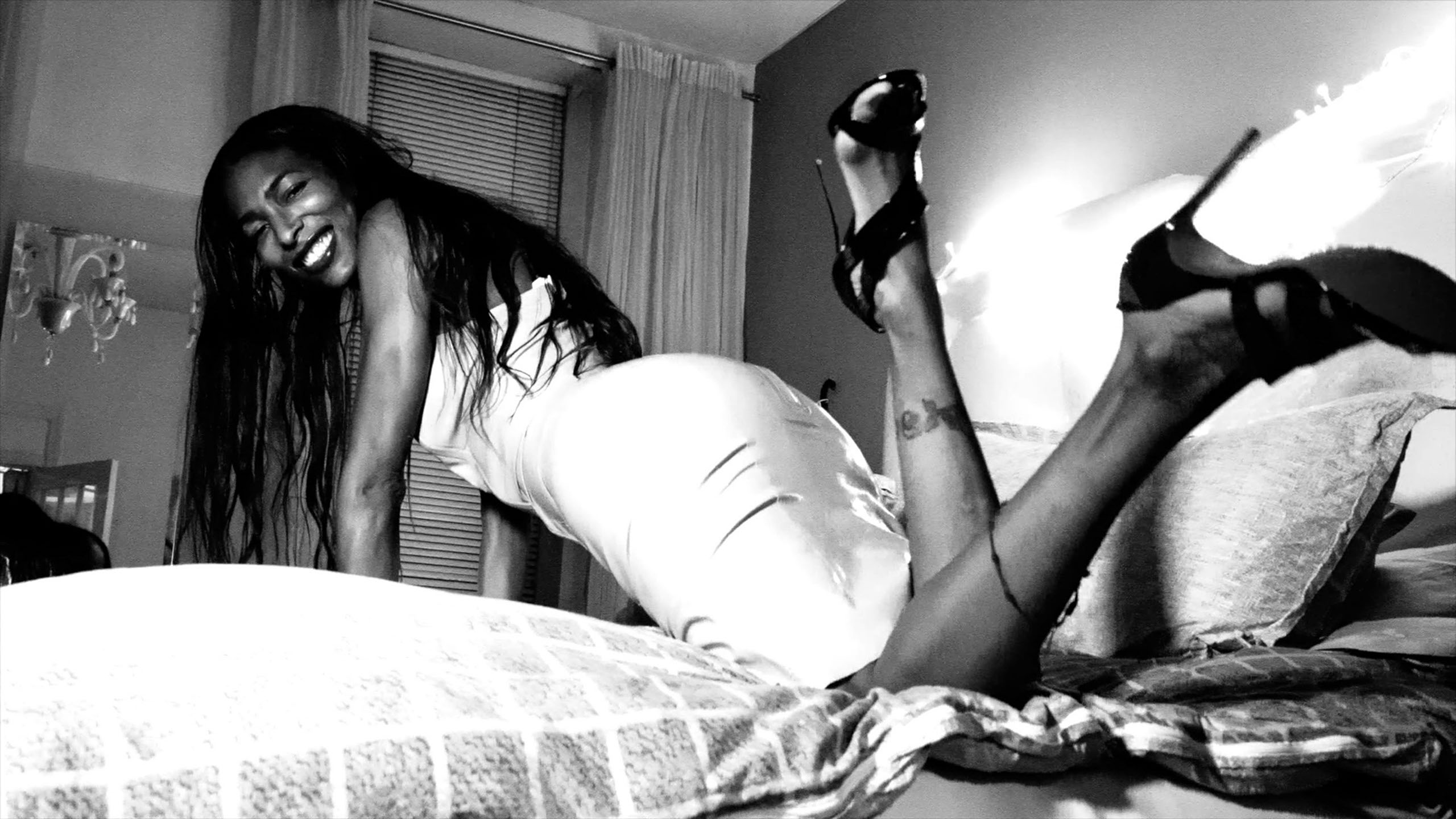 'Shayda'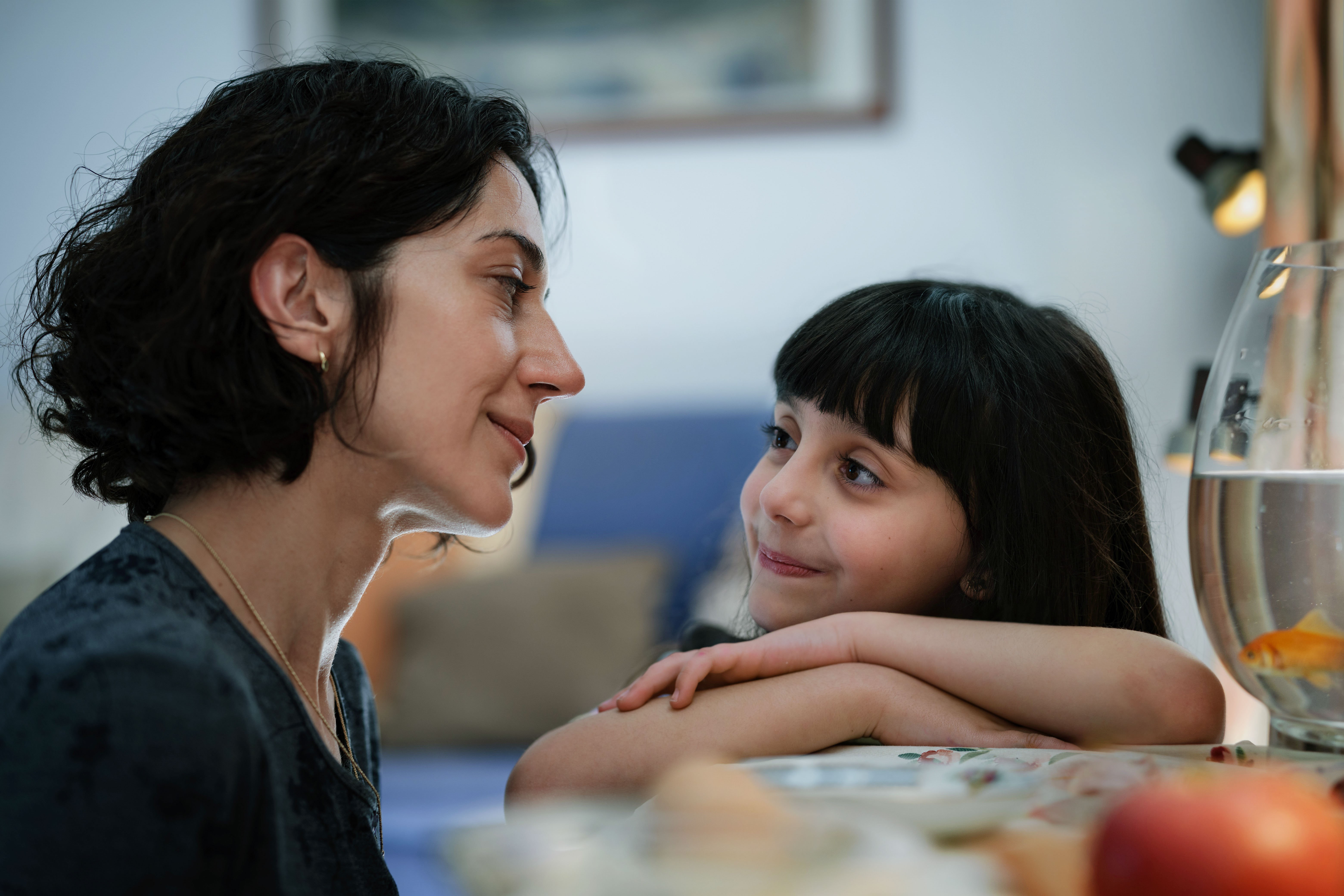 'Fairyland'