Exclusive: 'RISE: The Siya Kolisi Story' Documentary to Premiere at Tribeca Film Festival
The new documentary tells the inspiring story of history-making rugby star Siya Kolisi.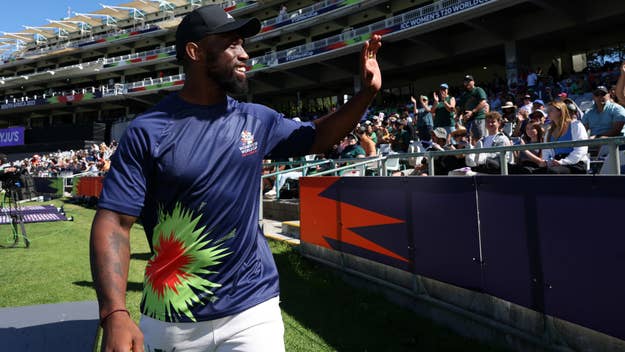 Image via Getty/Matthew Lewis-ICC/ICC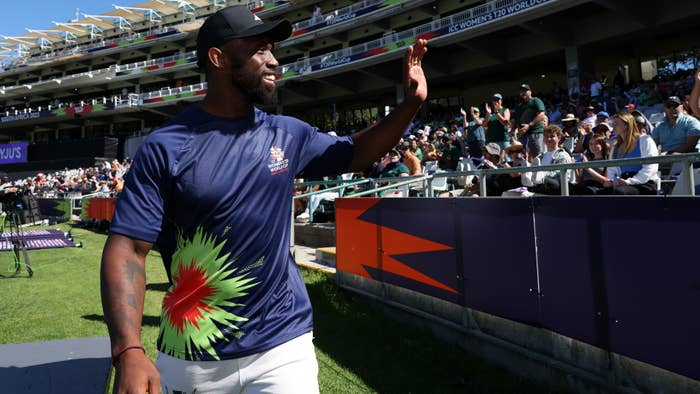 A new documentary on Siya Kolisi will premiere as part of this year's Tribeca Film Festival in New York City.
Roc Nation's RISE: The Siya Kolisi Story, written and directed by Tebogo Malope, has been announced to be making its global debut at the revered festival on June 12. In a statement shared with Complex, Kolisi—who made history in 2018 as the first Black man to be made captain of the South African Springboks—said he was "truly honored" to have the opportunity to share his story.
"I hope my journey inspires people to chase their dreams and reminds others to never allow adverse circumstances to define our lives," he said. "We are more than products of our environments and we have the potential to change our respective narratives."
As fans will note, RISE shares a title with the rugby hero's autobiography, which was released back in 2021 to strong reviews. Per Roc Nation Sports International President Michael Yormark, the new documentary will expand on the story of the recent National Order of Ikhamanga award recipient for future generations.
"Siya is an embodiment of resilience, patience, and determination," Yormark said.
The doc was executive produced by Vincent Mai and Jon Day. Lori York and Michael Yormark worked as consulting producers.
Stay tuned for more details on RISE in the coming weeks. For additional information on the full lineup for the 2023 edition of the Tribeca Film Festival, see here.