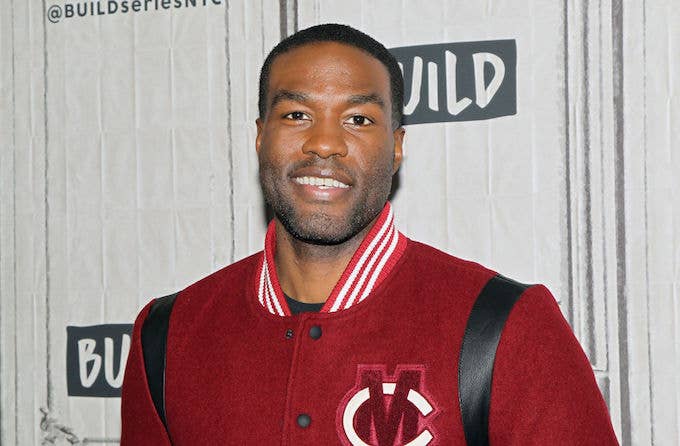 Yahya Abdul-Mateen II, who recently appeared in Aquaman and the Black Mirror episode "Striking Vipers," just bagged a lead role in the upcoming continuation ofThe Matrix.
Varietyreported the news Wednesday, stating that director Lana Wachowski had met with multiple actors for the "secret role" over the past week. Abdul-Mateen is joined in the main Matrix 4 cast by original franchise stars Keanu Reeves and Carrie-Anne Moss. As for those young Morpheus rumors, the report notes that the exact nature of Abdul-Mateen's role has not been disclosed.
Production on the fourth entry is slated to begin in early 2020.
Official word on a fourth Matrix arrived back in August, with Warner Bros. Picture Group chairperson Toby Emmerich confirming that Lana Wachowski would be co-writing and directing.
"Lana is a true visionary—a singular and original creative filmmaker—and we are thrilled that she is writing, directing and producing this new chapter in The Matrix universe," Emmerich said at the time.
Abdul-Mateen's other previous credits include The Get Down, Us, and The Handmaid's Tale. Later this year, he'll star as Cal Abar in HBO's Watchmen series. He's also among the main cast of next year's Candyman revival.
The last theatrical Matrix era was brought about by the 2003 release of The Matrix Revolutions, which the late Roger Ebert described in his review as—arguable shortcomings notwithstanding—stood as a "terrific action achievement" and a necessary viewing for fans of the first two films.