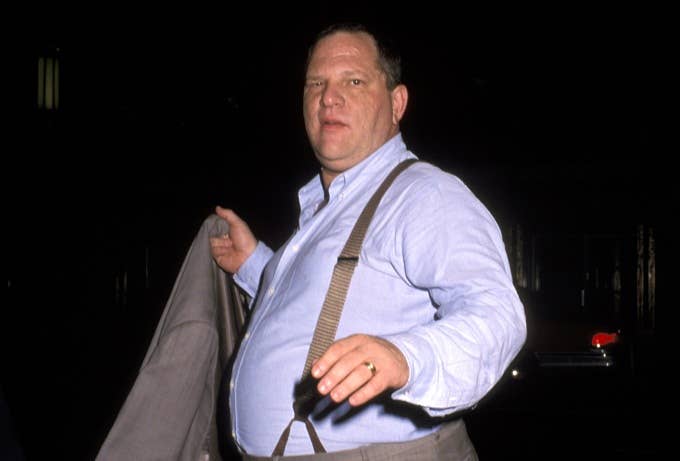 Los Angeles police on Thursday sent three Harvey Weinstein cases to the Los Angeles County District Attorney's office.
A law enforcement source toldDeadline that the LAPD is "very confident these are solid and actionable cases." A spokesperson for Los Angeles County District Attorney Jackie Lacey said that "three cases of sexual abuse were submitted" and are presently "under review."
More than 100 women have come forward with allegations of sexual harassment and/or assault by Weinstein, who was recently the subject of a new New York Times interview with actress Uma Thurman. "I knew him pretty well before he attacked me," Thurman said. "He used to spend hours talking to me about material and complimenting my mind and validating me. It possibly made me overlook warning signs. This was my champion. I was never any kind of studio darling. He had a chokehold on the type of films and directors that were right for me."
In an interview with Oprah Winfrey on Wednesday, Salma Hayek said Weinstein had threatened her life. "He told me he wanted to kill me," she said, according to the Hollywood Reporter. "He said to [Frida director] Julie Taymor, 'I am going to break the kneecaps of that c-word.'"
Last week, two new assault complaints against Weinstein were received by Scotland Yard. Weinstein was also mentioned in producer Quincy Jones' viral Vultureinterview. "It was all of them," Jones said. "Brett Ratner. [Harvey] Weinstein. Weinstein—he's a jive motherfucker. Wouldn't return my five calls. A bully."