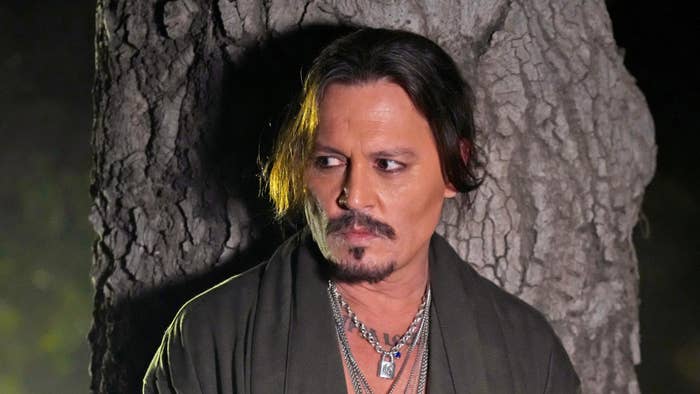 With his newly inked Dior deal, Johnny Depp is making history.
As first reported by Variety, Depp will be continuing his longstanding partnership with the brand thanks to a new three-year deal said to be worth "upwards of $20 million." A source close to the situation has confirmed the details of the deal with Complex.
At that value, the deal easily clears an industry record, topping Robert Pattinson's estimated $12 million deal with Dior Homme to become the most massive men's fragrance deal to have ever been put in motion.
When reached for comment by Complex on Friday, a rep for Depp declined to comment. Complex has also reached out to a rep for Dior for comment. This story may be updated.
Last June, a jury sided with Depp in a libel lawsuit against his former partner Amber Heard. Details of the case flooded headlines for months leading up to and immediately after the decision, with both sides later contesting related judgments in a pair of since-settled appeals.
Following the end of the highly publicized trial, Depp made a number of high-profile public appearances, including as a guest star in Rihanna's Savage X Fenty Show Vol. 4.
While some have met these instances of a resurgence with criticism in connection with the aforementioned Heard case, there is currently little sign that such instances are going to slow down. At this month's Cannes Film Festival, for example, the Depp-led Jeanne du Barry is set to open the 2023 proceedings.