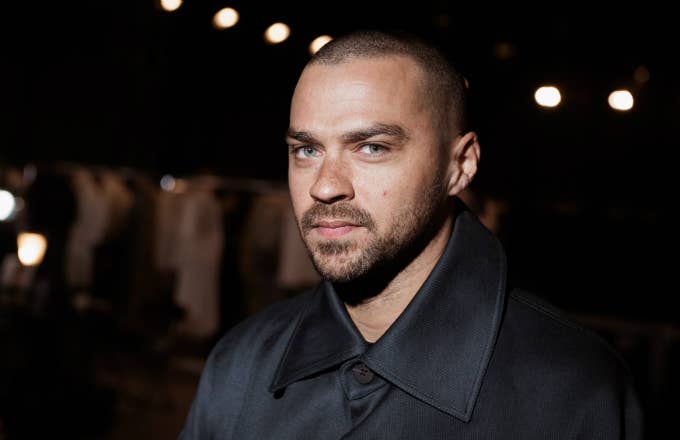 For his feature-length debut as a director, Jesse Williams has selected a film focused on the mother of Emmett Till.
The Grey's Anatomy and Random Acts of Violence star will helm Till from a script by Keith A. Beauchamp and Michael Reilly, Deadlineannounced Monday. In a statement, Williams said he was "honored" to bring the story of Mamie Elizabeth Till-Mobley to the screen with help from the Till family.
"I'm honored to be directing the story of Mamie & Emmett: a tale of revolutionary defiance in the face of tremendous personal and public devastation," he told Deadline Monday. "An exploration of power and pulling back the curtain on cultural violence; of boyhood and maternity challenging America's reflex to hide from itself; underdogs refusing to pretend that terror is freedom." Till is based on Beauchamp's previously released documentary The Untold Story of Emmett Louis Till.
The Justice Department reopened the Emmett Till murder investigation in July, citing "new information." The reopening was first revealed to Congress in a March 2018 report. While the exact nature of the "new information" wasn't publicly disclosed, the news came one year after Timothy B. Tyson's The Blood of Emmett Till included Carolyn Donham's admission that her claims of "verbal and physical advances" from Till were false. "That part's not true," Donham was quoted as saying.
Last November, Williams launched his BLeBRiTY app, which uses a charades-esque game that "makes the revolutionary decision to not exclude black people." When stopping by the Complex office in February to demonstrate the app, Williams detailed what inspired his move into tech. "We weren't employed at any of those companies," he said. "We were swagging out everyone else's companies."