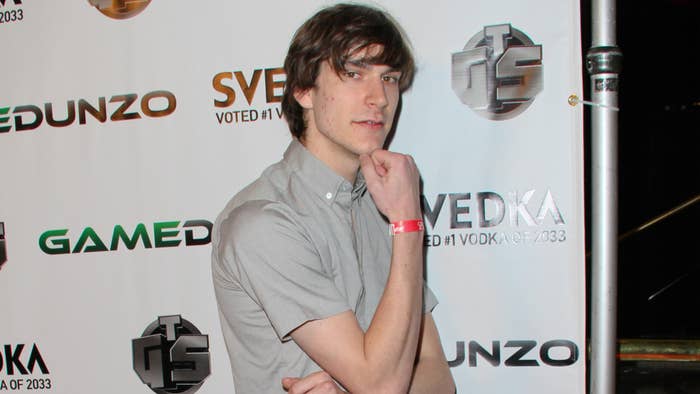 Marston Hefner, son of late Playboy founder Hugh Hefner, recently spent $100,000 of money he made on OnlyFans to buy high-dollar Pokémon cards and a sought-after comic book.
Speaking with Bernie Zilio for Page Six, Anna Lambropoulos, Marston's wife, said the purchases "kind of made me die inside." She also criticized the haul as "a volatile investment," an assessment with which Marston only partially agrees.
While he expressed some regret over buying an Amazing Fantasy #15 (boasting the first appearance of the Amazing Spider-Man) for $50,000 due to recession concerns, he's aiming to one day make a profit on the comic, as well as on two Pokémon cards he paid $40,000 and $10,00 for using some of his OnlyFans income.
Mentioned in the interview is that Marston has also put his earnings from the oft-NSFW creators platform toward his and Anna's son's future, though the chunk that goes toward Pokémon cards makes for a far better headline.
If this all sounds familiar, that's because we last heard from Marston as recently as June. At the time, he was making the rounds after giving an interview (also to Page Six) in which he noted that Amy was "not crazy about" him starting an OnlyFans page.
Regardless, OnlyFans at large continues to see increasing numbers among both creators and subscribers on the platform. As reported in August, the total number of users for last year went up 27 percent, landing at around 239 million.