If anyone is capable of bringing noted asshole Dick Cheney to the big screen with a nuanced performance that doesn't dissolve into outright parody, it's Christian Bale.
Wednesday morning, Annapurna Pictures dropped the much-anticipated first trailer for Adam McKay's Vice, starring Bale as the former VP. Bale is joined in the Brad Pitt and Will Ferrell-produced must-see by Amy Adams, Steve Carell, Alison Pill, Sam Rockwell, and Tyler Perry.
Per the official synopsis, we can expect Vice to give us the McKay-penned story of how, exactly, this particular Dick found his way into the White House and ultimately reshaped "the country and the globe in ways that we still feel today." Unfortunately, it's entirely unlikely that this glimpse at the Cheney tale includes his most recent folly: signing a "waterboard kit" in Sacha Baron Cohen's Who Is America? series.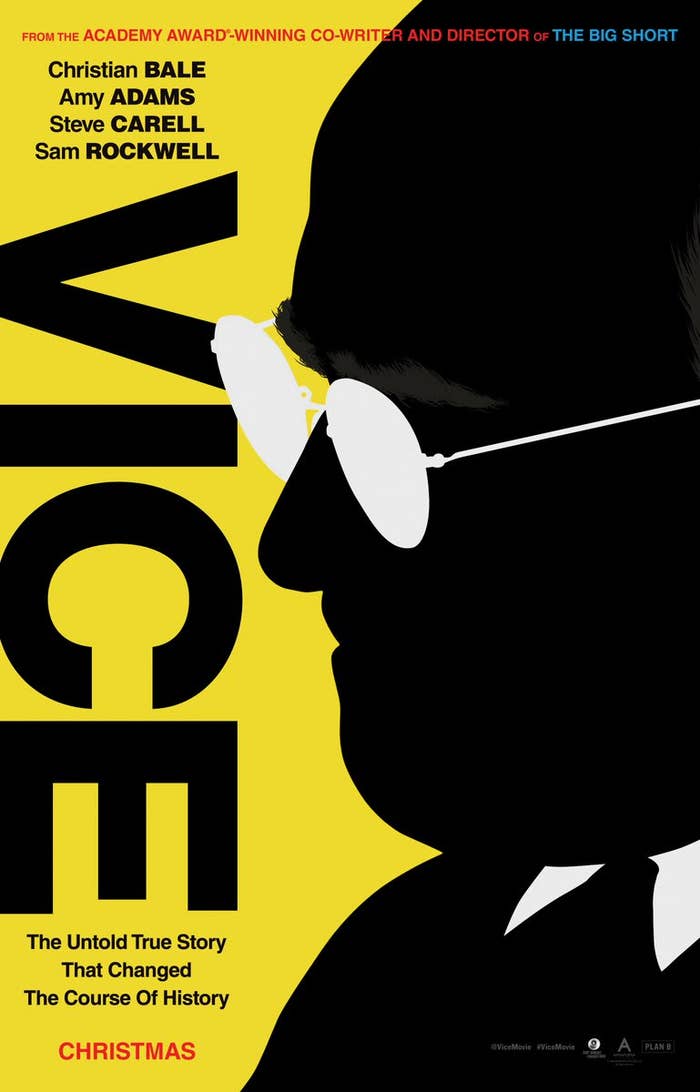 "The man's just amazing," McKay told Deadline last year of working with Bale, with whom he previously collaborated on the excellent 2015 Oscar-winner The Big Short. "My experience with him on The Big Short, I've never seen anything like it, how he becomes a person. What I wanted to avoid was, I didn't just want someone to do an impression of Dick Cheney. What Christian Bale really does is he psychologically breaks someone apart and puts them back together again. I've never seen a process like it."
Speaking on his influences when it comes to stories of this kind, McKay pointed to classics like All the President's Men and Network. "What's traditionally considered boring, that actually is where some of the most exciting subjects are," he said.
Vice opens Dec. 25.