Ayesha Curry Says She and Steph Would've Kept Kids Off Social Media If They Knew 'How Chaotic' It Would Be
Ayesha reflects on her and Steph's oldest child being frequently seen in public at a young age, saying they didn't know "how chaotic" social media would become.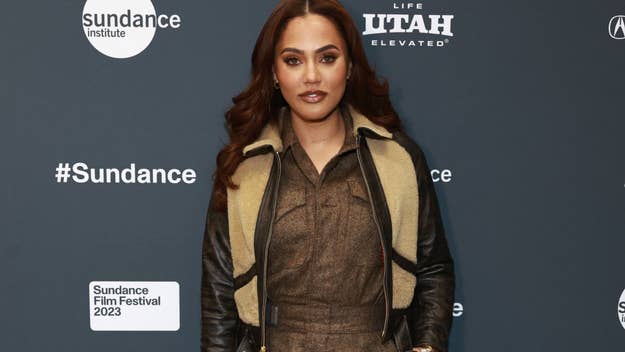 Image via Getty/Matt Winkelmeyer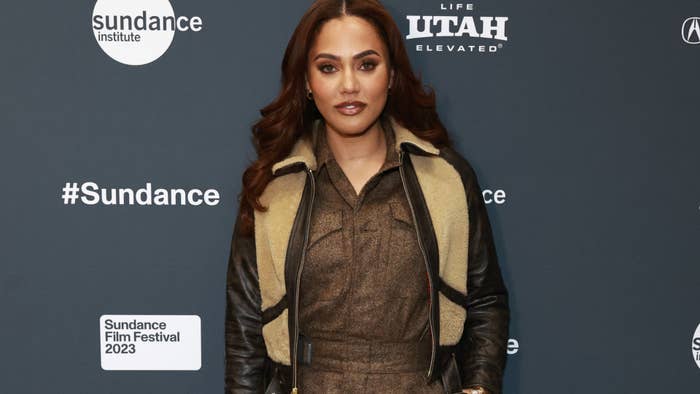 Ayesha Curry is speaking out about how her stance on social media has changed, looking back in a new interview on how she and Steph Curry have altered their approach as parents over the years.
Speaking with Muna Mire for an Insider cover profile, Ayesha reflected on having their oldest daughter, Riley (now 10), in the public eye. At the time, she noted, social media at large hadn't quite become what we know it as today.
"If we had known back in the day just how chaotic it would make life, I don't think we would've done it," Ayesha told the publication. "But we were just genuinely living our lives back then."
These days, she added, she and her husband aim to find the "middle ground" when it comes to how public they allow their three children together to be.
Ayesha isn't the only one whose thoughts on social media have evolved. The discussions has been a growing one in recent years, all while the U.S. government continues to chime in with mental health-related warnings in connection with the pervasive effects of social media.
Just this month, U.S. Surgeon General Dr. Vivek Murthy shared a 19-page advisory pointing to what he described as a "profound risk" to teens.
"Our children have become unknowing participants in a decades-long experiment," Murthy said in the advisory. "It is critical that independent researchers and technology companies work together to rapidly advance our understanding of the impact of social media on children and adolescents."
Previously, Murthy argued that 13 wasn't an old enough age to be active on social media.