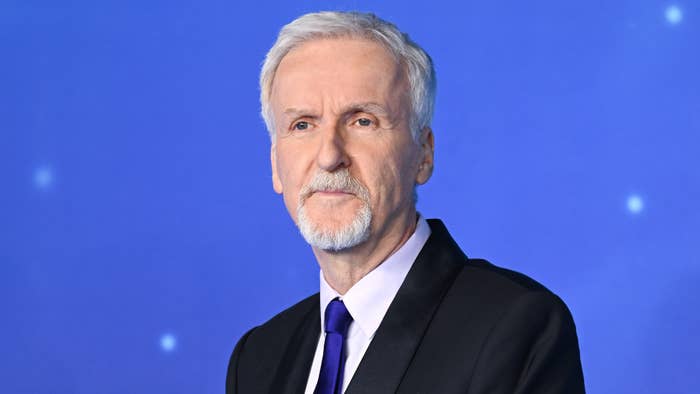 Among the truths of cinema are that one should never, ever underestimate James Cameron's ability to repeatedly and consistently surprise audiences while simultaneously raising the bar. And if the early reactions to the long-awaited Avatar sequel The Way of Water are any indication, Cameron indeed appears to have done exactly that once again.
Of course, this wouldn't be the first time the director has defied the odds by way of a critically and commercially massive sequel released quite some time after its predecessor. In 1986, Cameron's Aliens managed the seemingly impossible, notably doing so a full seven years after Ridley Scott's original Alien. Cameron pulled off a similar feat in 1991 with Terminator 2: Judgment Day, an action classic that remains wildly influential to this day. Like Aliens before it, T2 hit theaters seven years after the original Terminator made waves.
Avatar: The Way of Water, meanwhile, arrives 13 years removed from the original Avatar, the global (and record-setting) success of which has been well-documented. In a recent interview with Sean Evans for Hot Ones, cast member Zoe Saldaña praised the sequel as Cameron's "love letter to the ocean," an idea she connects to the director's previous work, as well.
"He's always had this affinity with the ocean," Saldaña said at the time. "You saw it in The Abyss. You saw it in Titanic. And he's always had different angles with it, especially with the hundreds of excursions that he's done, and he always had to wait for that technology to exist in order for him to manifest what was inside of his mind, you know? And he did it."
Avatar: The Way of Water opens Dec. 16. Below, see a selection of early reactions following the film's London premiere.