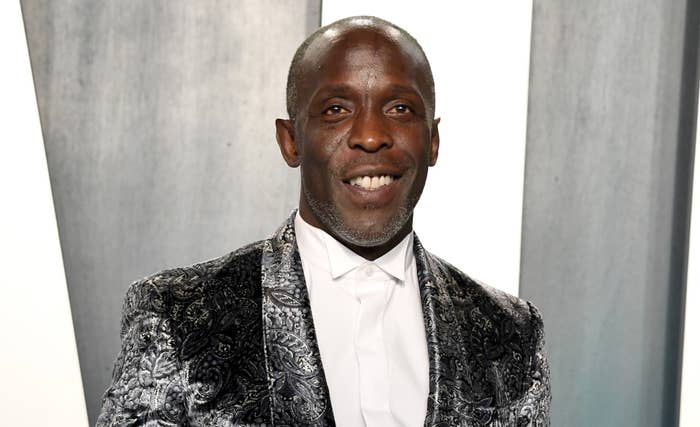 The 54-year-old's death was ruled an accident.
Williams passed away on Labor Day. He was found dead in his Brooklyn apartment, with authorities suspecting an overdose because of the drug paraphernalia at the scene. His death pushed the NYPD to open a probe as they search for the person who sold Williams the drugs.
Celebrities, fans, and friends have shown an outpouring of love since Williams' death. Kerry Washington recently paid tribute to the actor at the 2021 Emmys, before announcing the winner of the Best Supporting Actor in a Drama Series.
"The nominees for this next award astounded us with each of their uniquely remarkable, memorable performances this past year. But I'd like to take a moment to mention one nominee in particular, Michael K. Williams," Washington said. "Michael was—so crazy to say, was—a brilliantly talented actor and a generous human being who has left us far too soon. Michael, your excellence and artistry will endure. We love you."
She added, "I know you are here because you wouldn't miss it."
Williams was best known for his roles in The Wire, Boardwalk Empire, and more recently Lovecraft Country. Following a career as a dancer, he remained an avid practitioner of the artform, with videos across social media showing him cutting a rug in nightclubs, his home, and the streets of Brooklyn.