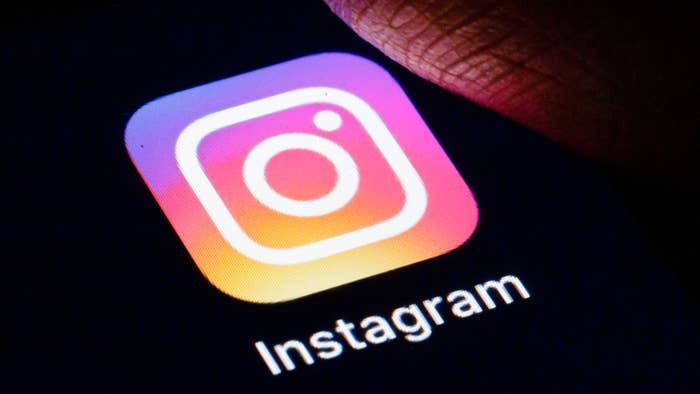 Mark Zuckerberg is taking a move out of Elon Musk's playbook. 
This week, the Meta CEO announced the launch of "Meta Verified" subscription service that will allow users to gain verified badges to combat imposters. 
Zuckerberg took to his Instagram Story this morning, officially announcing the new feature. "Good morning! New product announcement: this week we're starting to roll out Meta Verified – a subscription service that lets you verify your account with a government ID, get a blue badge, get extra impersonation protection against accounts claiming to be you, and get direct access to customer support." 
The subscriptions will start at $11.99 per month for web users and $14.99 per month for iOS. Meta noted that no charges would be applied to accounts that already have verified badges. Users will also have to be 18 years older to gain access. 
Meta Verified will release in Australia and New Zealand this week and will continue to launch in other countries soon. 
"We are evolving the meaning of the blue badge to focus on authenticity so we can expand verification access to more people. We will display follower count in more places so people can distinguish which accounts are notable public figures among accounts that share the same name," a Meta spokesperson stated. 
Social media consultant Matt Navarra spoke to Insider about the meta subscription and how it competes with other platforms. "Snap with Snapchat+ and Twitter with Twitter Blue has opened up a new revenue stream for social media companies. But making verification available as a paid-for perk open to anyone quickly destroys a lot of its value and purpose," Navarra said. 
In late 2022, Twitter rolled out their verification subscription called "Twitter Blue" while under Musk. After backlash for the emergence of "fake" accounts impersonating companies, politicians, and celebrities, Twitter returned to the drawing board to improve the feature. In December, the social media platform relaunched its service and now has different color checkmarks specified for particular accounts.