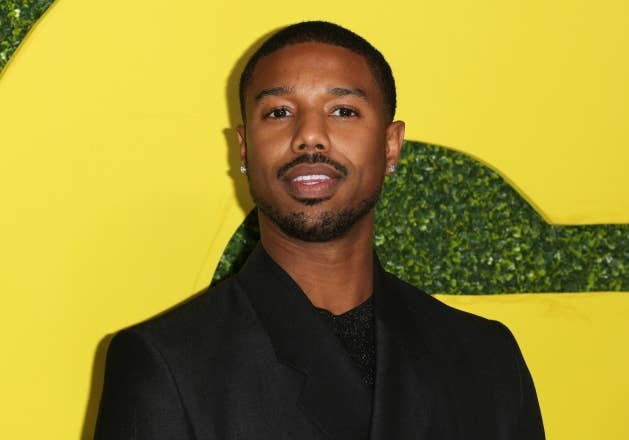 WBC World Heavyweight champion Deontay Wilder has made a name for himself as one of the biggest draws in boxing. His punishing punches in the ring have led to a sparkling 40-0-1 professional record with 39 knockouts, but his passionate speeches outside of the ring have made him a popular personality as well. It's no wonder rumors have been swirling that Wilder could be in line for a major role in Creed III.
Michael B. Jordan, the star of the juggernaut boxing franchise that carries on the story of Sylvester Stallone's Rocky series, recently told TMZthat he would love to see Wilder involved with the next film. While the franchise's third installment hasn't officially been greenlit, the massive success of Creed II means that it's only a matter of town before Creed III is officially announced. One rumored plot for the film would pit Adonis Creed (Jordan) against the son of Clubber Lang, Rocky Balboa's adversary in Rocky III, who was played by Mr. T. 
"It's a cool idea," Jordan told TMZ recently. "[Wilder is] a good character as himself. That's one of the great things about Rocky films and Creed films. We try to bring real boxers into it at some point. So, you never know."
Creed II, which stormed the box office this past Thanksgiving, pitted Creed against the son of Rocky IV's main antagonist Ivan Drago. That character was played by pro boxer Florian Munteanu, who more than held his own opposite Jordan. Munteanu's performance was praised for adding a level of complexity not normally seen in typical boxing movie villains, which means that if Wilder does land the role, he'll have his work cut out for him. Something tells us he'll be up to the challenge.