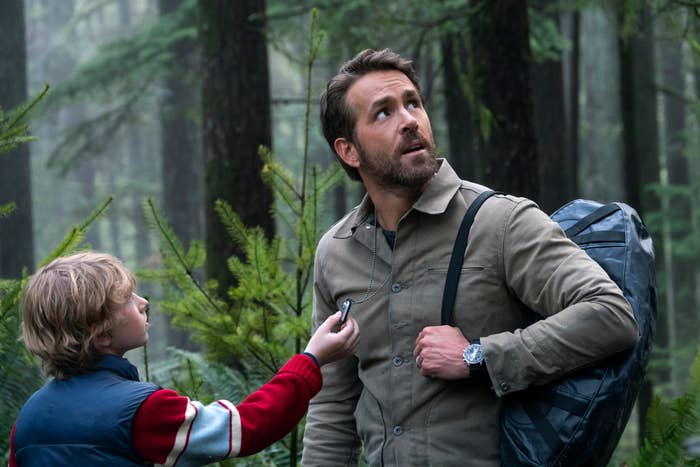 Science fiction is one of the most diverse genres in film. Sci-fi movies often combine the best elements of action, drama, romance, mystery, horror, and thriller, into a creative version of some type of technology or future. Science fiction truly has something for everyone.
It's taken decades for popular science fiction to become popular to the masses. The overwhelming success of films like E.T. and Star Wars led to not only a resurgence in sci-fi, but a renewed interest in sci-fi in popular culture. Plus, special effects have come a long way, so we get to see big-budget depictions beyond our wildest imaginations, spanning across superhero movies and other genres, too.
In recent years, we've gotten everything from new installments of the Star Wars and Mad Max films to Blade Runner and Jurassic Park remakes. We also get to see the genre kept alive in other related genres, including Marvel movies like Ant-Man. And the original content is only getting better, with movies like Snowpiercer and series like Black Mirror challenging our ideas about technology and the future. Whether you prefer your sci-fi films animated (shout out to Wall-E) or with a side of horror (word to Under the Skin), here are the best sci-fi movies on Netflix.
The Adam Project (2022)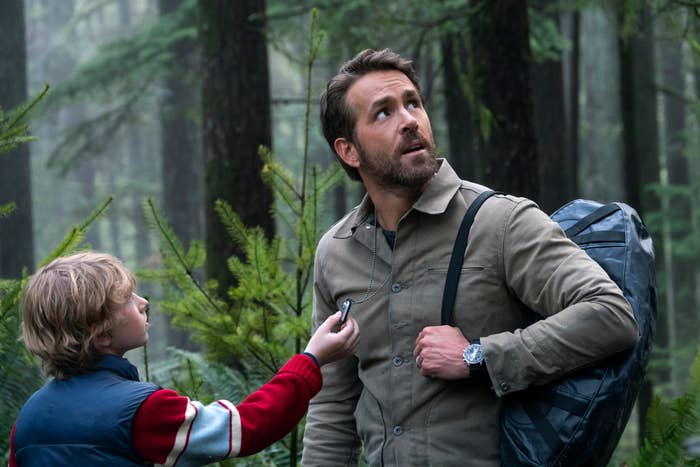 Director: Shawn Levy

Cast: Ryan Reynolds, Mark Ruffalo, Jennifer Garner, Walker Scobell

Genre: Sci-fi, Action, Comedy

Rating: PG-13

Runtime: 1h 46m

Rotten Tomatoes: 68% (Critics) 77% (Audience)
Ryan Reynolds' latest collaboration with Netflix finds him reliving his childhood: literally. The sci-fi action comedy The Adam Project centers on young Adam Reed (Walker Scobell) as he grieves the death of his father (Mark Ruffalo) and discovers his older self (Ryan Reynolds) has traveled back in time from a future where time travel is possible. Together they go back in time to find their father and find the secret to saving the world. For Ryan Reynolds fans, The Adam Project is a blast, with Reynolds doing his usual shtick, except opposite an adorable child actor that acts… well, just like him. Mark Ruffalo is a welcome presence as well, exuding a warm dad presence, and the movie reunites him and Jennifer Garner in the last 13 Going on 30 reunion anyone ever expected. Netflix went all out on the budget, with special effects that rival any sci-fi movie from any of the major studios. Action packed and surprisingly emotional, The Adam Project is more than satisfying.
Gattaca (1997)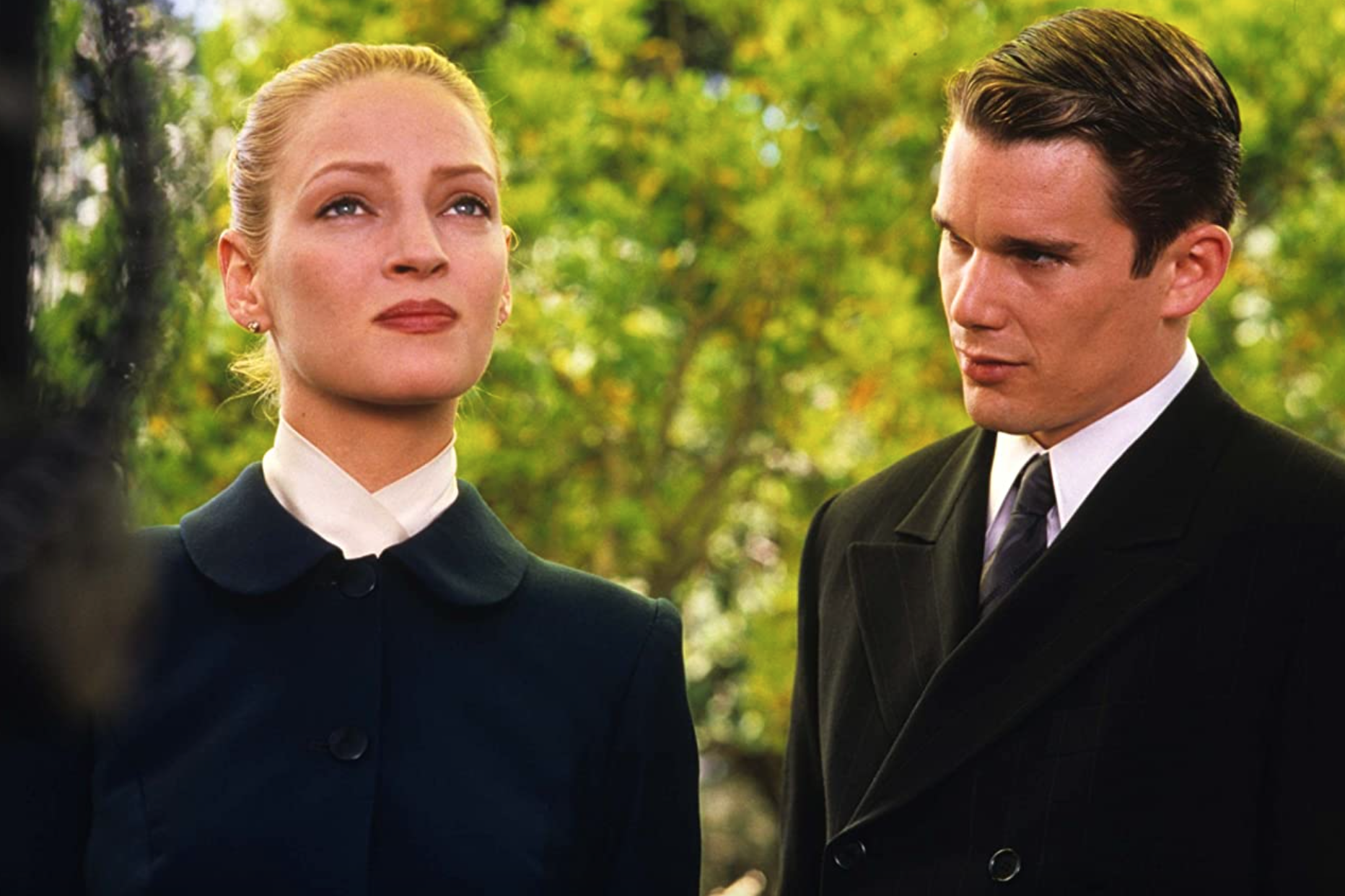 Director: Andrew Niccol

Cast: Ethan Hawke, Jude Law, Uma Thurman, Gore Vidal

Genre: Sci-fi

Rating: PG-13

Runtime: 1h 46m

Rotten Tomatoes: 83% (Critics) 87% (Audience)
One of the most intelligent science fiction movies of the '90s, Gattaca has a lot on its mind. The dystopian sci-fi drama takes place in a future where society is driven by eugenics and children are conceived through specific genetic selection to ensure they have the very best genetic traits of their parents. The film follows Vincent (Ethan Hawke), a man born outside this genetic program, who dreams of going to space despite his genetic background disallowing him from doing so. Gattaca is not only one of the smartest sci-fi movies of the '90s, but also one of the best-looking, with Academy Award-nominated art direction that portrays a slick version of the future which still looks distinctive today. The world itself is also fully fleshed out, which allows its gradual shift toward noir and thriller elements to work so well. The trio of Ethan Hawke, Uma Thurman, and Jude Law similarly come together to make the movie feel human and believable, with all three giving one of their most underrated performances. Thought-provoking and just plain well-made, Gattaca is always worth a watch. 
Starship Troopers (1997)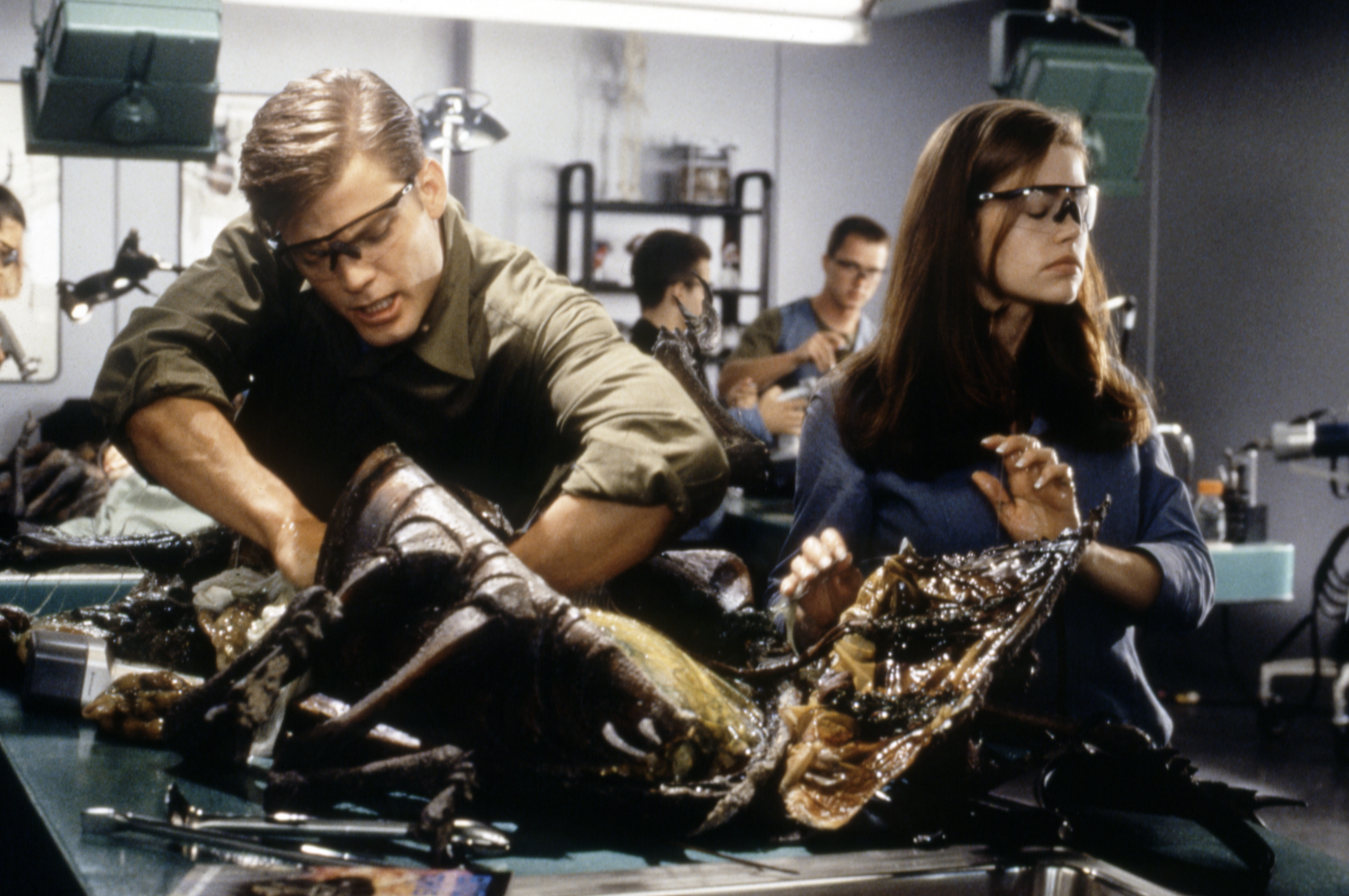 Director: Paul Verhoeven

Cast: Casper Van Dien, Dina Meyer, Denise Richards, Jake Busey

Genre: Sci-fi, Action

Rating: R

Runtime: 2h 9m

Rotten Tomatoes: 66% (Critics) 70% (Audience)
Time has been kind to the famously maligned Starship Troopers, with it now being revered as a stealthily smart satire instead of the dumb sci-fi action film many people thought it was at the time of its release. Based on the novel by Robert Heinlein, it follows soldier Johnny Rico (Casper Van Dien) as he joins the fight against giant alien bugs from another planet and helps turn the tide against the aliens. Whereas the original novel is widely considered fascist (Verhoeven subscribes to this interpretation), the film adaptation directly satirizes the novel, elevating its military fetishism and nationalism to comedic levels. Underneath the somewhat wooden acting and excessive violence is a startling anti-war treatise that takes aim at the military industrial complex, which was all too timely at the movie's release and continues to be relevant to this day. Starship Troopers is a cult sci-fi favorite for a reason: few movies combine pure action movie fun with shockingly insightful satire.
Blade Runner 2049 (2017)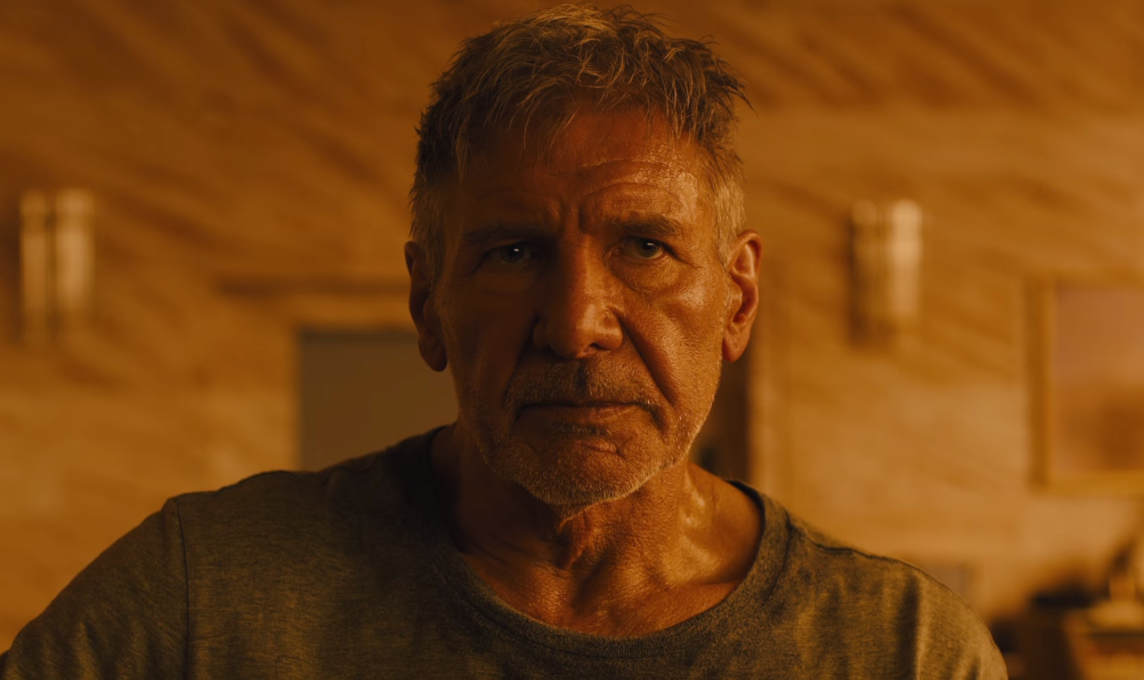 Director: Denis Villeneuve

Cast: Ryan Gosling, Harrison Ford, Ana de Armas, Sylvia Hoeks

Genre: Sci-fi, Thriller

Rating: R

Runtime: 2h 44m

Rotten Tomatoes: 88% (Critics) 81% (Audience)
V for Vendetta (2005)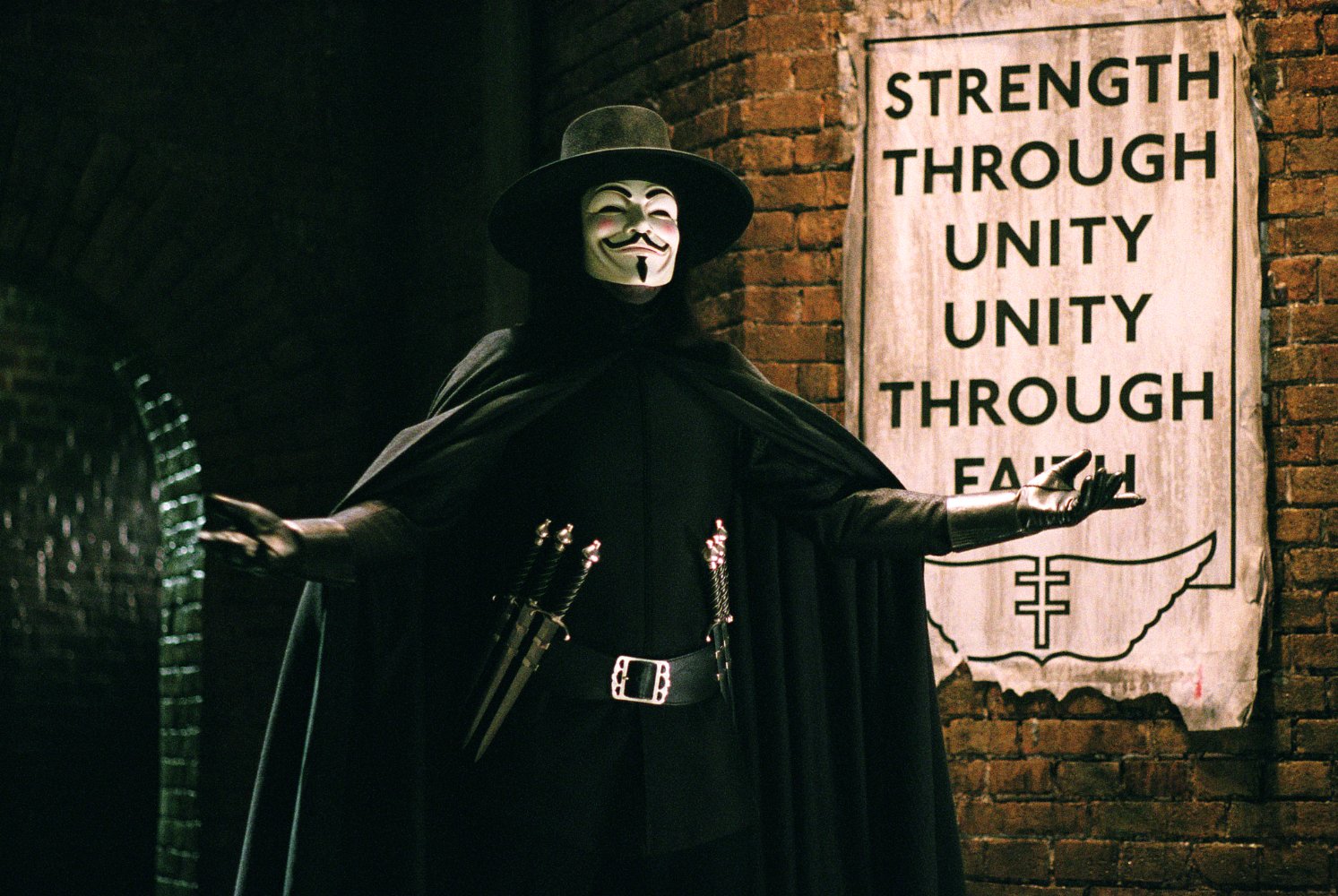 Director: James McTeigue

Cast: Natalie Portman, Hugo Weaving, Stephen Rea, John Hurt

Genre: Sci-fi, Action

Rating: R

Runtime: 2h 12m

Rotten Tomatoes: 73% (Critics) 90% (Audience)

Before it was used by everyone from libertarians to anarchists, the Guy Fawkes mask is probably best known for its anti-fascist usage in the movie V For Vendetta. Based on the comic series of the same name, the movie centers on a post-apocalyptic Britain run by a fascist government. An anarchist freedom fighter named V (Hugo Weaving), teams up with Evey (Natalie Portman), a young working-class woman, in order to use guerilla warfare to overturn the government. While a bit tame by today's standards, V For Vendetta's anti-fascist bent was a bit controversial at the time, but has aged very well in the years since. The story is interesting and twisty, as written by The Matrix writers Lana and Lilly Wachowski and the set pieces still impress to this day. V For Vendetta may have some unwanted political baggage to its visuals, but it still remains a solid sci-fi action thriller that will have you pondering some big political questions.
The One (2001)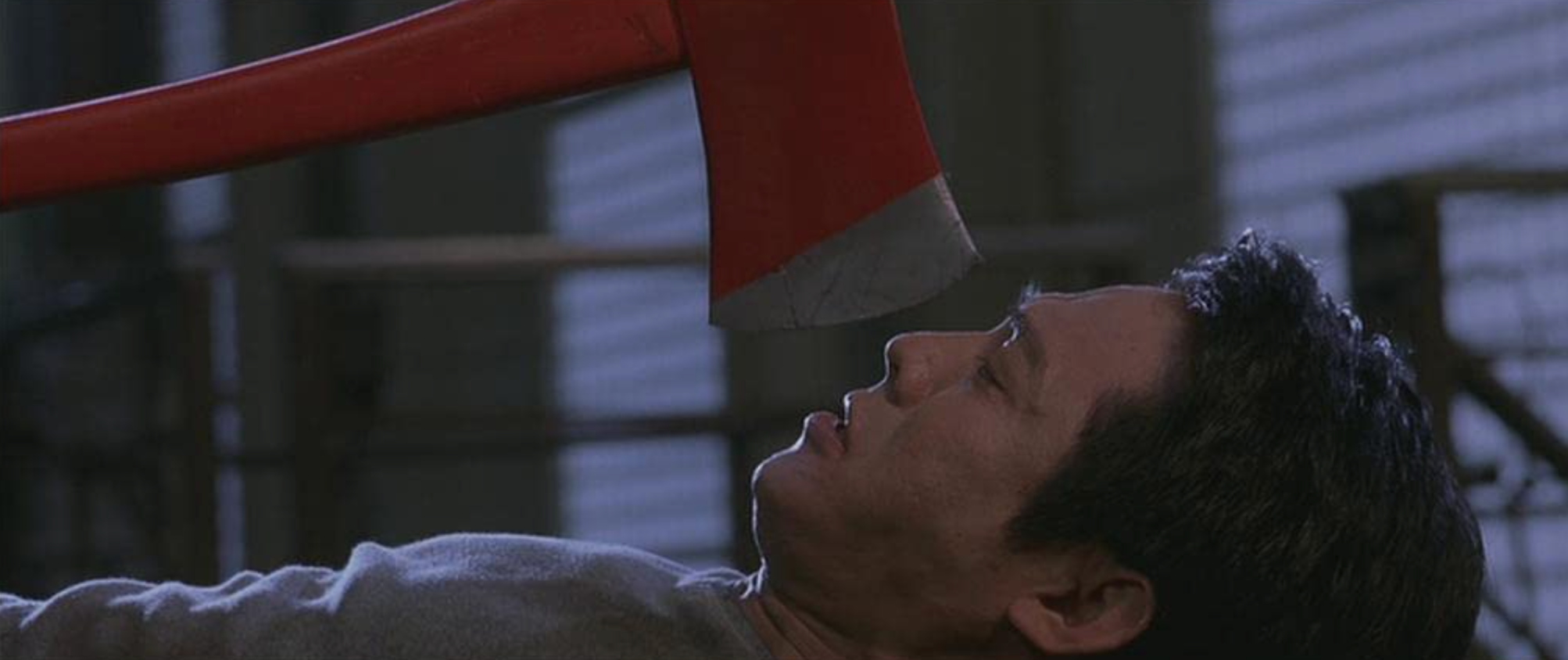 Director: James Wong

Cast: Jet Li, Carla Gugino, Delroy Lindo, Jason Statham

Genre: Sci-fi, Action

Rating: PG-13

Runtime: 1h 27m

Rotten Tomatoes: 13% (Critics) 51% (Audience)
Multiverses are all the rage right now with Spider-Man: No Way Home and Everything Everywhere All At Once bringing the science fiction concept into recent mainstream popularity. Way back in 2001, however, martial arts superstar Jet Li starred in his very own multiverse film. The science fiction action film The One centers on Gabriel Yulaw (Li), a rogue multiverse agent, as he seeks to destroy all alternate versions of himself in all realities in order to become the mythical being known as "The One." His final target, LASD cop Gabe Law (also Li), teams up with another multiverse agent (Jason Statham) to put an end to Yulaw's quest. The One would already be pretty good with its novel premise alone, but when you have the undeniably talented Jet Li in the lead role, you get plenty of well done extended martial arts sequences (and in this specific case, twice the Jet Li, too!) The movie is absolutely of its time, with plenty of nu metal (this movie manages to hit the holy trifecta of nu metal by having songs by Drowning Pool, Disturbed, and Papa Roach) but it's a short, fun romp that realizes it's fun to sit back and watch Jet Li do his thing. A sci-fi actioner way ahead of its time, The One deserves more love.
The Book of Eli (2010)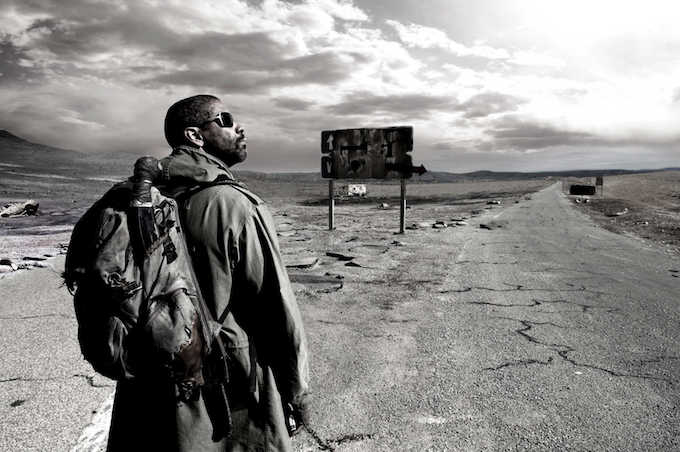 Director: Allen Hughes, Albert Hughes

Cast: Denzel Washington, Gary Oldman, Mila Kunis, Ray Stevenson

Genre: Sci-fi, Action

Rating: R

Runtime: 1h 58m

Rotten Tomatoes: 47% (Critics) 64% (Audience)
Looper (2012)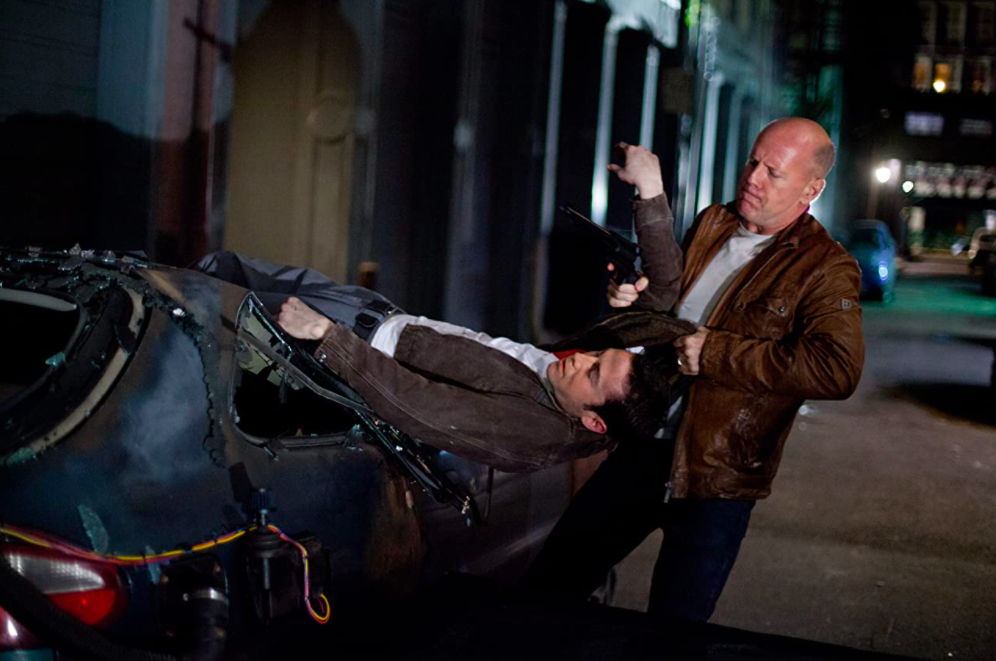 Director: Rian Johnson

Cast: Joseph Gordon-Levitt, Bruce Willis, Emily Blunt, Paul Dano

Genre: Sci-fi, Action

Rating: R

Runtime: 1h 59m

Rotten Tomatoes: 93% (Critics) 82% (Audience)
Synchronic (2019)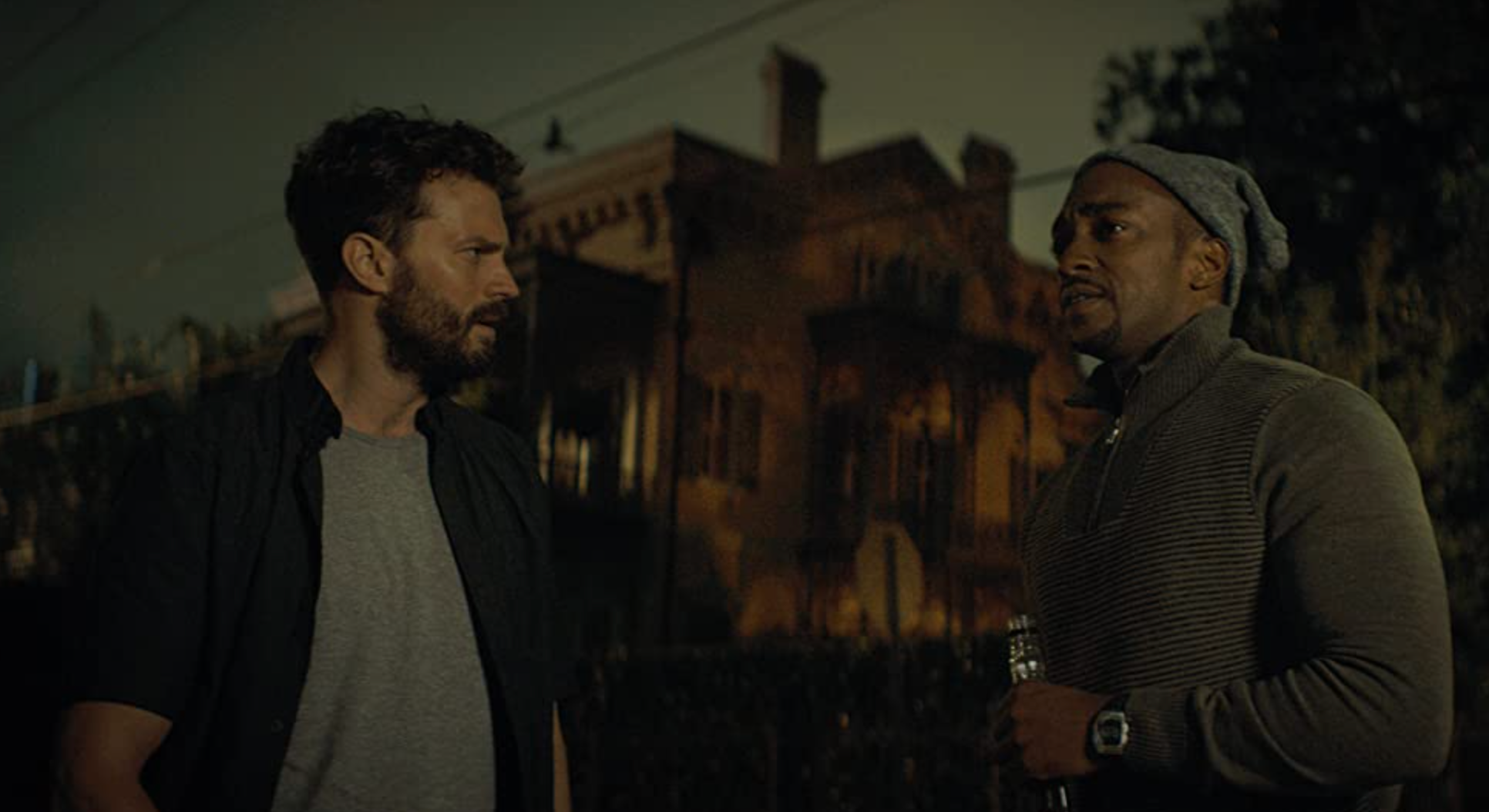 Director: Justin Benson and Aaron Moorhead

Cast: Anthony Mackie, Jamie Dornan, Katie Aselton, Ally Ioannides

Genre: Sci-fi, Thriller

Rating: R

Runtime: 1h 42m

Rotten Tomatoes: 79% (Critics) 76% (Audience)
See You Yesterday (2019)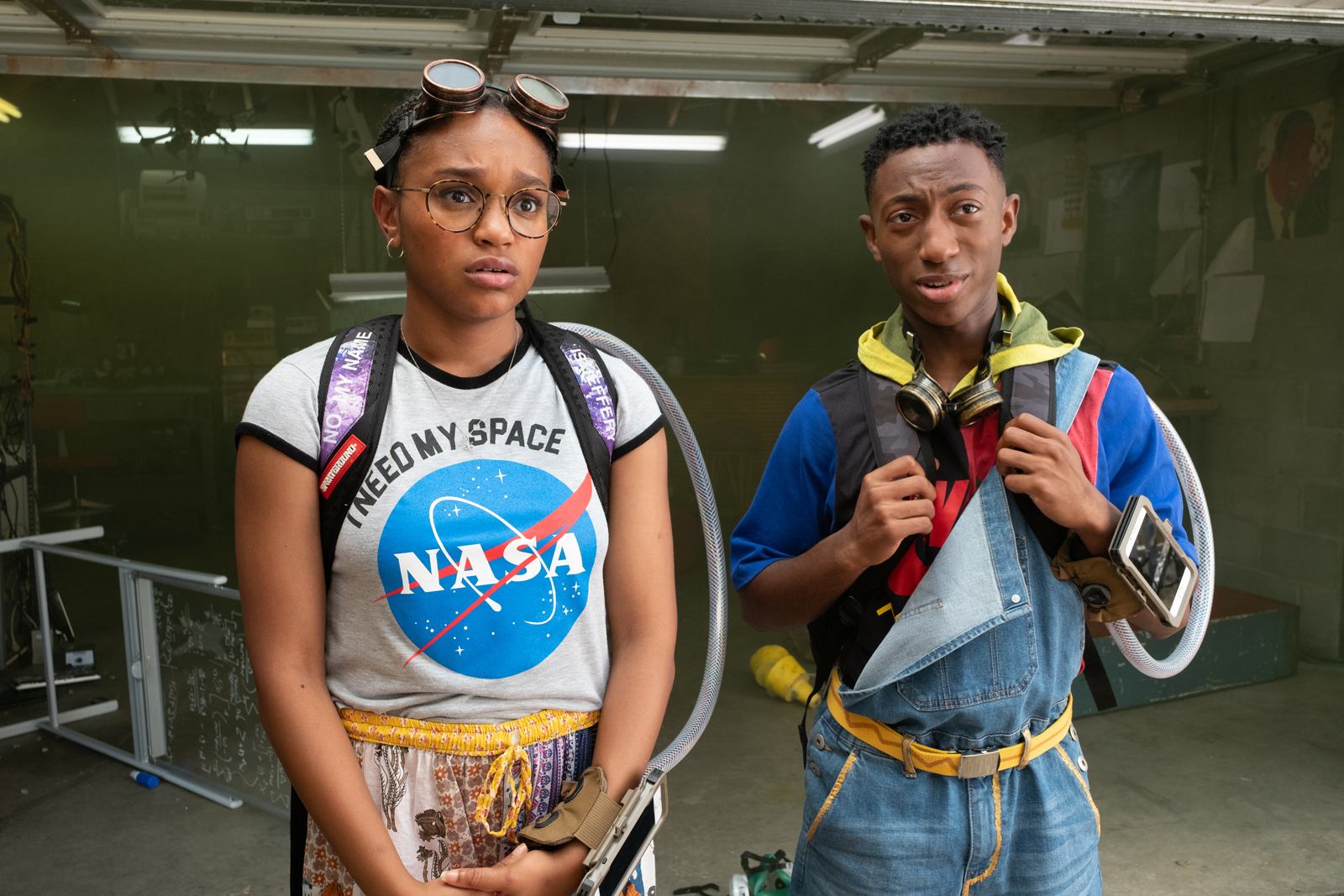 Director: Sefton Bristol

Cast: Eden Duncan-Smith, Dante Crichlow, Astro

Genre: Science Fiction

Rating: TV-MA

Runtime: 1h 26m

Rotten Tomatoes: 95% (Critics) 38% (Audience)
Executive produced by Spike Lee, See You Yesterday is essentially a cross between Back to the Future and The Hate U Give. The film follows teenagers C.J. (Eden Duncan-Smith) and Sebastian (Dante Crichlow), who build a pair of time machines in order to go back in time and prevent the murder of C.J.'s brother Calvin (Astro) by a police officer. While the subject matter is undeniably heavy, See You Yesterday feels buoyant and creative, strengthened by charming performances from the two leads. It's rare to have a science fiction movie with an all Black cast, let alone one that focuses specifically on Black cultural issues, but See You Yesterday succeeds in combining real life issues with a larger than life premise that explores these issues in a way more realistic dramas can't. Director Stefon Bristol's debut feature shows more than enough promise for his directorial career down the line. 
The Midnight Sky (2020)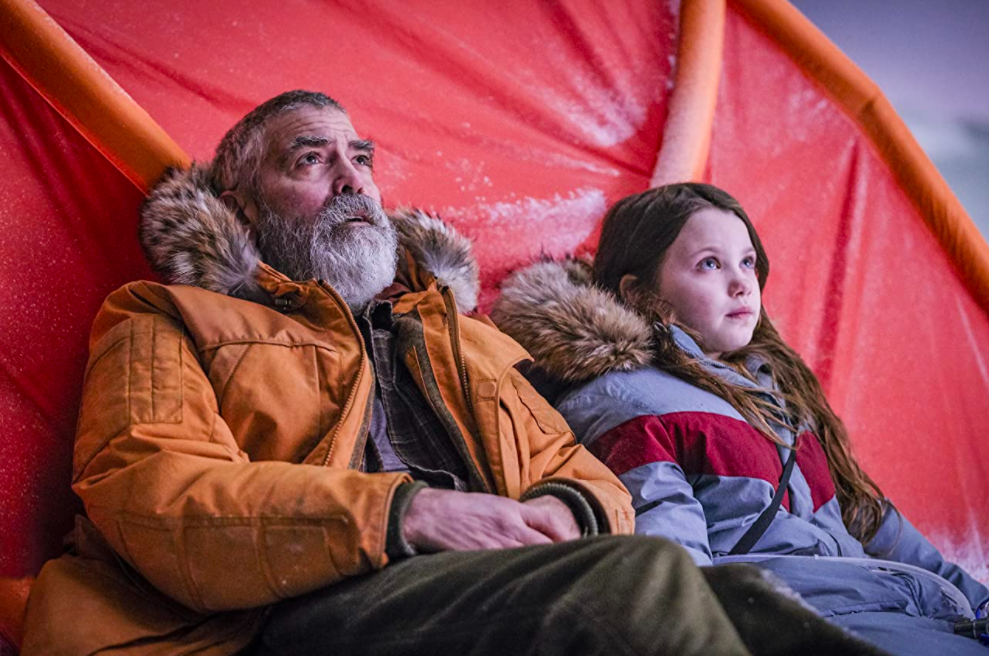 Director: George Clooney

Cast: George Clooney, Felicity Jones, David Oyelowo, Caoilinn Springall

Genre: Drama

Rating: PG-13

Runtime: 1h 58m

Rotten Tomatoes: 50% (Critics) 26% (Audience)
The new movie that sees George Clooney return to the director's chair is the stunning new sci-fi Netflix original The Midnight Sky. Based on the novel Good Morning, Midnight by Lily Brooks-Dalton, the film follows lonely scientist Augustine (Clooney) as races to contact a crew of astronauts and stop them from coming home amid a sudden mysterious global catastrophe. The Midnight Sky is among one of Netflix's most expensive original films of 2020 and it shows with impressive special effects and a top notch cast including Kyle Chandler and Felicity Jones. While certainly suspenseful, the movie has plenty of heart, especially in the scenes with Clooney and newcomer Caoilinn Springall as the young girl that Augustine befriends during his attempts to make contact. The Midnight Sky is an emotional and exhilarating slice of science fiction from George Clooney, and further proof of his prowess as a director. 
Self/less (2015)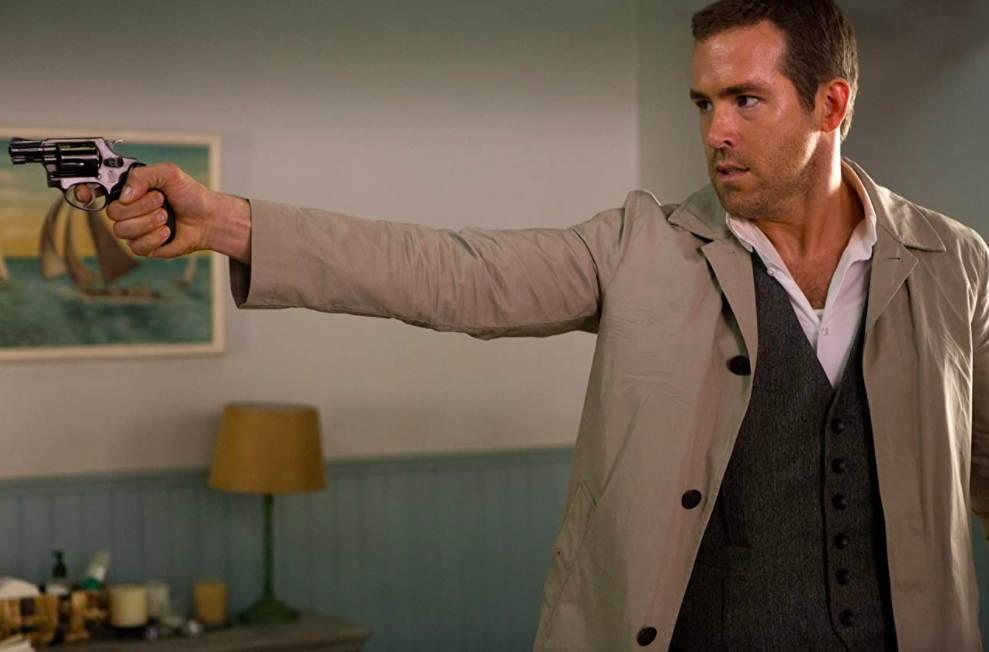 Director: Tarsem Singh

Cast: Ryan Reynolds, Natalie Martinez, Ben Kingsley, Victor Garber

Genre: Science Fiction, Action 

Rating: PG-13

Runtime: 1h 56m

Rotten Tomatoes: 19% (Critics) 46% (Audience)
Director Tarsem Singh has made his name directing mind-bending, underrated features such as 2000's The Cell and 2006's The Fall. His 2015 film Self/less is similarly heady: it centers on a man dying of cancer (Ben Kingsley) as he transfers his consciousness into a younger body (Ryan Reynolds) and begins to uncover a conspiracy behind his new host body and the corporation behind the procedure. What follows is a very entertaining action thriller with a charming Ryan Reynolds. Singh's visual style is more subdued here but he makes up for it with appropriately thrilling chase scenes and gun fights, of which Reynolds is more than up for the task. A solid action thriller with an intriguing science fiction twist, Self/less is another great movie from acclaimed director Tarsem Singh. 
Total Recall (1990)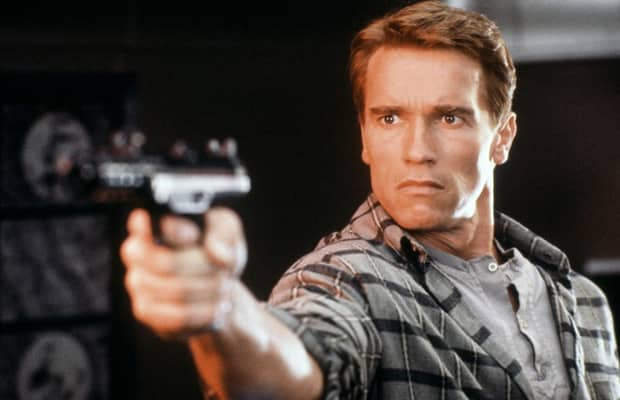 Project Power (2020)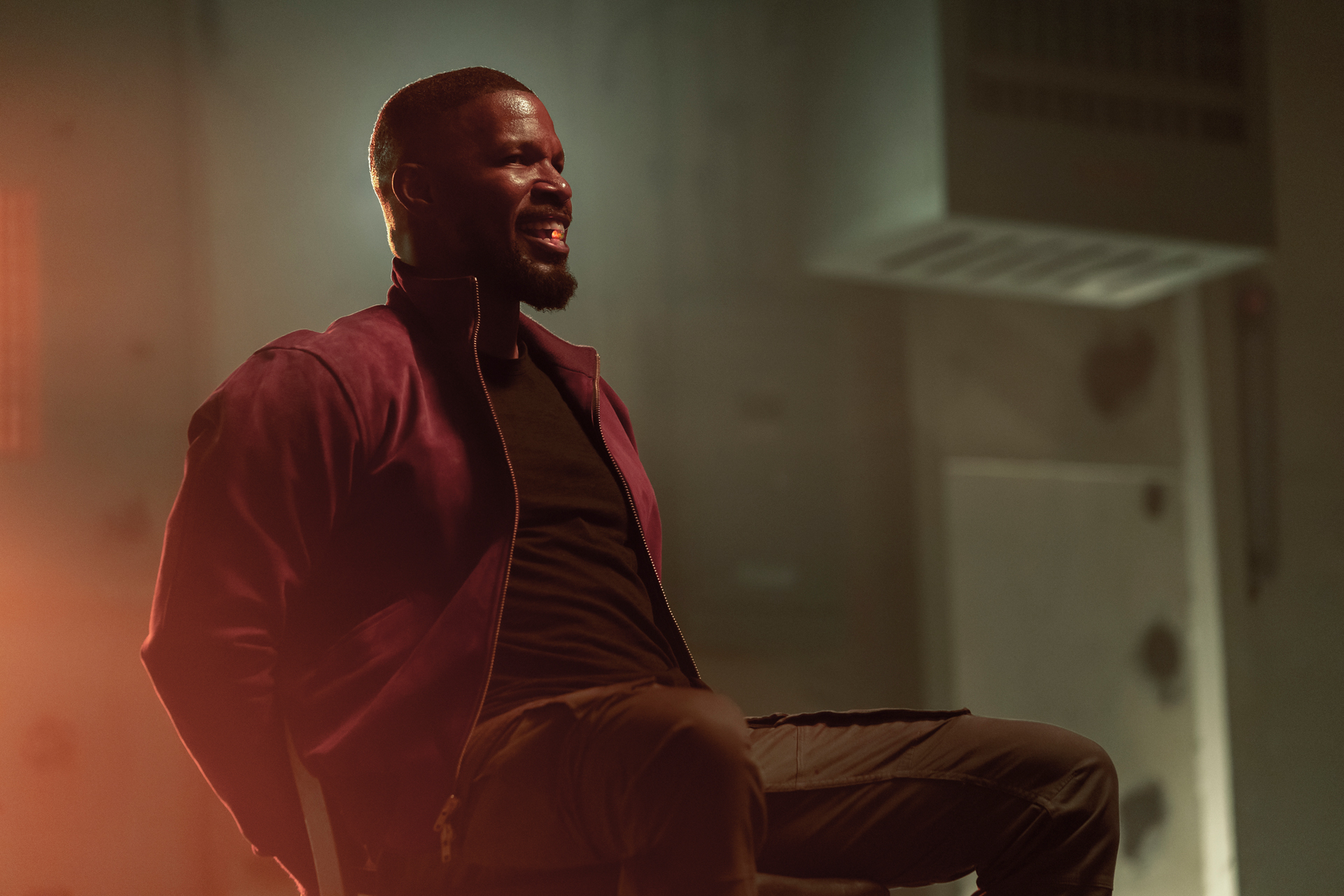 Event Horizon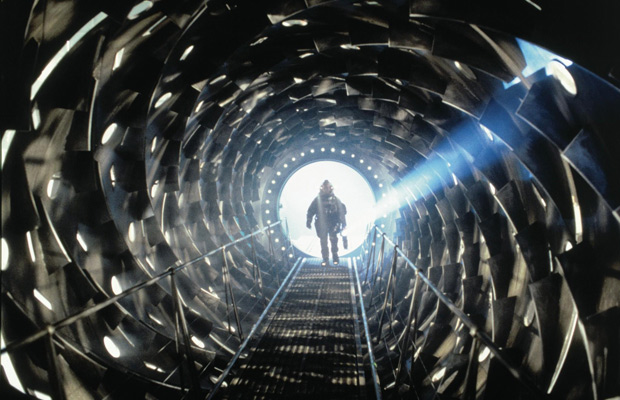 Moon (2009)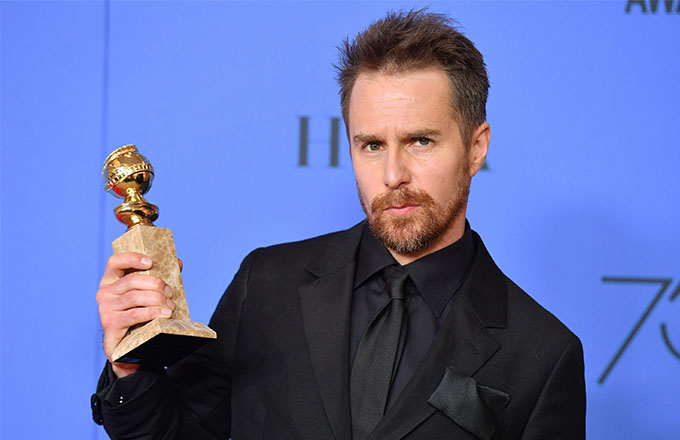 Snowpiercer (2014) Invader Zim: Enter the Florpus (2019)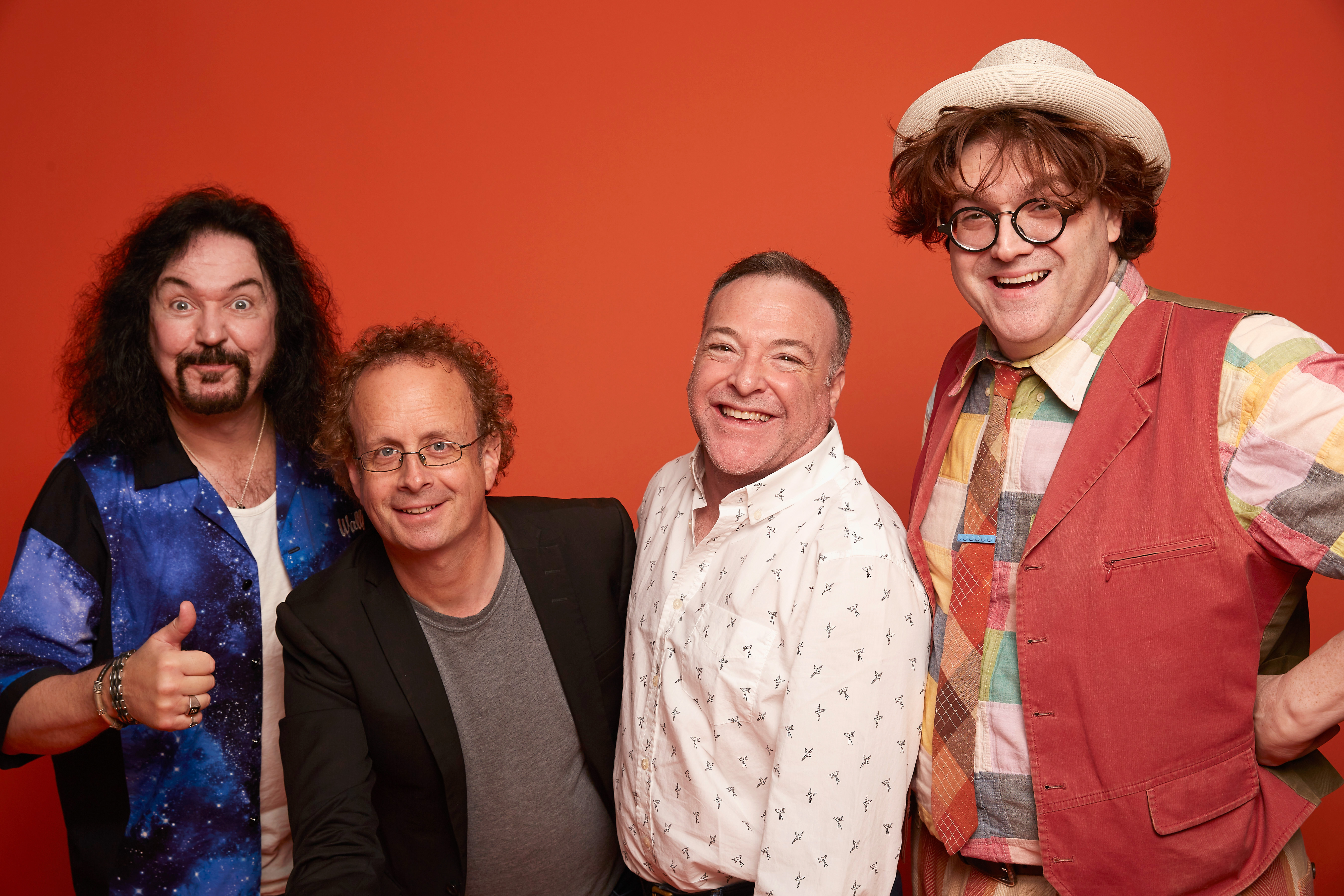 Advantageous (2015)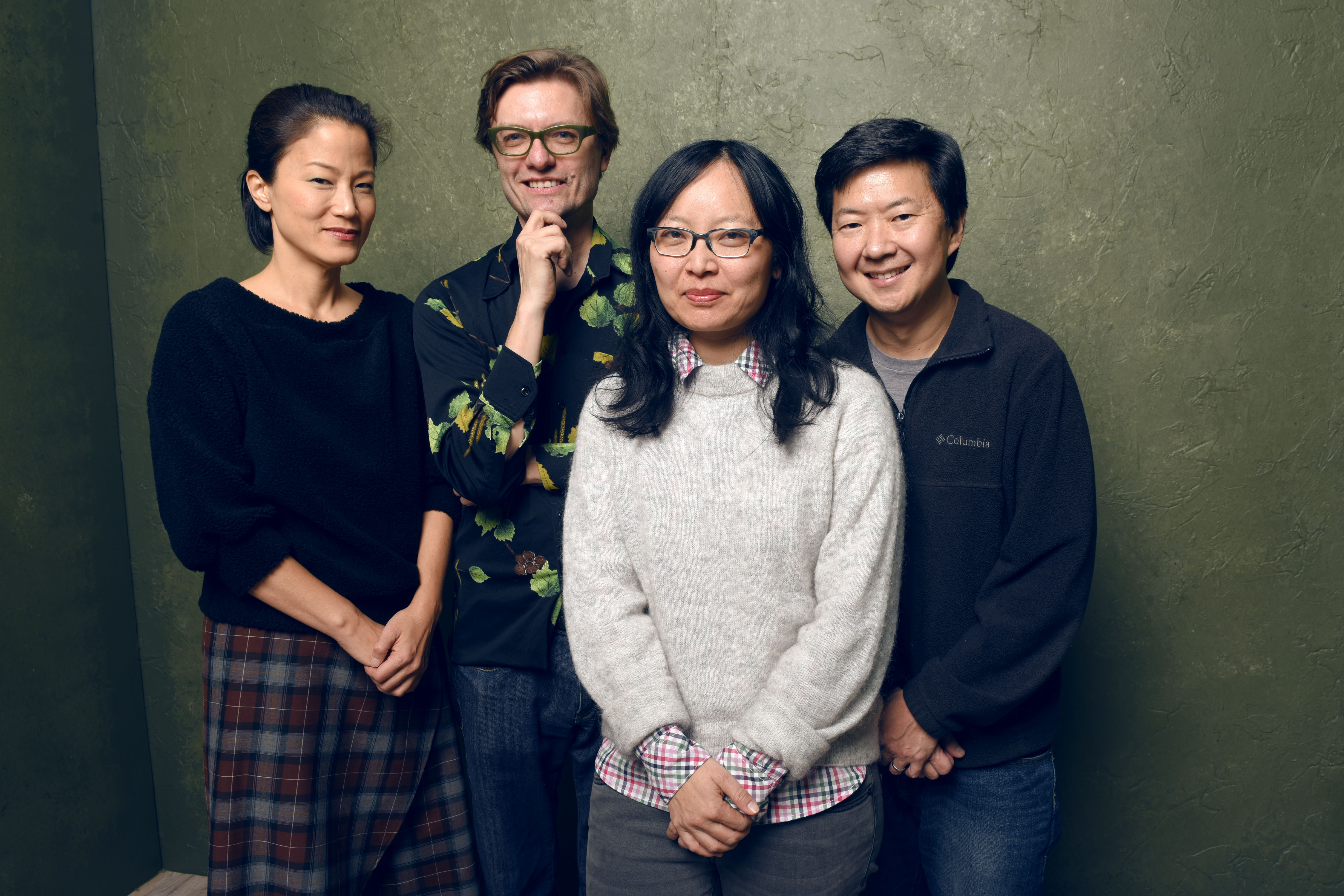 Black Mirror: Bandersnatch (2018)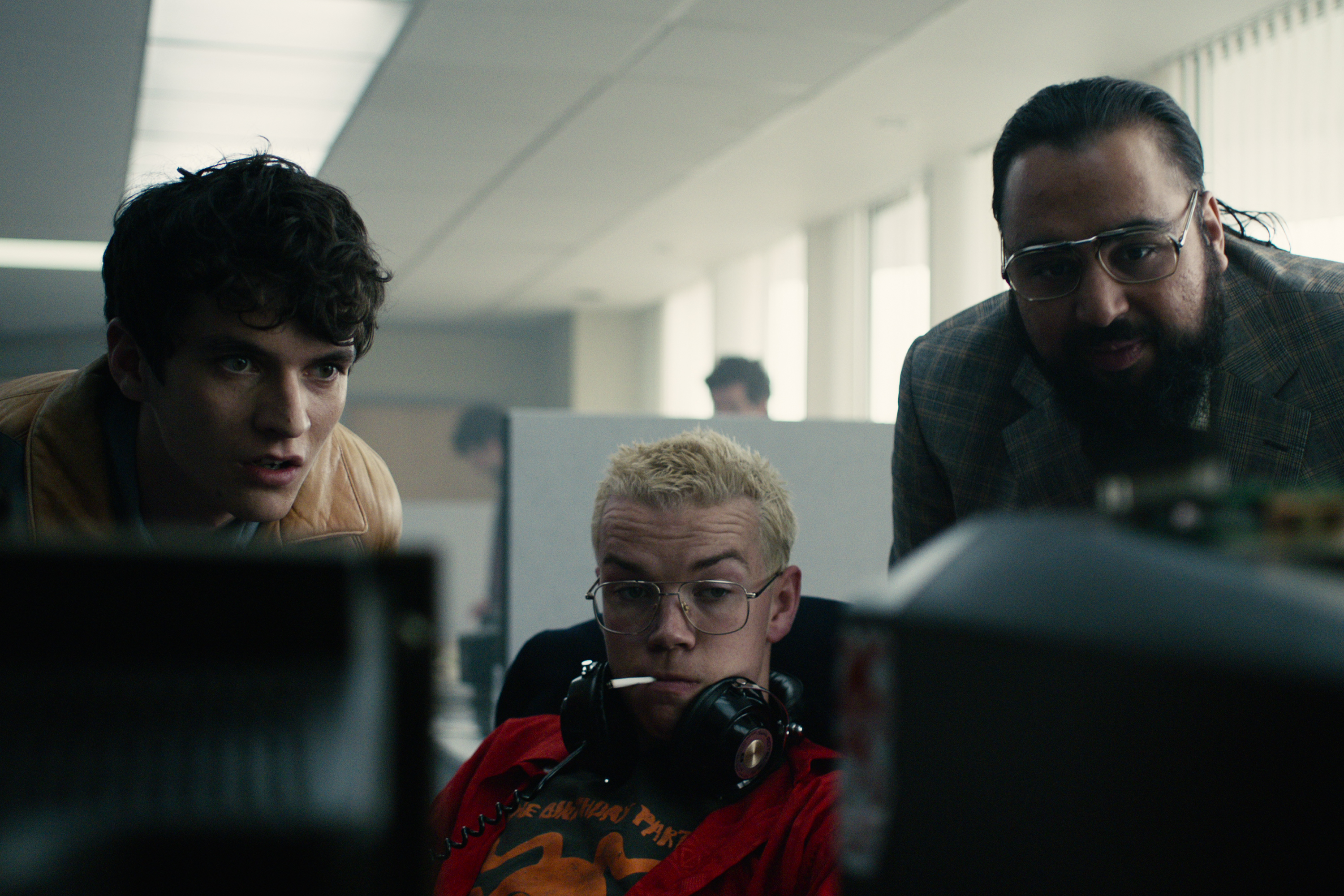 Bright (2017)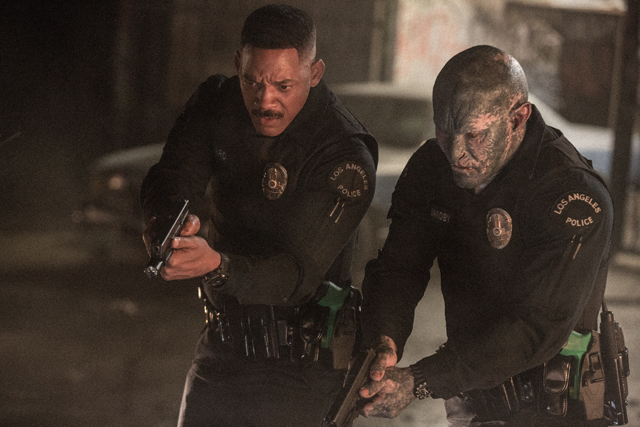 The Discovery (2017)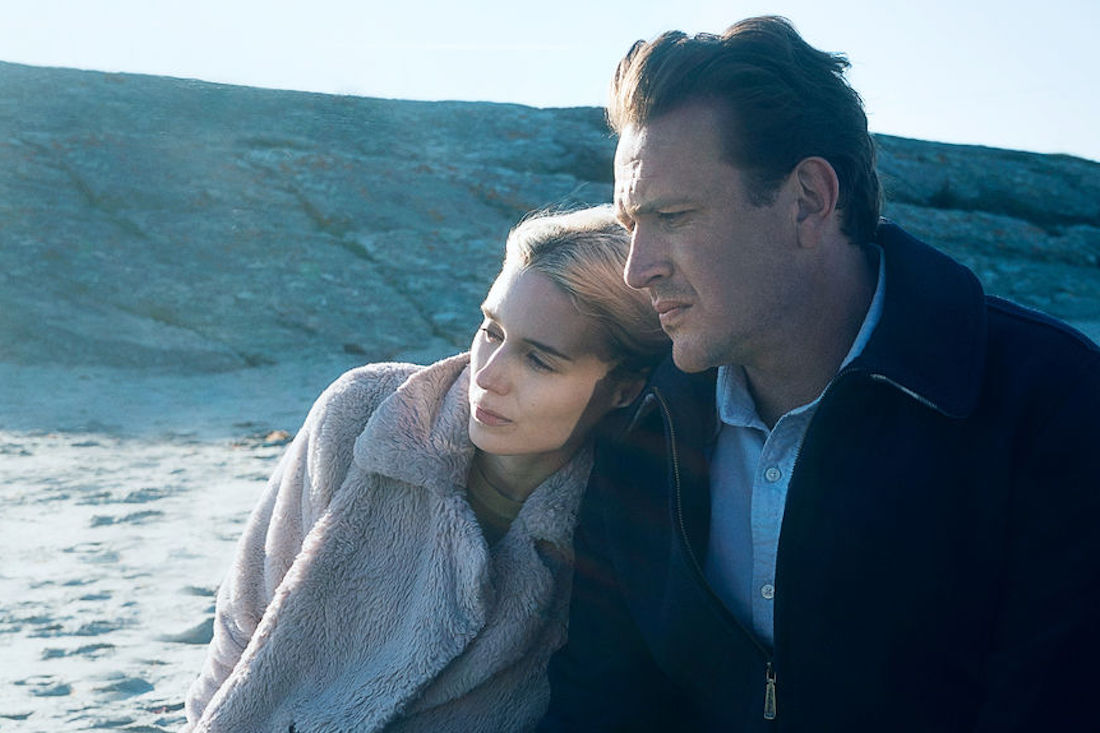 Limitless (2011)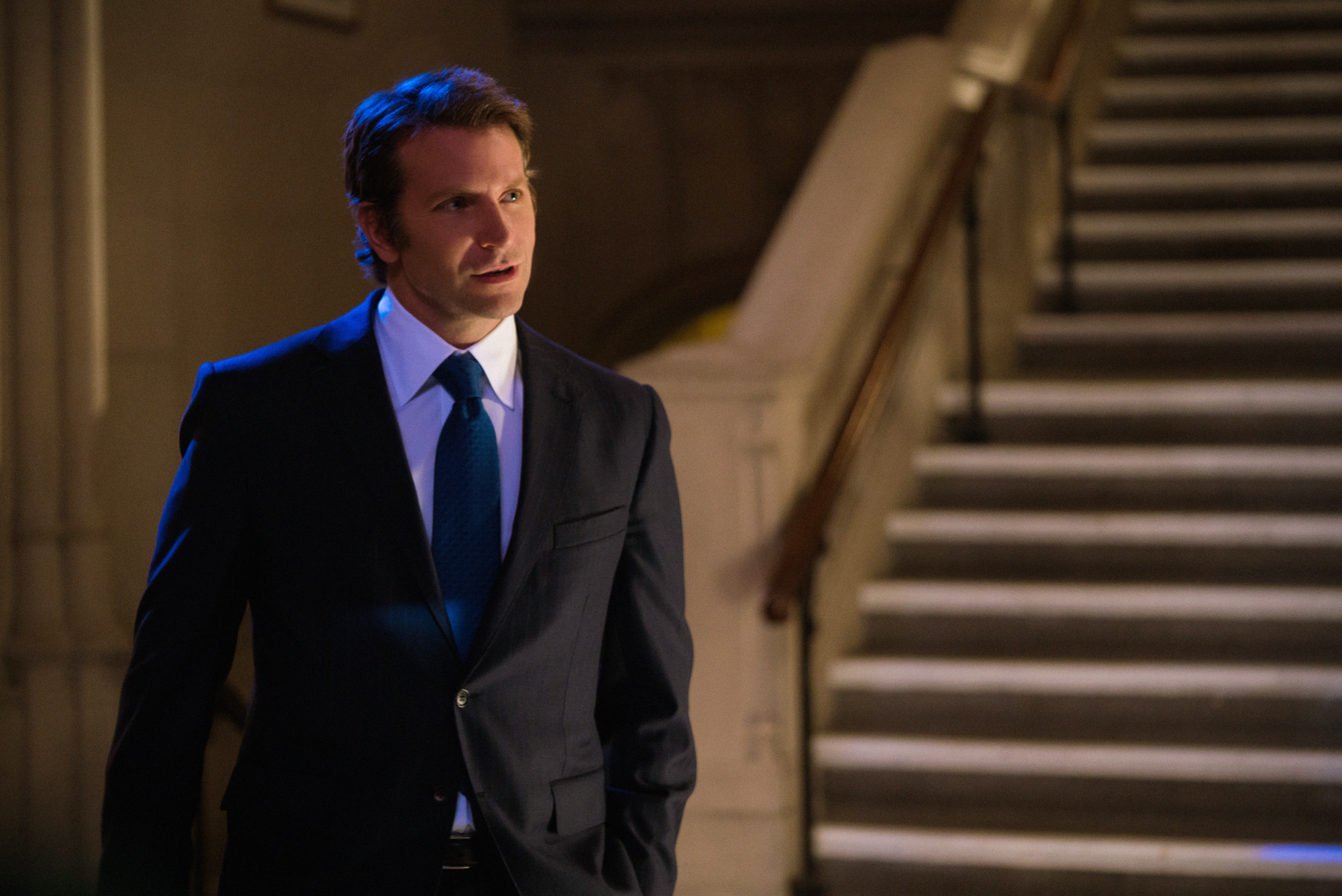 Okja (2017)