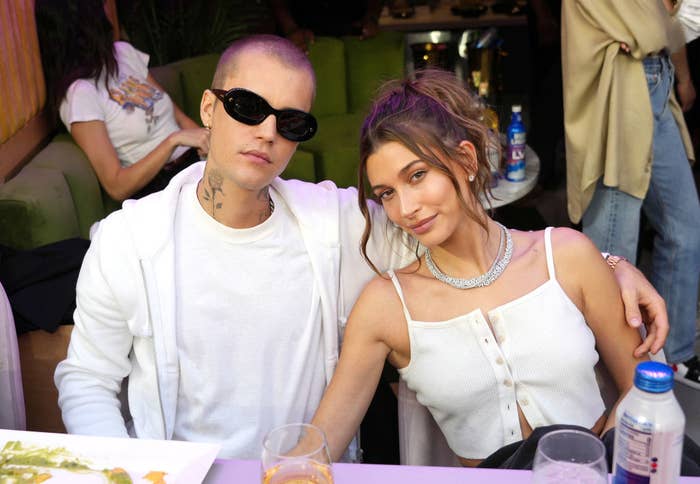 Justin and Hailey Bieber are celebrating their fifth anniversary together and to celebrate the moment, Justin penned a heartfelt message to his wife on Instagram.
"To the most precious, my beloved. 5 years. You have captivated my heart," Justin Bieber wrote on Instagram. "I know from the depths of my soul down to my bones that this journey with you will only exceed our wildest expectations. So let's keep dreaming big baby. Cheers to forever and ever. I love you with every fiber [sic] of my being. HAPPY 5TH YEAR ANNIVERSARY!!!"
Alongside the message is a compilation of several tender moments the couple has shared throughout the years.
Many celebrities including Khloe Kardashian, Justine Skye, and Sean Kingston commented on the post, expressing their happiness for the couple.
Hailey Bieber posted her own anniversary celebration, though without much text to go with it. "5...I love you," she said.
While Justin Bieber is enjoying his anniversary, he'll also be celebrating the release of "Moments," his new song on Diddy's forthcoming album The Love Album: Off The Grid.