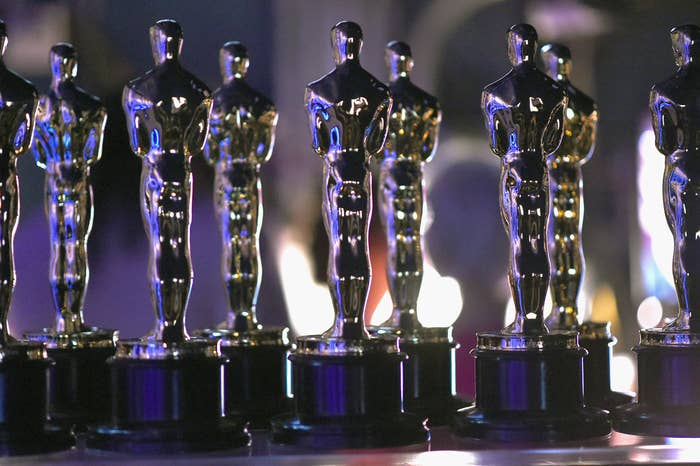 Every year, without fail, we tune in to hear this year's Oscar nominations and end up trying to figure out who got snubbed, and why. For 2020, it's no different; while we love seeing films like The Irishman and Once Upon a Time in Hollywood receiving their props, it's hard to look at the 2020 Oscar nominations and not think about what's missing.
You could make a number of hashtags out of the snubs this year, but the best are already out there: #OscarsSoWhite and #OscarsSoMale. Both are prevalent in looking at this batch of nominations, but it shouldn't be surprising, right? When you realize how white, male, and old the stuffy Academy comes off as every year, we can't truly be shocked at some of these obvious missed opportunities to highlight the wide array of talent both in front of and behind the camera.
As we pour into the Academy's picks for this year's ceremony, here's our look the 10 biggest snubs of the 2020 Oscar nominations.
Jennifer Lopez, 'Hustlers'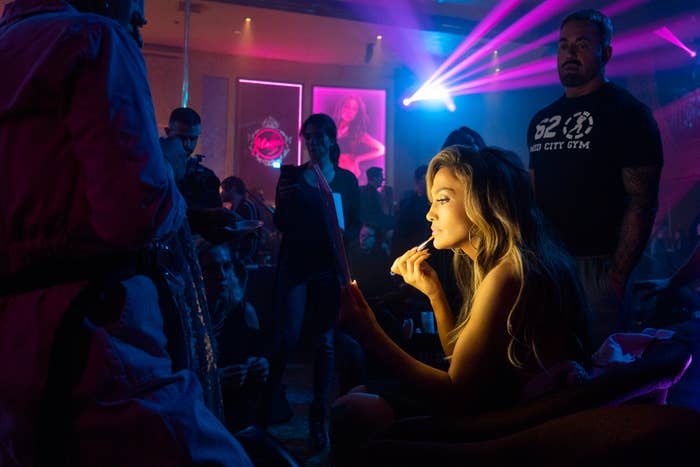 Women Directors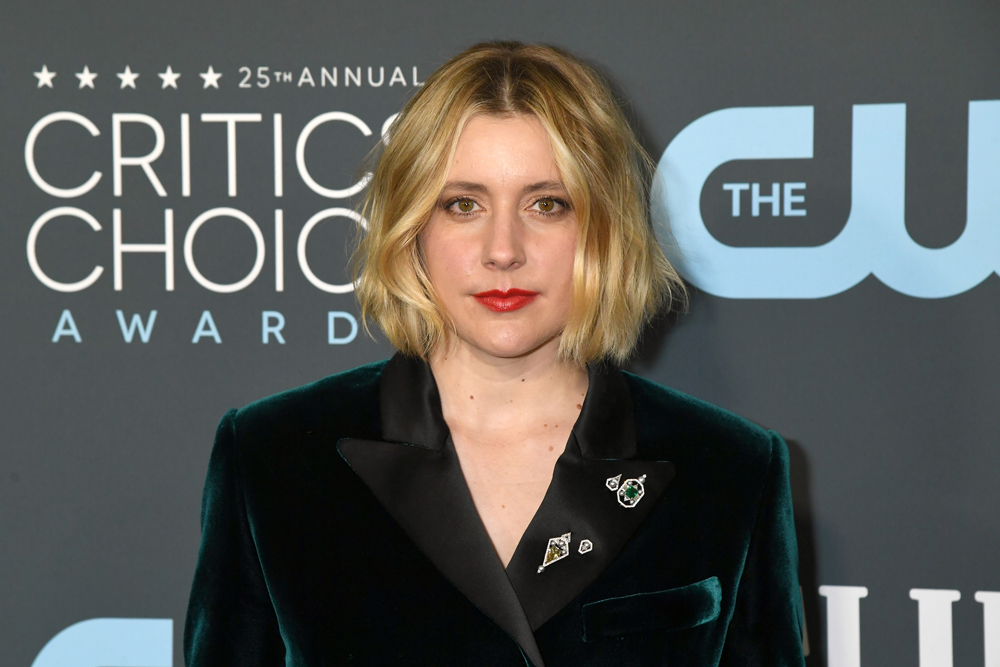 'Uncut Gems'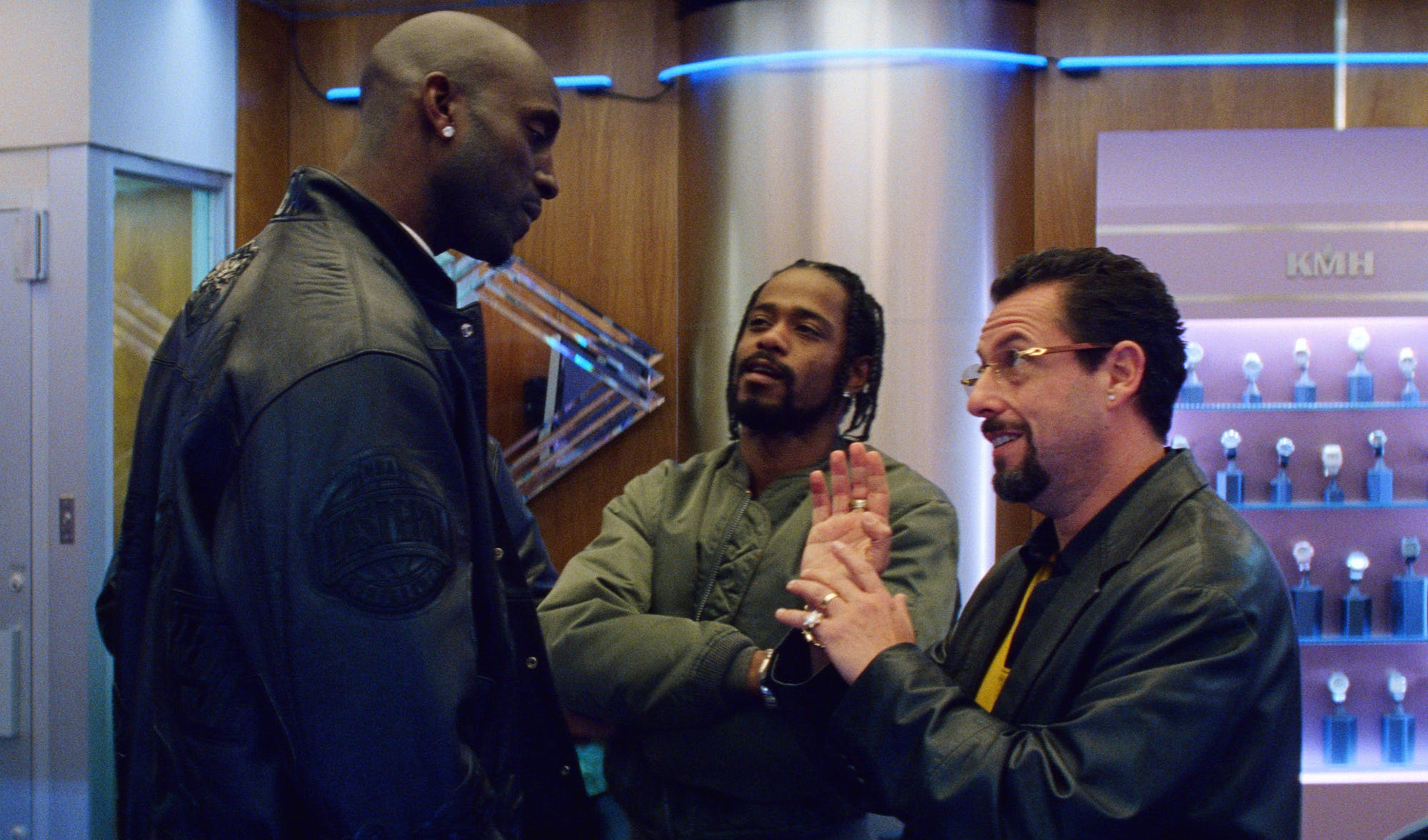 Taron Egerton, 'Rocketman'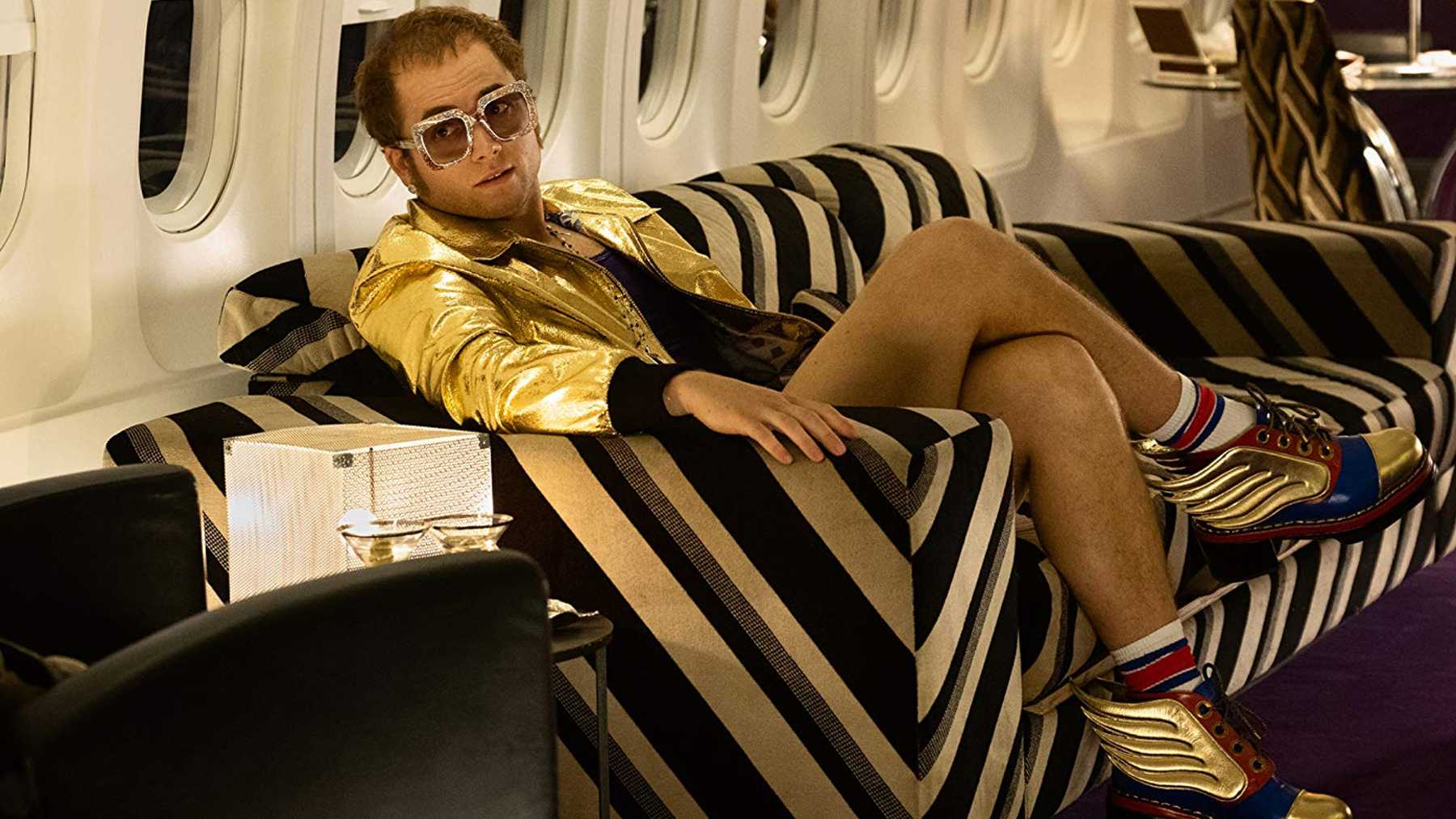 Eddie Murphy, 'Dolemite Is My Name'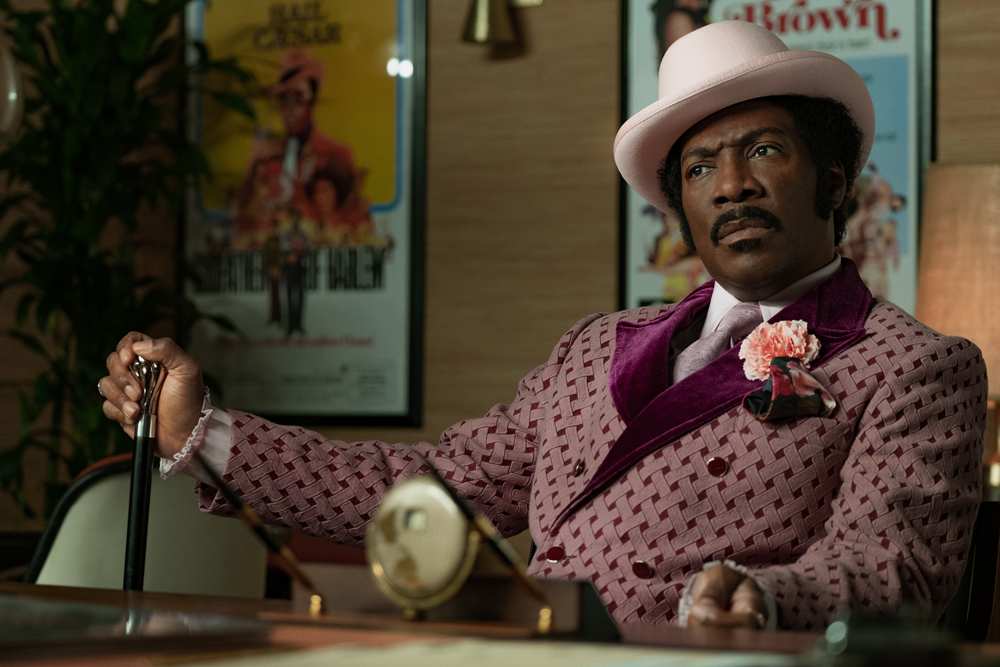 Lupita Nyong'o, 'Us'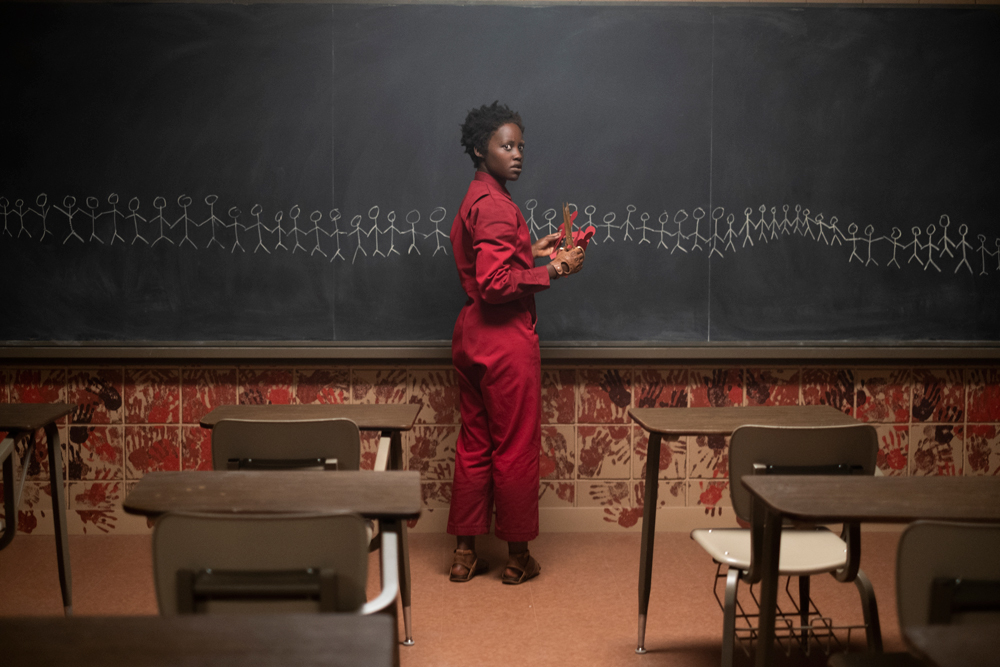 Robert De Niro, 'The Irishman'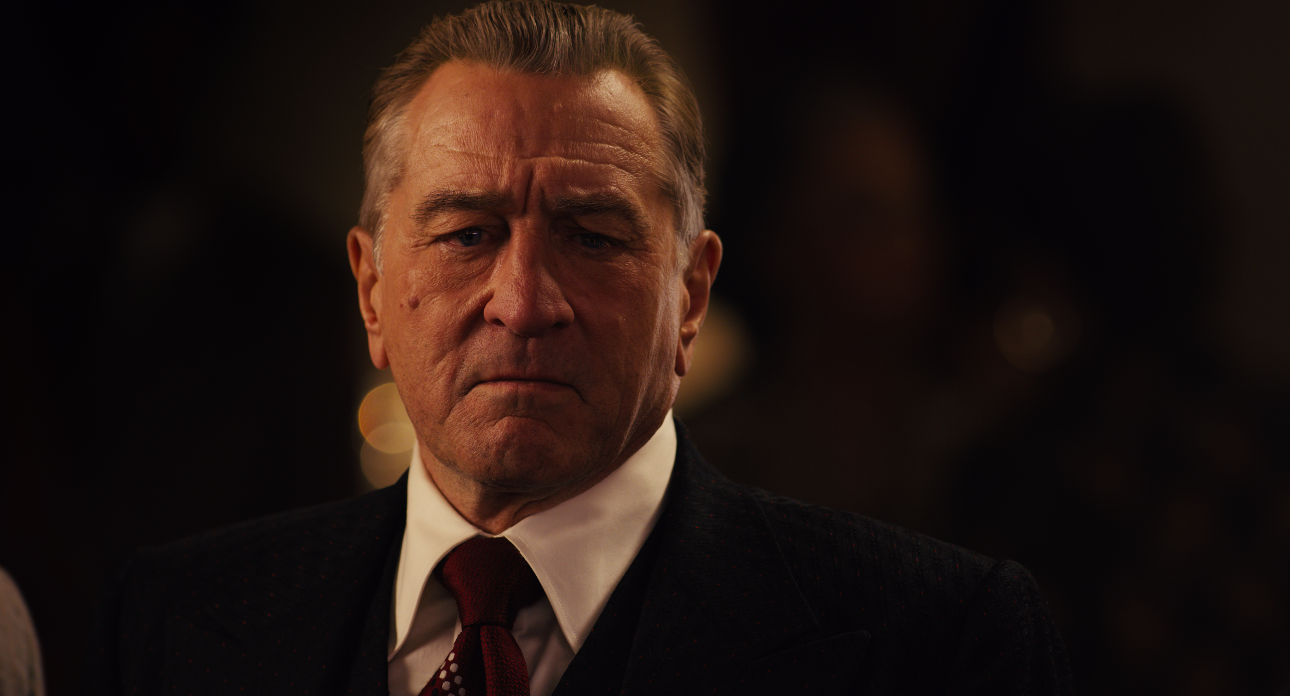 'The Farewell'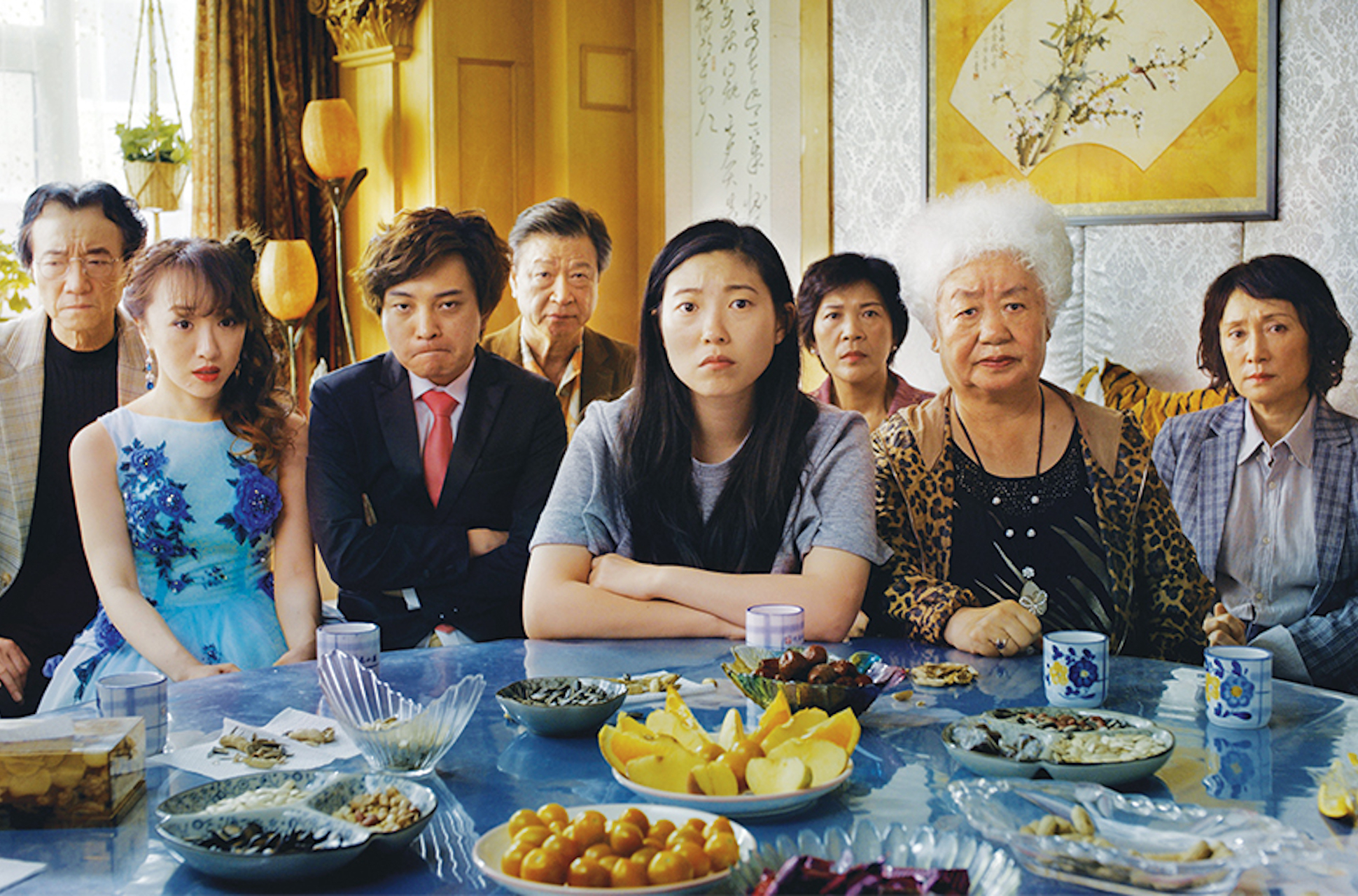 Pedro Almodóvar, 'Pain and Glory'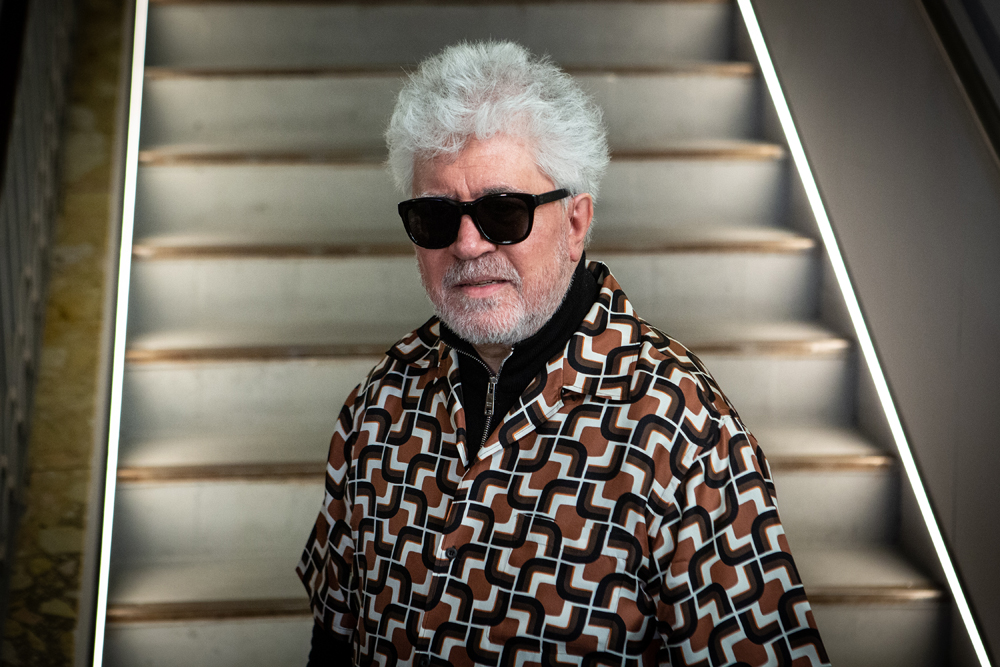 Beyoncé, "Spirit"