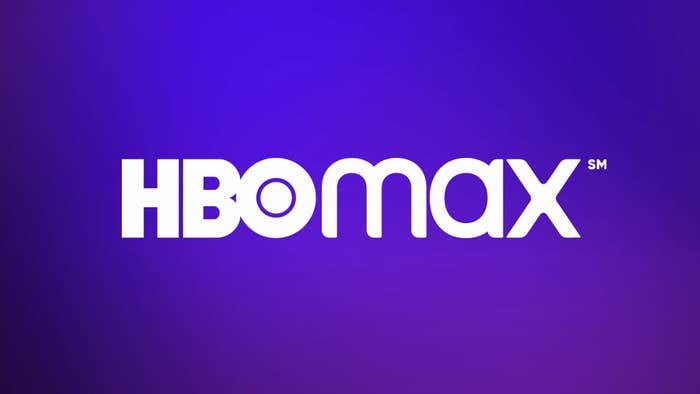 I almost forgot how "new streaming service day" went down. Today's introduction of WarnerMedia's HBO Max was...interesting. We've already broken it all down for you, but if you want to experience HBO Now on HGH, you should be firing up HBO Max at some point today. It's probably the truest competitor to what Disney+ offered during the last insane "new streaming service day".
While we're cross the "what's the point of HBO Now?" bridge when we come to it, you really should spend some time diving into HBO Max. For those of you who are really about this streaming life, the juggle of services to fully satiate your entertainment hunger can be real. With HBO Max, you're not only getting the best of HBO, but you're getting loads of legacy content like Friends and many of your favorite HBO original series, as well as the libraries of Cartoon Network, [adult swim], Studio Ghibli, Turner Classic Movies, the DC Universe, and much more. It can be overwhelming, but that's where we come in (as per usual) to help ease you into HBO Max's core shows. The forever binges that are baked into the service from Launch.
Here is a look at the best TV shows you can stream right now on HBO Max, day one.
'Anthony Bourdain: Parts Unknown'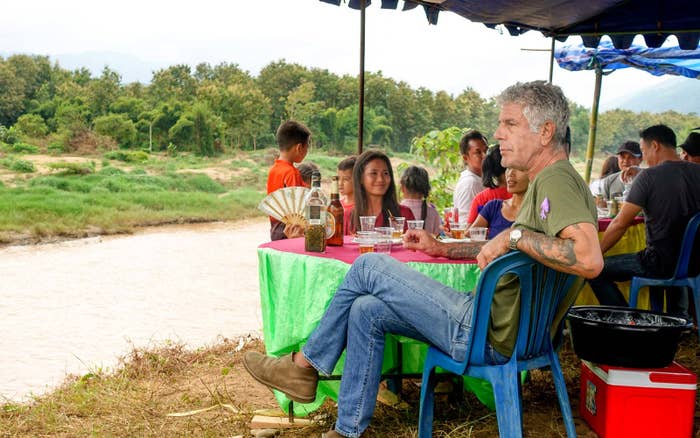 'The Boondocks'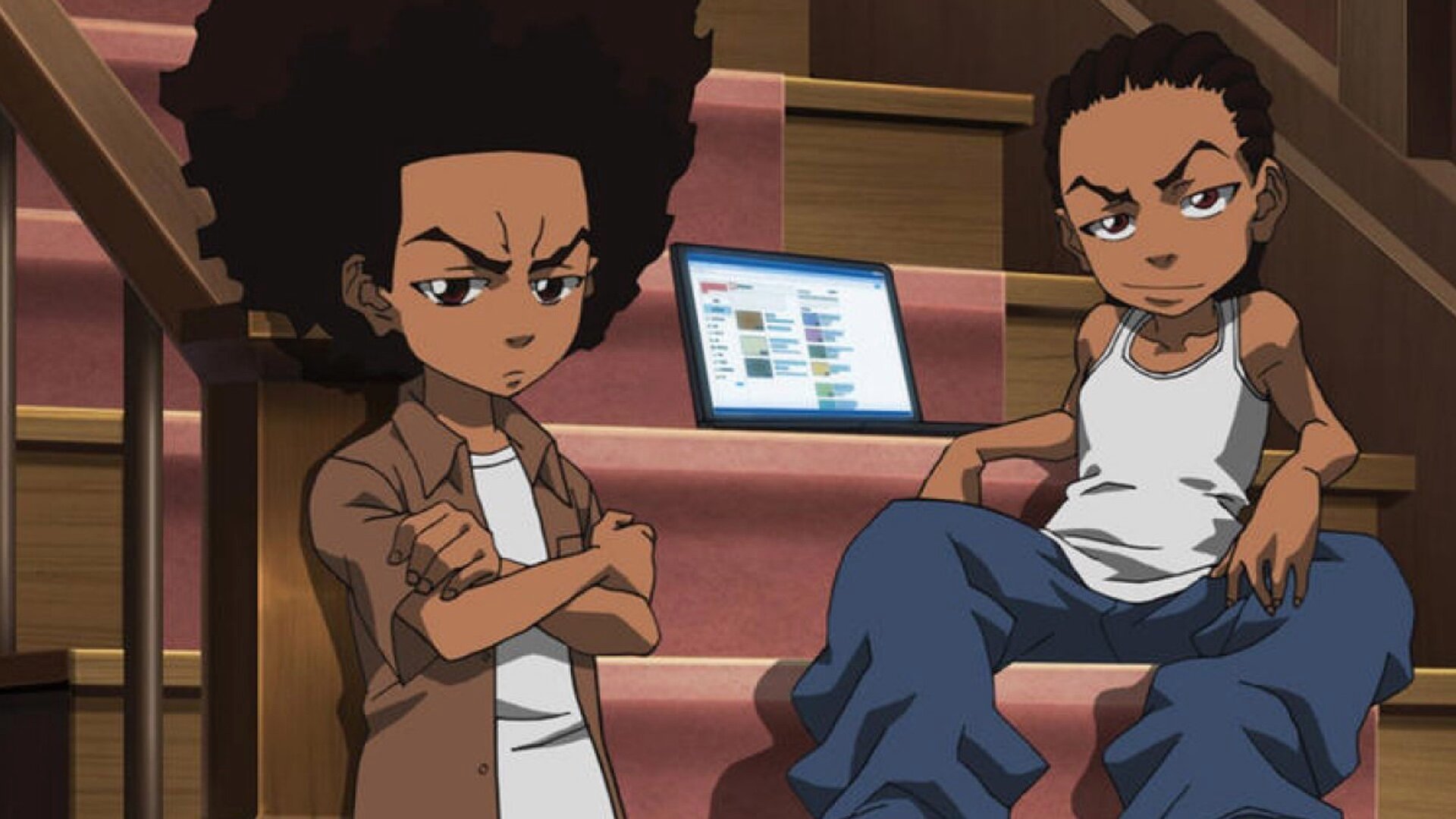 'The Fresh Prince of Bel Air'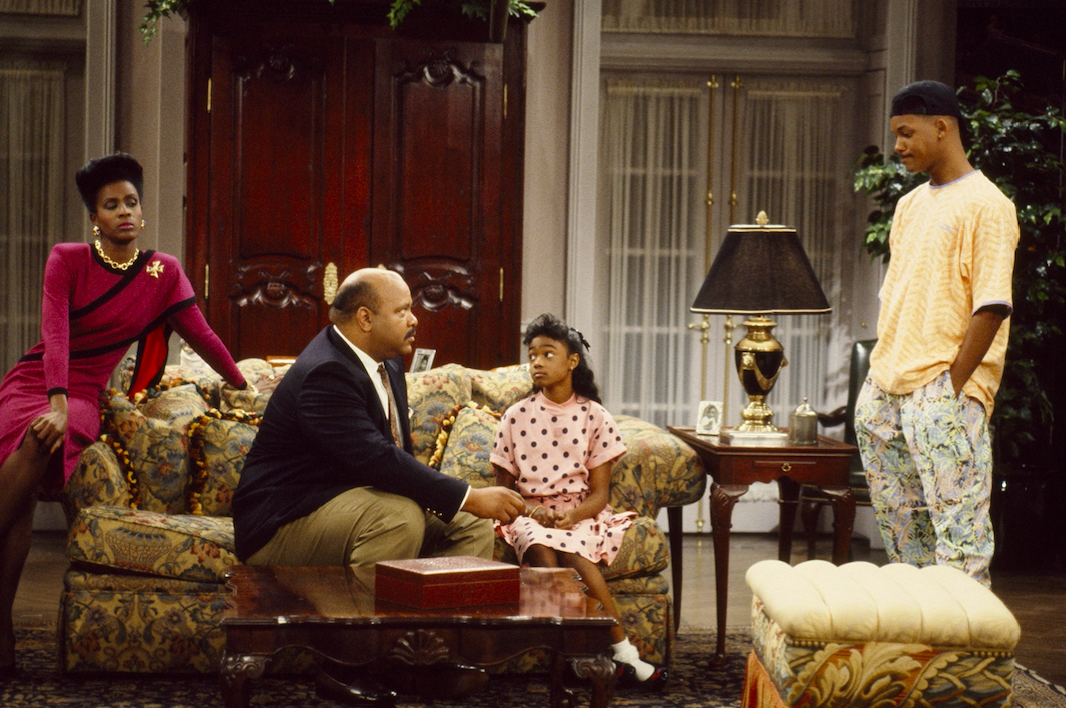 'The Jetsons'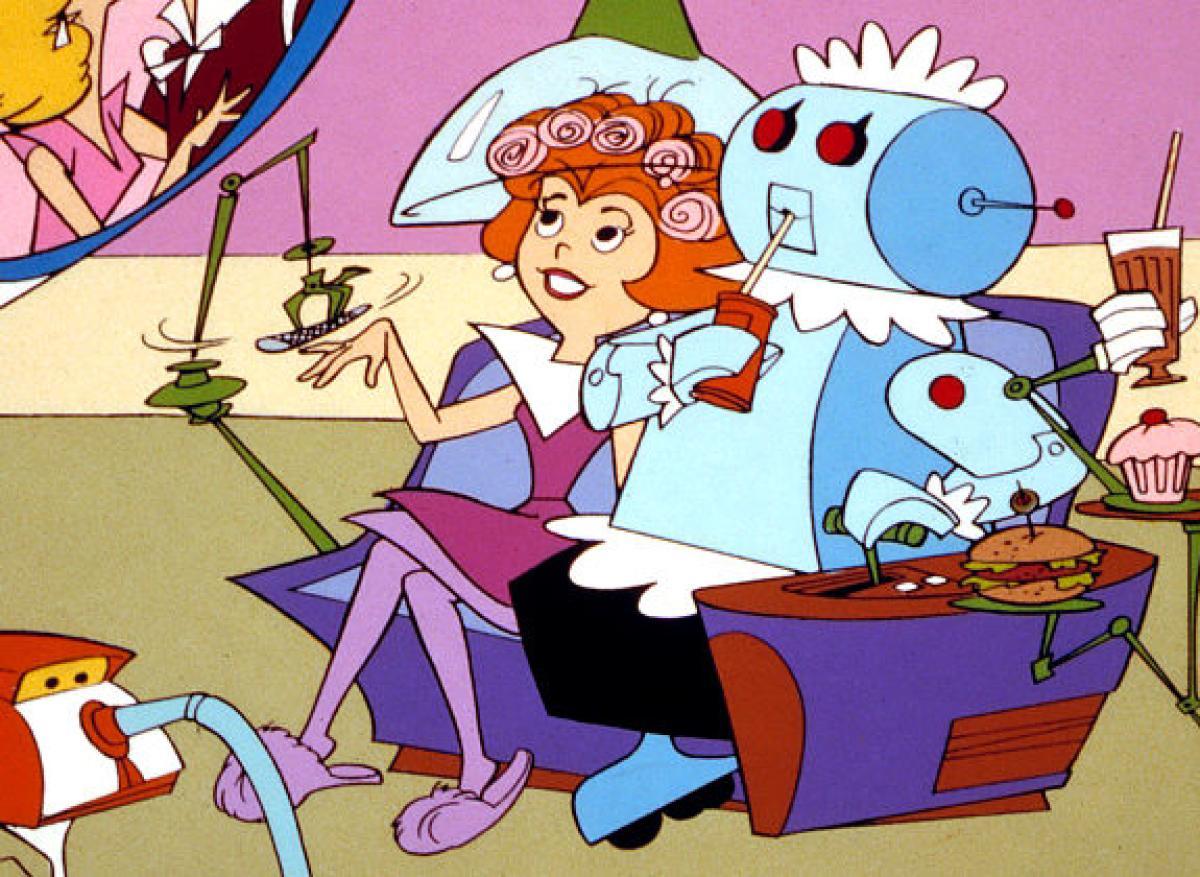 'Luther'
'The O.C.'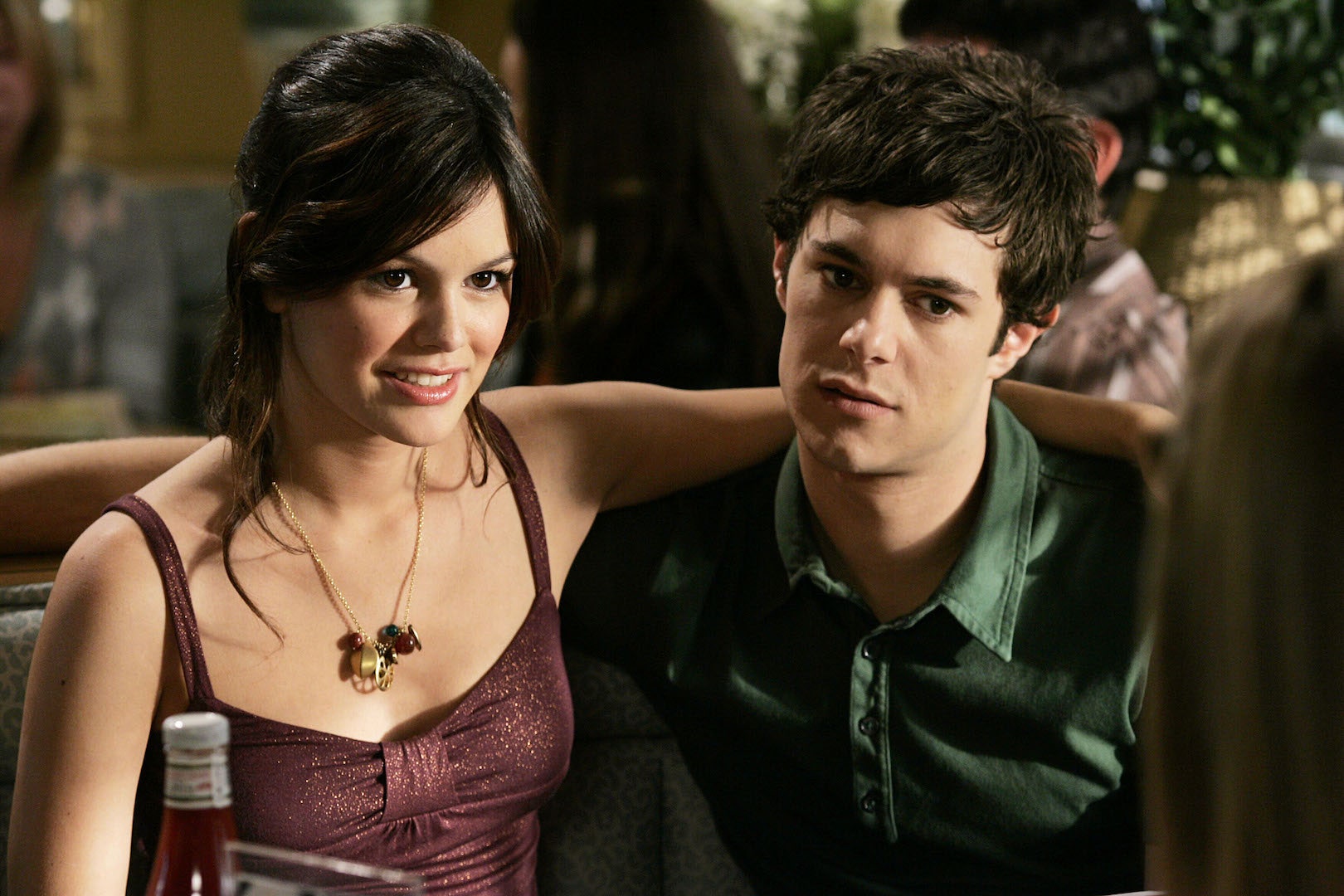 'The Office'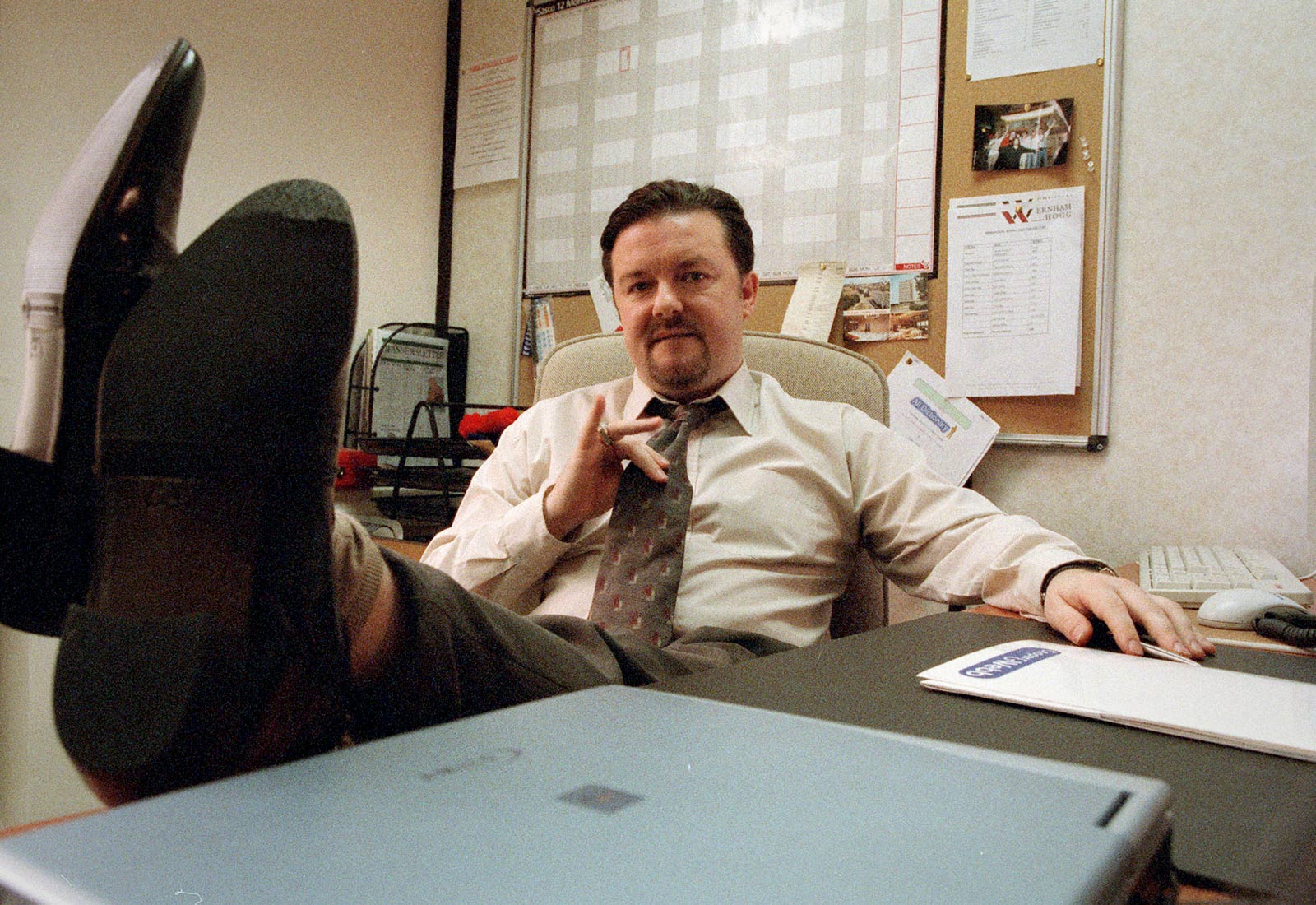 'Rick & Morty'
'Space Ghost Coast to Coast'