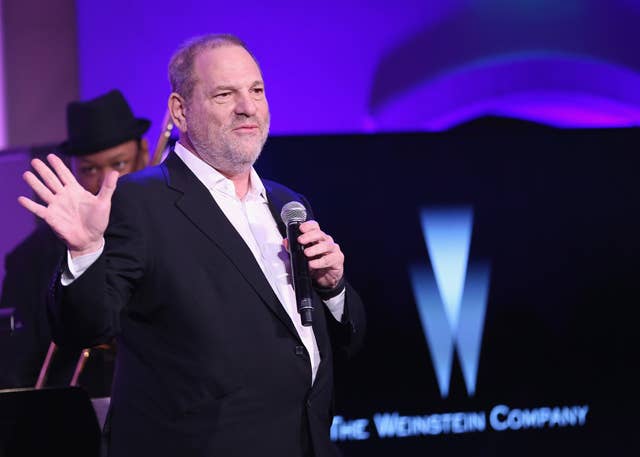 Earlier today, TMZ reported that Harvey Weinstein, the Hollywood mogul who's been hit with allegations of sexual harassment and assault over the last couple of weeks, was set to be fired by the Board of Directors at The Weinstein Company. Since then, Variety has released a report saying Weinstein resigned after being fired from his co-chairman position at TWC.
Weinstein is said to have still retained a 22 percent ownership of the company's stock.
TMZ initially said that TWC's Board didn't feel it was "required to go into mediation or arbitration with Harvey Weinstein," but according to Variety, Weinstein might be saying that his firing is against the law, and could be looking to lawyer up against TWC.
When you factor in discussion of The Weinstein Company possibly being up for sale, this appears to be a dark time for The Weinstein Company, who continue to put some space between their operation and Harvey Weinstein's scandal.