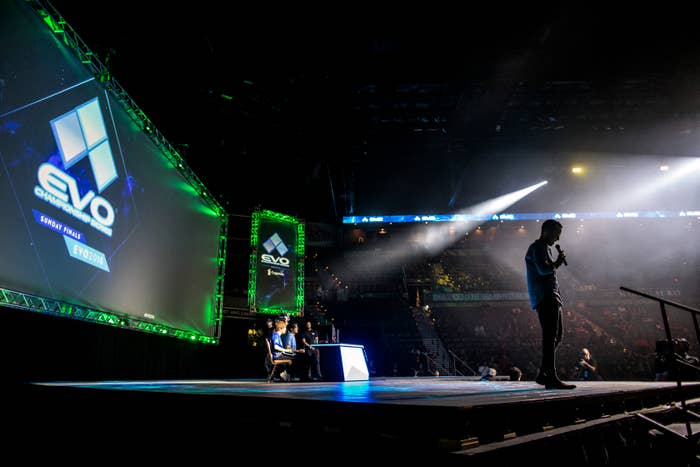 There's only one month left in the summer, which means there's no better time to get some gaming in before heading back to the reality of… every other season. August has a mixture of launches, game conventions, and hardware debuts to keep you occupied.
August also has the biggest fighting tournament in the world: Evo 2019, where you can see the best players in the world compete for tens of thousands of dollars. On the competitive, global stage, the difference between victory and defeat can come down to mere frames of animation.
Here is our video game news round-up for August 2019.
Xbox Live Gold Free Video Games for August 2019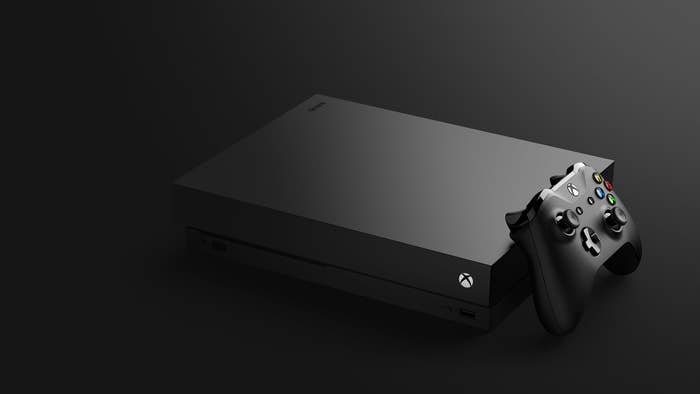 Xbox One
'Gears of War 4' (Aug. 1 to Aug. 31)
This is the fourth installment in the critically acclaimed Gears of War franchise, in which the surviving remnants of humanity defend themselves against lizard humanoids known as the Locust Horde.
'Forza Motorsport 6' (Aug. 16 to Sept. 15)
There are countless car racing games out there, but none of them are as beautiful or detail-oriented as the Forza games. Forza Motorsport 6 reincorporates weather conditions into the franchise, and features cars from the Fast and Furious movies.
Xbox 360 (backwards compatible)
'Torchlight' (Aug. 1 to Aug. 15)
This indie fantasy game is heavy on looting, exploring randomized dungeon environments, and fighting hordes of evil monsters.
'Castlevania: Lords of Shadow' (Aug. 16 to Aug. 31)
A reboot of the Castlevania franchise, this game is a third-person platformer starring Gabriel Belmont who (spoiler alert!) eventually becomes Dracula. Hideo Kojima, the visionary behind the Metal Gear franchise, produced this title.
'Fortnite: Season 10' (Aug. 1)
The big speculation about Fortnite: Season 10 is that it will include mech suits and enable time travel, either as a game mechanic or in the form of classic map features. That's the most rational explanation for the recent teaser images, which encourage players to "twist time," "look forward," and "think back." 
Specifically, the "think back" tweet shows an image of the old Dusty Depot before it was destroyed by a meteor in Season 4.
'Madden 20' (Aug. 2)
The newest edition of Madden does away with the two-year storyline about fictional future legends Devin Wade and Colt Cruise and instead offers a more traditional career mode called "Face of the Franchise." You design your own quarterback and follow him from the NCAA to the Super Bowl.
The game also features a new, arcade-esque Superstar X-Factor, a designation given to 50 players who can turn the tide of a game with their exceptional play.
Evo 2019 Fighting Tournament in Las Vegas (Aug. 2-4)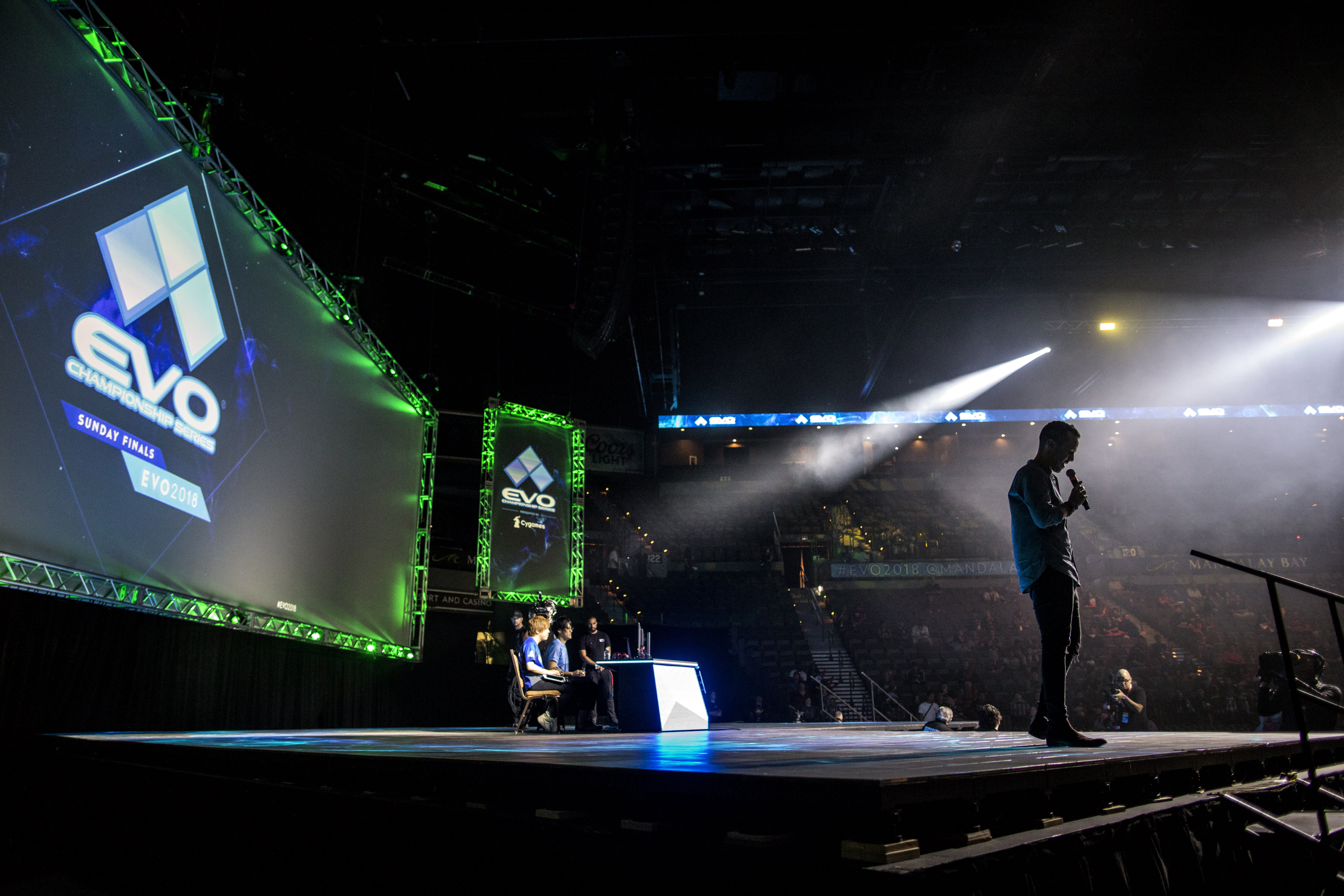 The biggest, longest running fighting game tournament in the world is going down at the Mandalay Bay Casino on the Vegas strip. Players from all over the world will contest each other in nine games: Street Fighter V: Arcade Edition, Tekken 7, Super Smash Bros: Ultimate, Mortal Kombat 11, Soulcalibur VI, Under Night In-Birth Exe: Late[st], Dragonball FighterZ, Blazblue Cross Tag Battle, and Samurai Shodown.
You can watch all of the action on Twitch; Evo has released a full broadcast schedule, so make sure not to miss your favorites.
New Nintendo Switch model release (mid-August)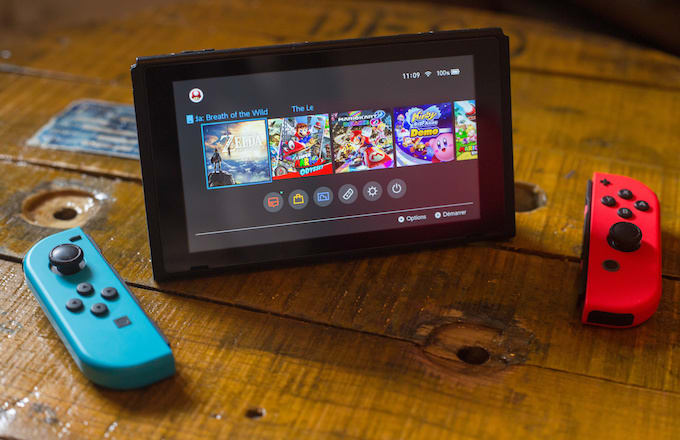 This is not the Switch Lite model that Nintendo announced for September; this mid-August release actually looks and plays identical to the original Switch (and is priced the same as well). The difference is in the updated long-life battery, which adds approximately two hours of gameplay to an undocked Switch.
'The Angry Birds Movie 2' (Aug. 2)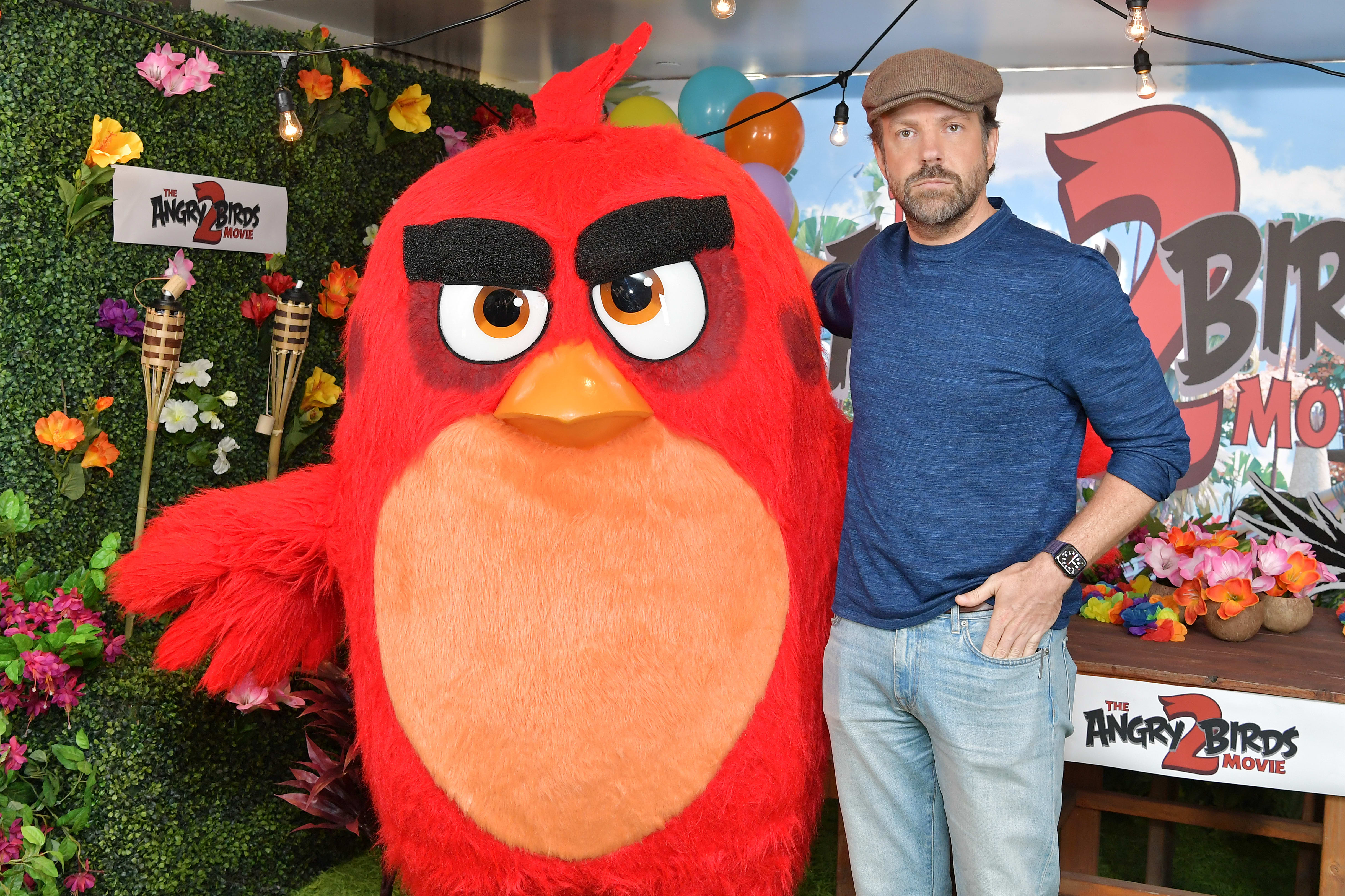 The sequel to The Angry Birds Movie (based on the mobile video game) depicts the pigs and birds joining forces to take on a common enemy. Peter Dinklage, Josh Gad, Bill Hader, Danny McBride, Maya Rudolph, and Jason Sudeikis return alongside newcomers Awkwafina, Leslie Jones, Nicki Minaj, and more.
'Yu-Gi-Oh! Legacy Of The Duelist: Link Evolution' (Aug. 14)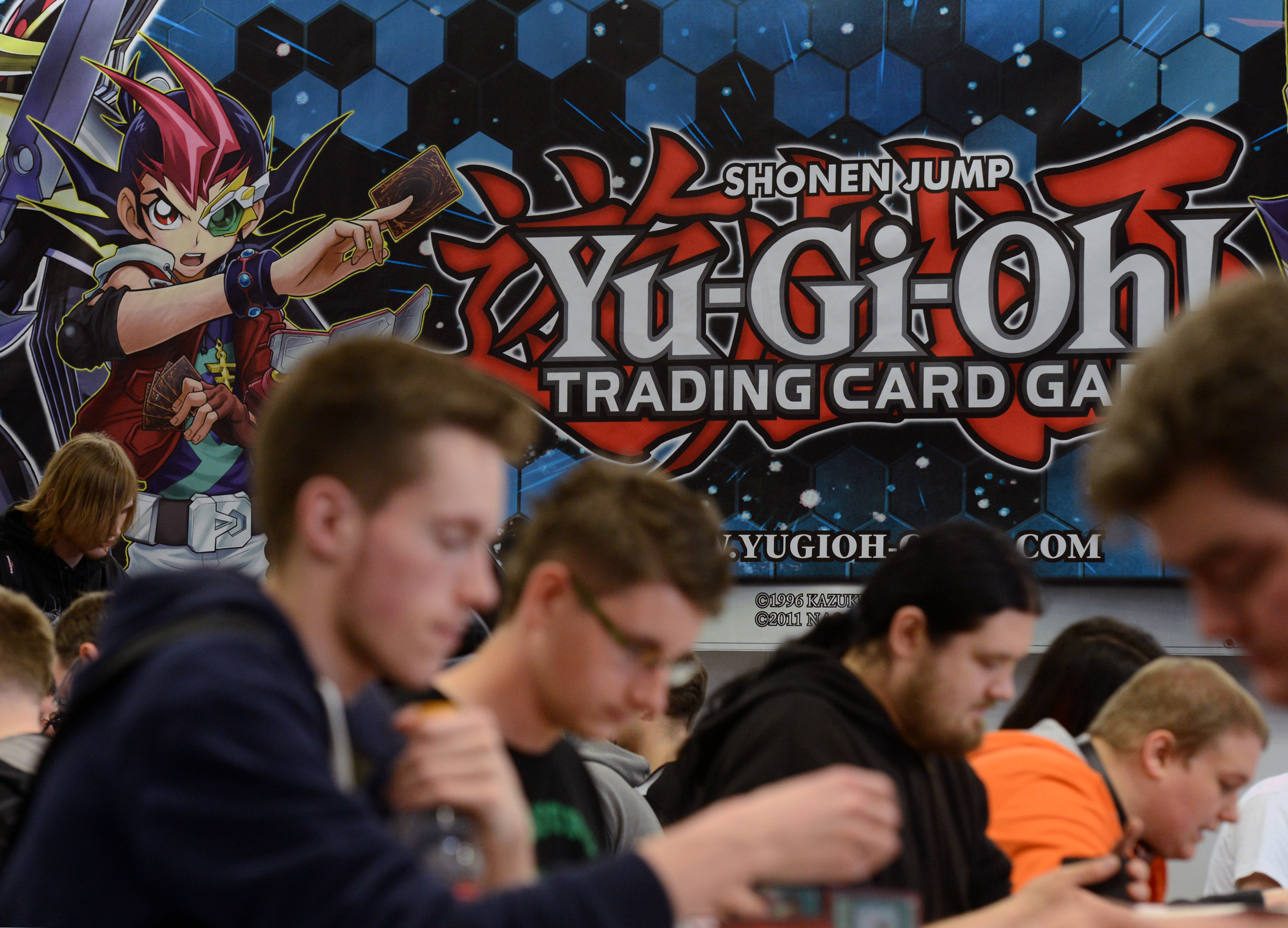 This card game turned video game will be available on the Nintendo Switch. The game lets you build a custom deck via the use of 9,000+ cards, taken from the card game's two-decade run.
Gamescom 2019 Convention (Aug. 20)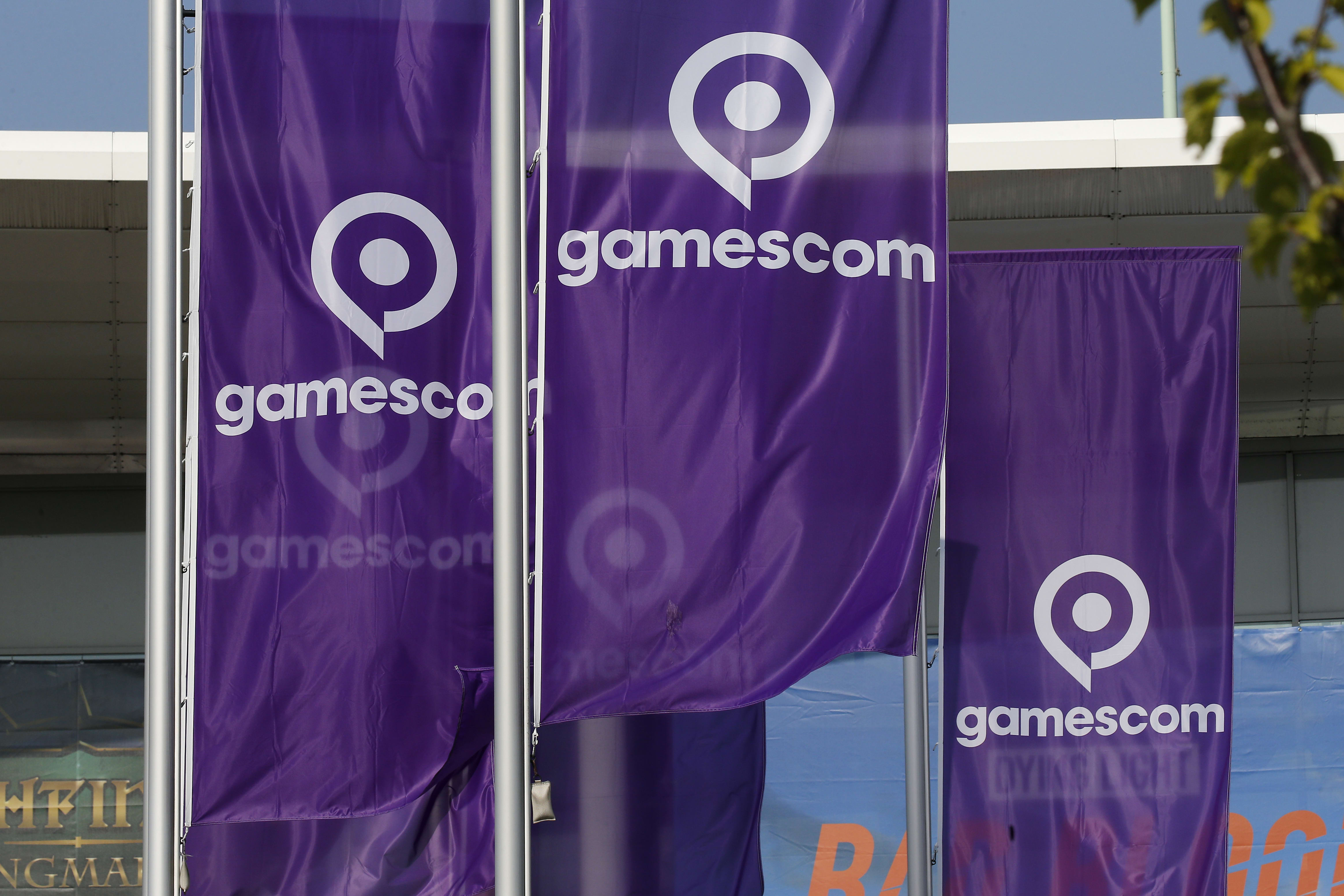 The European convention in Cologne, Germany, is notable this year for one main reason: Sony (notably absent from this year's glitzy E3 convention) will be demoing games on the show floor. With any luck, they'll hold a press conference to show off some of their upcoming titles.
'Blair Witch' (Aug. 30) This is a first-person horror game, during which you search for a boy who went missing in the Burkittsville Woods in 1996. Befitting the original 1999 film, you spend most of your time stumbling around in the dark and scaring the bejesus out of yourself. Luckily, you have a dog named Bullet, a good boy who will help you explore and stay safe.
'The Dark Pictures: Man of Medan' (Aug. 30)
This choice-based horror game was developed by the same team that made the critically acclaimed Until Dawn. Like that game, Man of Medan will place you in control of a group of vacationers who, depending on your decisions and reflexes, can all survive or all die by game's end.
PAX West Convention (Aug. 31)
For something a little more fan-centric, gamers can attend PAX West, a video game convention that begins on Aug. 31 and concludes on Sept. 2. Founded by the people behind the Penny Arcade webcomic, PAX West takes place in Seattle, Washington and features a more interactive, intimate feel than similar events.