Thanks to COVID-19, you've isolated yourself in your home for the foreseeable future. Good job. You're showing civic responsibility. What better time to catch up on some console gaming?

At a time when many companies are economically tanking, the gaming industry is uniquely positioned to weather this crisis. The coding and bug-testing of new games can be done remotely. And unlike a brick-and-mortar retail chain, which requires people to step outside their homes and travel to its stores, game companies have their players exactly where they want them: on their couches, in front of their televisions.

Still, that doesn't mean that events or even game launches won't be delayed. Here is your monthly video game news roundup for April 2020.
XBox Live Gold Free Games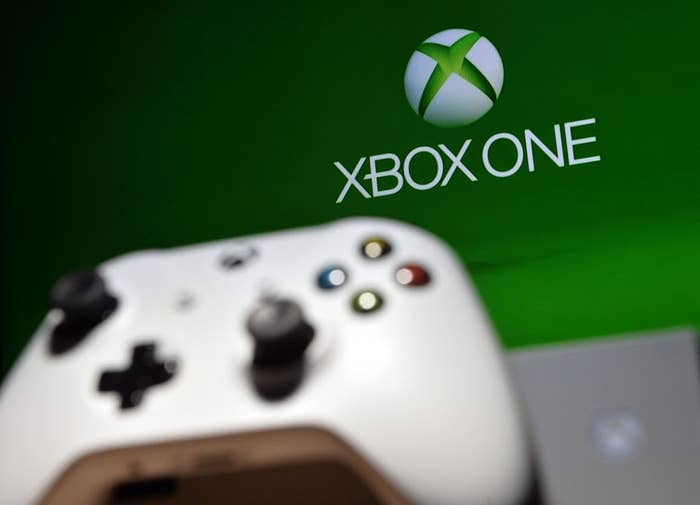 Xbox One
Project CARS 2 (April 1 - April 30)
This is a racing simulator featuring close to 200 real-life cars, including entries from Porsche, Jaguar, and Lamborghini.
Xbox 360
Fable Anniversary (April 1 - April 30)
A high-definition remake of the original action RPG from 2004, this game features good and evil choices. You play the Hero, who must save the kingdom of Albion by retrieving the Sword of Aeons.
Playstation Plus April 2020 Free Games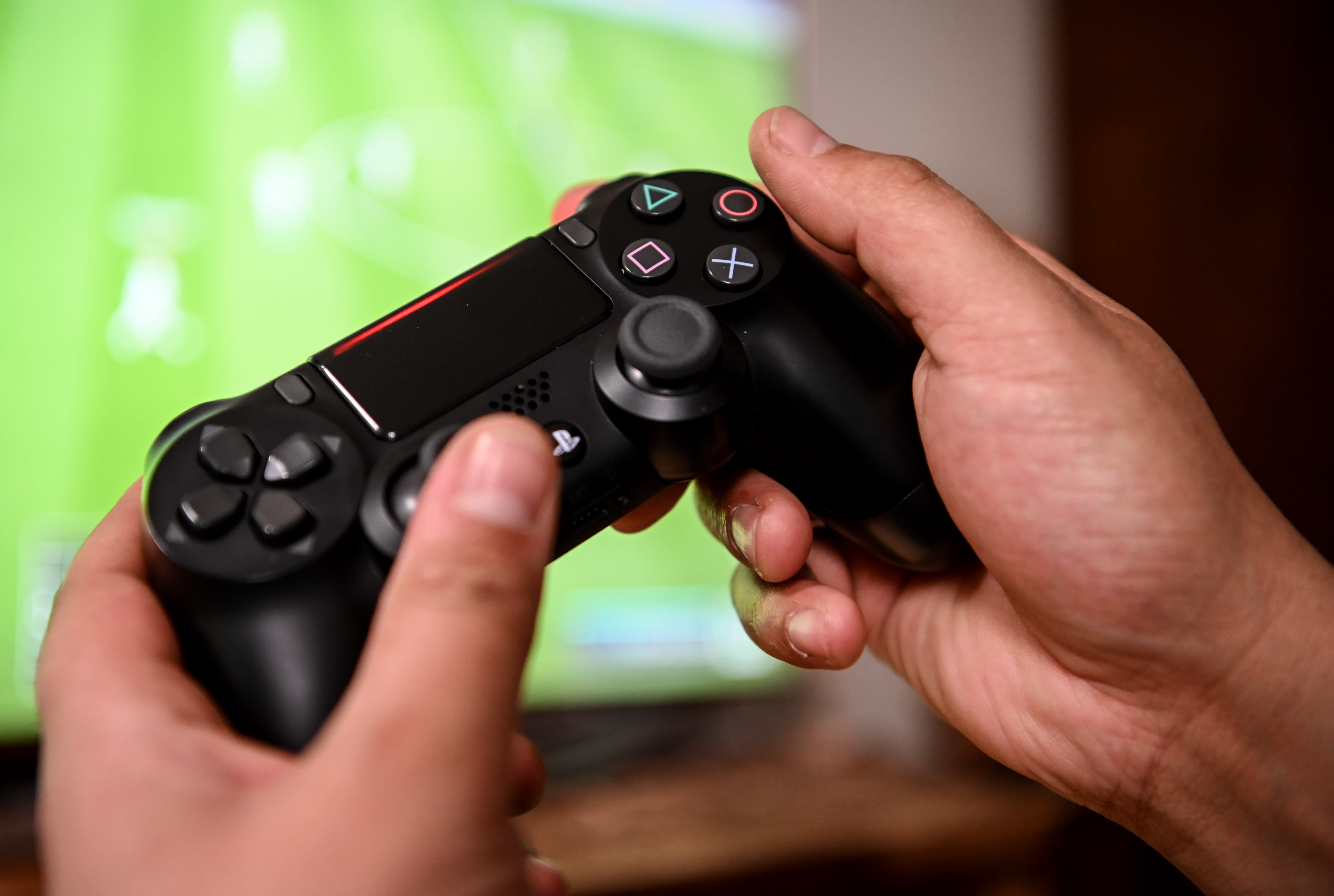 Uncharted 4: A Thief's End (April 7 - May 5)
An action-adventure experience in the vein of Indiana Jones, this game stars Nathan Drake as a swashbuckling explorer and treasure hunter. As the fourth (and likely final) entry in Naughty Dog's Uncharted franchise, Uncharted 4 was universally acclaimed when it was released in 2016. It's a definite must.
Dirt 2.0 (April 7 - May 5)
This is a dirt racing sim featuring rallycross racing and realistic gear shifting. Rallycross might be slightly unfamiliar to American audiences, but if you think that a six-car race on a small-circuit track sounds like fun, consider giving this game a try.

Stadia Pro Free Games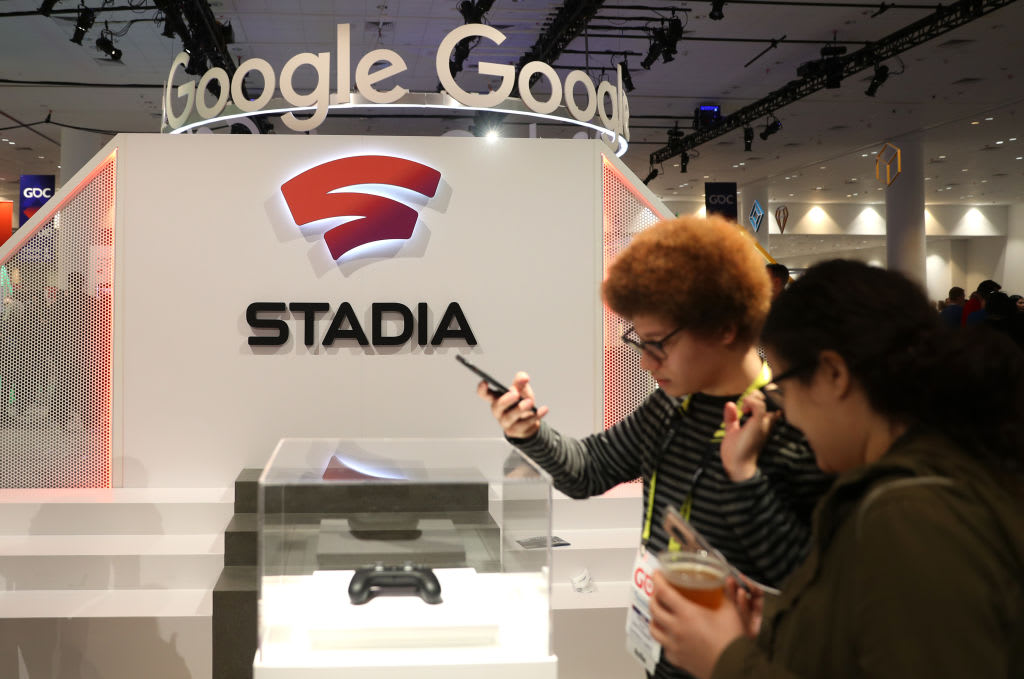 Serious Sam Collection (April 1)
This is a bundle of the Serious Sam trilogy. It's quality first-person shooting with a quirky sense of humor.
Spitlings (April 1)
This four-player game, like all four-player games, is utter chaos. But Spitlings leans into that chaos with bizarre, non-verbal characters and bold, colorful level design.
Stacks On Stacks (On Stacks) (April 1)
This puzzle game requires you to build increasingly complex 3-D towers with blocks.
COVID-19 Delayed Conventions
All massive game gatherings in April have been delayed or cancelled. Warframe's Tennocon July conference will be all-digital this year. E3's massive trade show in June has been cancelled. The start of the 2020 NBA 2K League, which would have begun on March 24 and continued into April, has been postponed as well until further notice.
Animal Crossing - Bunny Day (April 1 - April 12)
Life simulator Animal Crossing: New Horizons is currently out for the Nintendo Switch. An in-game event known as Bunny Day will be free to all players who purchased the game, featuring new activities and items. Another event, Earth Day, will be available later this month.
Resident Evil 3 - (April 3)
The latest Capcom remake of a classic game, Resident Evil 3 is an action survival horror game that combines the atmosphere and horror of Resident Evil 1 and 2 with the straight-up action and gunplay of Resident Evil 4. You play as Jill Valentine, who attempts to escape the zombie-infested city before the federal government levels it with a nuclear bomb.
Final Fantasy VII - (April 10)
Another remake of a classic title, Final Fantasy VII is an action RPG that originated on the Sony Playstation in 1997. It will ship early so players can receive it on launch day, and Square Enix has been asking players to refrain from spoiling the game on social media.
Fallout 76 Wastelanders - (April 14)
The DLC for Fallout 76 was delayed from its original release date of April 7. You'll finally get your hands on it on April 14, and it is expected to add the bells and whistles that players have been asking for: dialogue trees and a reputation system that evaluates your in-game decisions.
Someday You'll Return - (April 14)
This is an atmospheric, 1st-person horror game that takes inspiration from the Silent Hill franchise. You play as a father trying to track his missing daughter via GPS. There is no combat, but in this game, there might be things worse than fighting monsters.
Predator Hunting Grounds (April 24)
This is a shooting game that places you in the shoes of a special ops soldier -- unless you're the player who's assigned to be the Predator, in which case you have to track down and kill every member of the team. Like the Predator in the movie, you have both invisibility and infrared vision to help you traverse your hunting ground.
Gears Tactics (April 28)
Take the Gears of War sci-fi action franchise and mix it up with turn-based gameplay, and you'd get Gears Tactics. Timeline-wise, this game takes place over a decade before the first Gears of War. By allowing players to take multiple actions on a character's single turn, the gameplay and strategy get incredibly complex.
Fortnite (April 30)
Fortnite's current season (Chapter 2, Season 2) will end on April 30. Expect some cool, interactive, in-game events to mark the occasion.