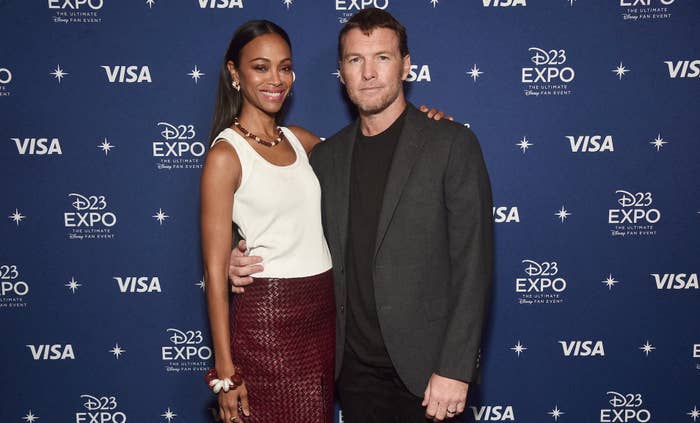 There are some children who might be experiencing the magic and madness inside director James Cameron's mind for the first time when they watch 2009's Avatar in theaters this weekend. The film is being rereleased 13 years after its triumphant debut, but it has now been remastered in 4K high dynamic range and a higher frame rate for select scenes—making the experience even more stunning than what we remember from the first watch.
The rerelease is already proving to be a genius and lucrative move for Disney, bringing in $3.5M in the international box office on Thursday, Sept. 22. The remastered version is also arriving less than three months before its highly-anticipated sequel Avatar: The Way of Water hits theaters. It's been more than a decade since fans have jumped into the world of Pandora, and this serves as an opportunity to get reacquainted with the story and use it as refresher before heading to theaters for the sequel in December. And that's not all—audiences will also see a preview of footage from The Way of Water. 
Avatar introduced us to the world of the Na'vi, highly evolved beings who live on a planet named Pandora. The story takes place in 2154, and Earth's natural resources have been depleted and humans are mining minerals on their planet. Pandora's atmosphere is poisonous to human so genetically matched human scientists have to use Na'vi-human hybrids called "avatars" in order to explore the planet. Sam Worthington starred in the film as paraplegic Marine Jake Sully who replaces his deceased identical twin as an operator and goes to Pandora as an avatar to be a bodyguard for the scientists. During his journey, he meets a female Na'vi named Neytiri (Zoe Saldaña) who rescues him from an attack, and they fall in love.
Complex caught up with Saldaña and Worthington for a quick chat ahead of their film's rerelease and they shared their thoughts on welcoming a new generation of fans, working with Cameron and returning to the Avatar world after a long hiatus.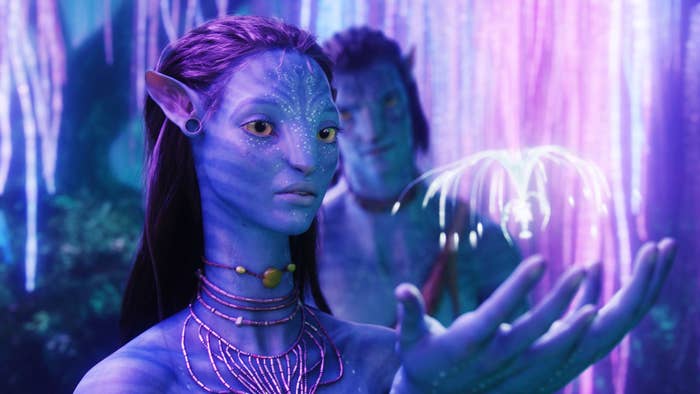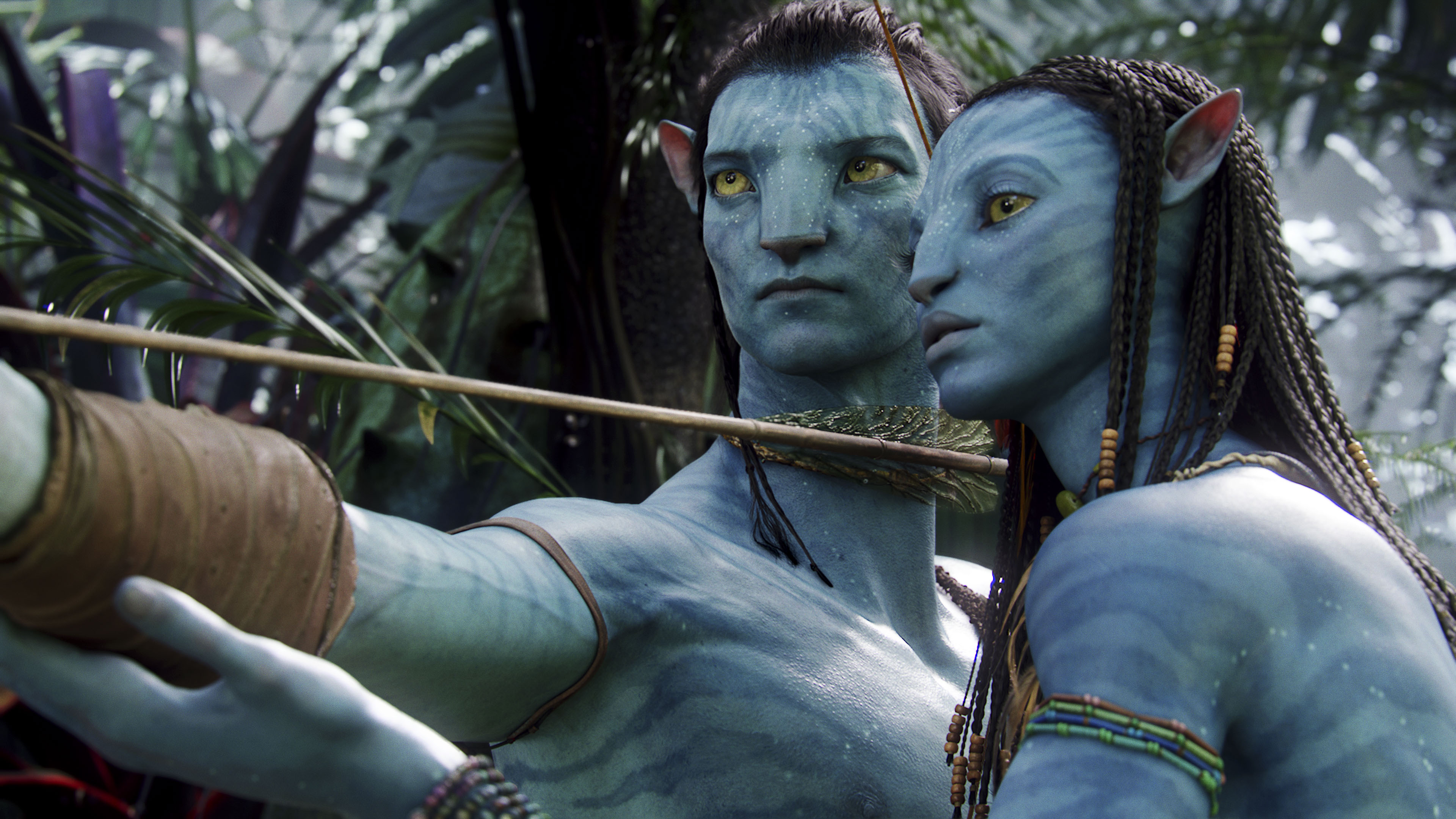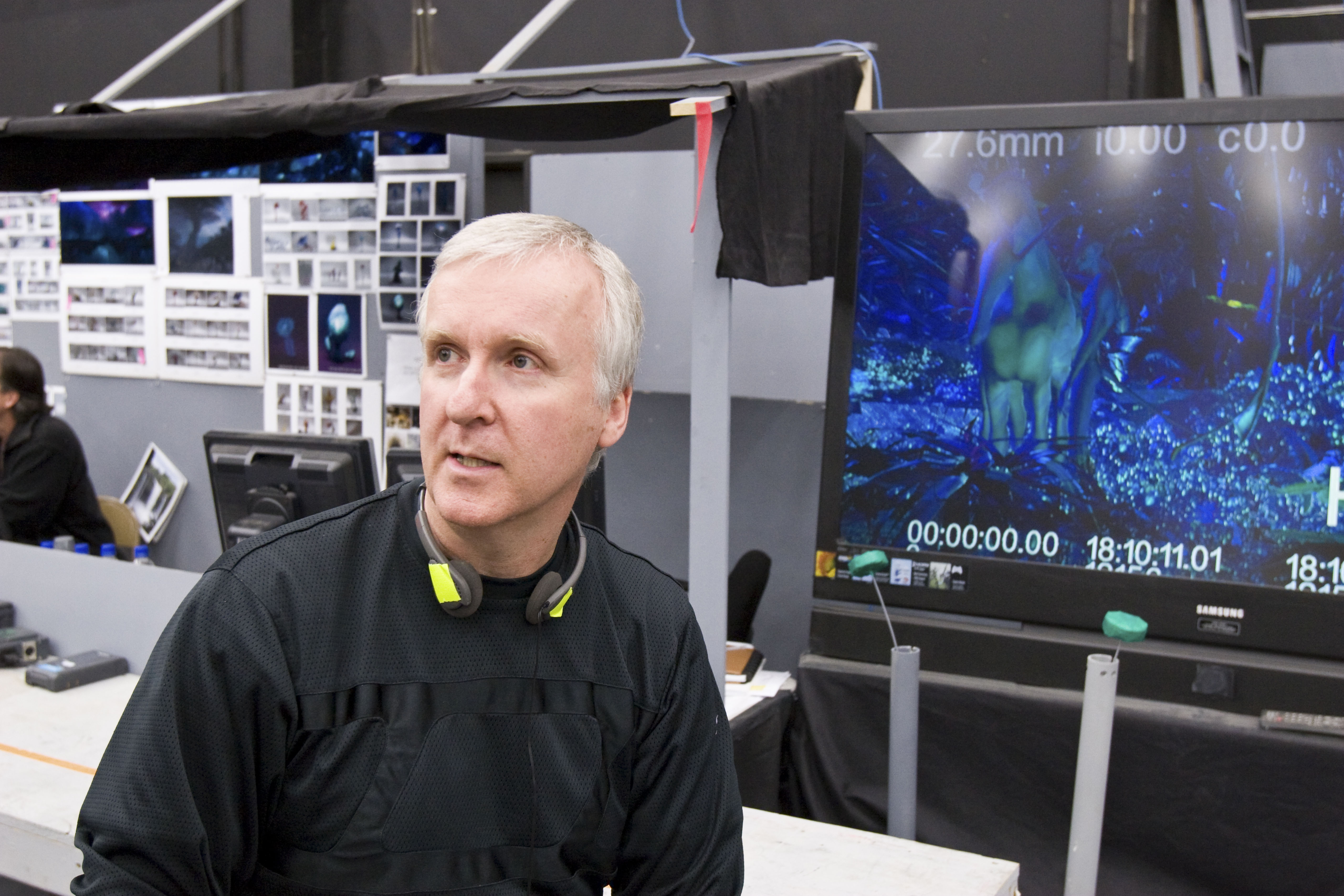 I'm sure working with James Cameron has done a lot for you as a person and to be part of this project that is one of the greatest films of all time. What have you learned from working with him on this and what's to come?

SW: Jim raises the bar, but he gives everyone around him the confidence to jump over that bar and that's him. He's a very generous spirit, great storyteller. And he takes a lot out of his time. You know people say it took a lot of time? Look at the positive of that. Jim didn't just rush into it because he wanted to make more money or keep his sausage factory product going. He took his time. What's the journey these characters have to go on next? Tell me. I think that's what he was waiting for.
ZS: And what technology do I need to build or create or evolve in order for me to be able to accomplish the vision, what I have in my head? And that takes courage, determination.
SW: Especially doing it truthfully. You know what I mean?
ZS: Yeah! And with passion.
SW: And I think that's what comes across with his films is that he really feels passionate about these characters in this world and this story.
The remastered version of Avatar is now in theaters.