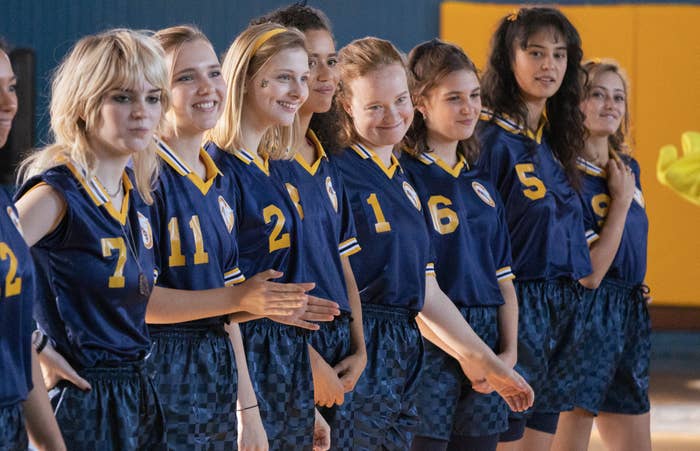 Teen dramas are finally getting the respect they deserve. Yellowjackets is a fan-favorite this year after kicking off its 10-episode first season on Nov. 14. It seems like the Showtime drama picked up steam around the holidays with more and more people talking about it on social media in recent weeks. The suspenseful show follows a high school girl's soccer team from the '90s who survive a plane crash and find themselves lost and stranded in the woods. As the group deals with the aftermath of the crash, tragedy, death, and trauma, they also deal with the usual adolescent girl problems like friendship betrayals and exploring their sexualities, all while trying to stay alive long enough to be rescued. 

Mixed in with the flashbacks from the crash, the series also shows the reality of what some of the survivors' lives are like in the present day—and whatever happened out in the Ontario wilderness when they were children continues to haunt them all as adults. There have been other shows with similar storylines like Manifest, Lost, and The Wilds, while the mystery and the time jumps are similar to Freeform's 2021 show Cruel Summer. But so far, the hit show is proving to be in a lane of its own. It's unclear who the Yellowjackets target audience is, but it has people of all ages tuned in, and you might just have to hit play. Here's what you need to know about Yellowjackets ahead of the Season 1 finale, arriving on Showtime on Sunday, Jan. 16.
What's 'Yellowjackets' about?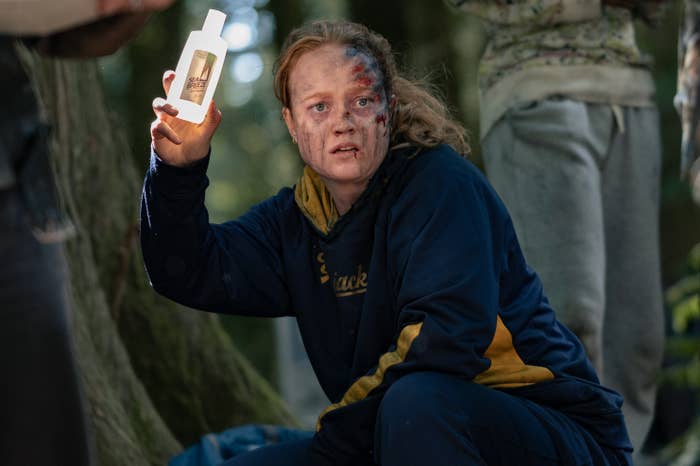 Is 'Yellowjackets' based on a true story?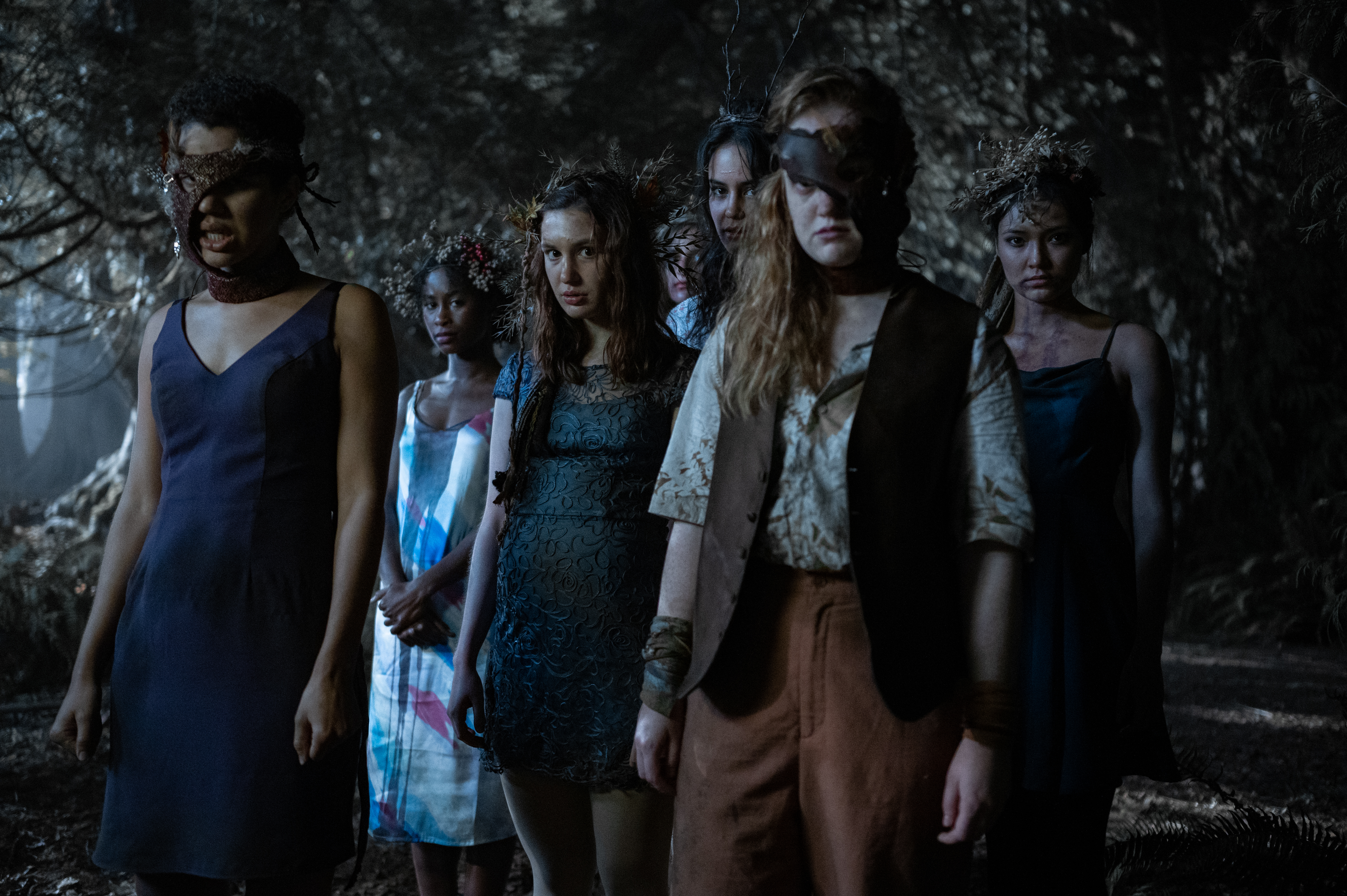 What's the show's message?
Who is in the 'Yellowjackets' cast?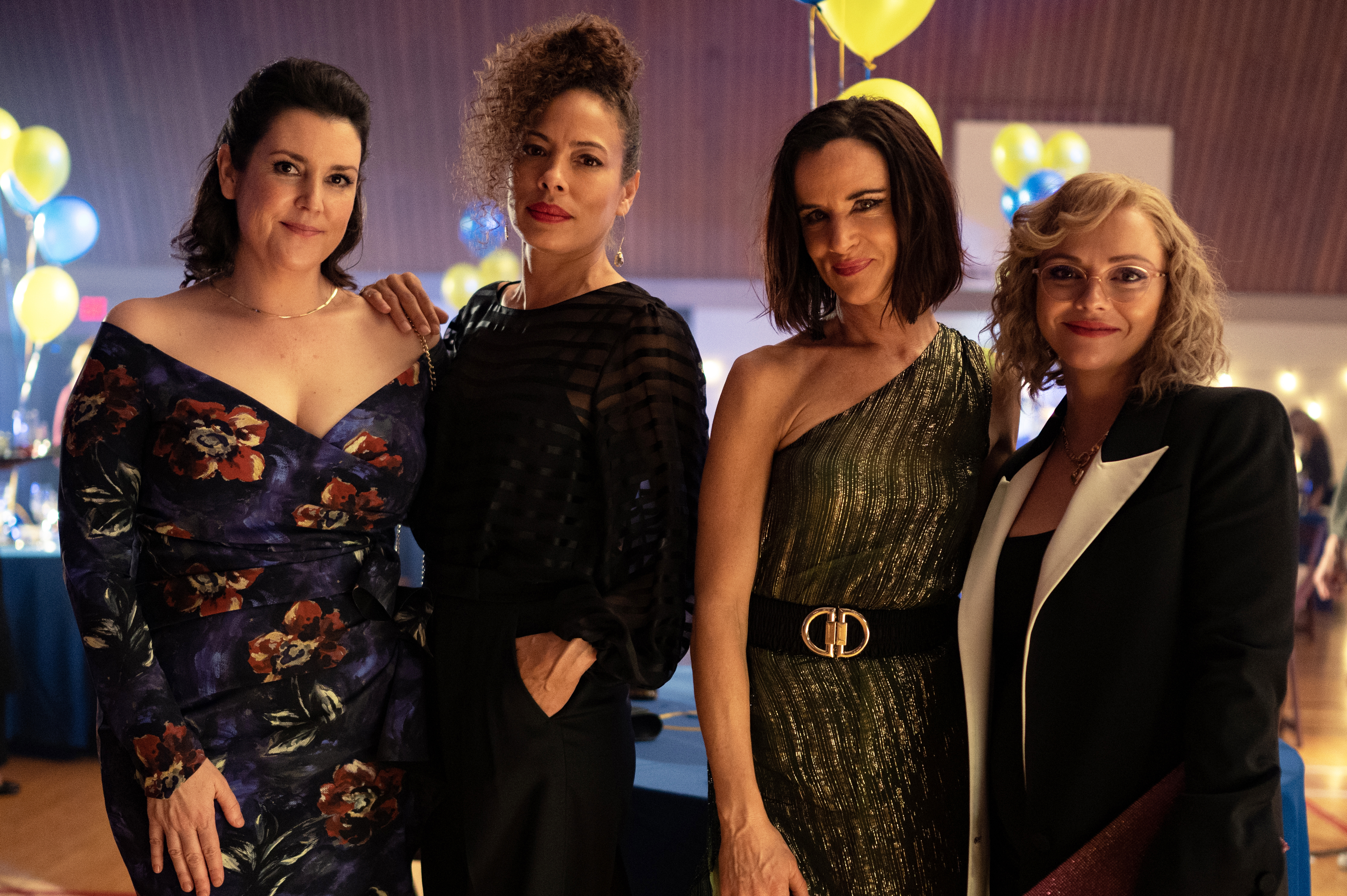 Is 'Yellowjackets' worth watching?