Showtime has renewed their hit drama series The Chifor a sixth season. The network has announced that a new season is already on the way while Season 5 is currently airing. The sixth season will return to the network in 2023 and will continue to be produced entirely in its namesake city.
"We are deeply grateful to our Chi Family for their loyal support, all the conversations and for making us one of the most watched shows in Showtime's history," The Chi's creator Lena Waithe tells Complex. "We are beyond excited to continue to tell these stories and to watch these characters grow. We're looking forward to Season 6." 
The Chi premiered in 2018, and it has since become one of Showtime's biggest hits. Season 5 is on pace to set a new record for the series in streaming, with viewership growing by over 20 percent since last season. The series was created and executive produced by Waithe and executive produced by Common and tells the story of a group of residents on the South Side of Chicago.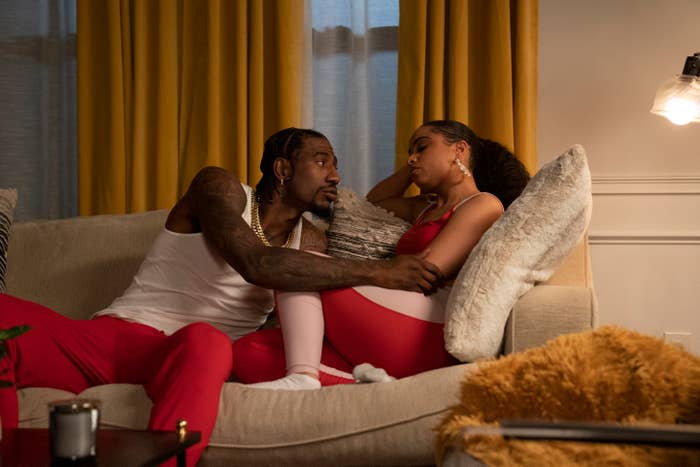 The current season is examining the ins and outs of Black love, self-love, relationships, children, career, community, and stars Jacob Latimore, Alex Hibbert, Yolonda Ross, Michael V. Epps, Luke James and Curtiss Cook. This season also featured guest star appearances from Kandi Burruss, La La Anthony, Jason Weaver, Steven Williams, Rolando Boyce, Iman Shumpert, and more.
Complex is the official After Show partner for The Chi Season 5 finale, so tune in on Instagram on Tuesday, Sept. 6 at 6 p.m. E.T. for a conversation featuring some of the show's cast and creators. Check out an exclusive clip above from the upcoming Episode 9, airing this Sunday, Aug. 21.