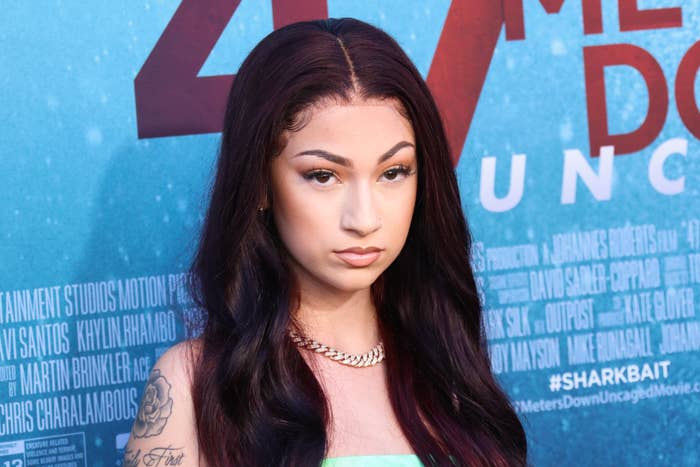 It's hard to believe, but it has been nearly five years since Danielle Bregoli's appearance on Phil McGraw's Emmy-nominated syndicated daytime talk show, Dr. Phil. Her episode (titled "I Want to Give Up My Car-Stealing, Knife-Wielding, Twerking 13-Year-Old Daughter Who Tried to Frame Me for a Crime") aired in September 2016, and since then, her viral catchphrase "Catch me outside, how about that?" moment has come and gone, but she has somehow managed to outlive it. She has expanded her 15 minutes of fame by staying relevant in the public eye, via her popular YouTube page and by turning her infamy into a rap career. After becoming an internet sensation and getting signed to Atlantic Records as rapper Bhad Bhabie, Bregoli is now revisiting a negative experience she went through after her appearance on Dr. Phil.

Her mother sent her away to Turn-About Ranch in Utah, which McGraw recommended, because of her problematic behavior. The ranch is a facility for "troubled teens" and became popular among the other 100 facilities operating in the state because of how often it appeared on the Dr. Phil show. Now that she is 18 and inspired by other people telling their stories, Bregoli is breaking her silence on the alleged abuse she endured and witnessed at Turn-About. She shared a YouTube video sharing details about her time there earlier this year, while also demanding an apology from the TV host for his involvement with the ranch. Check out what's been happening behind the scenes since Bhad Bhabie appeared on Dr. Phil in 2016.
Bhad Bhabie's mom took her to 'Dr. Phil' because of behavioral issues
Her exchange with the audience went viral
The meme she inspired took on a life of its own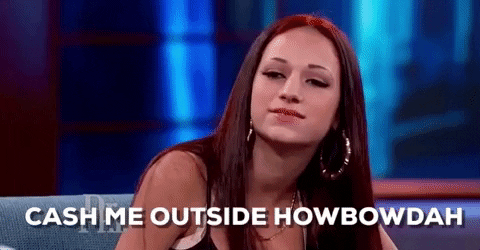 When: September 2016
Fans on social media turned the viral video clip into GIFs and memes and applied the phrase to real-life situations. The catchphrase soon took on a life of its own and it was hard to escape. It became such a pop culture moment, that some people began using the phrase in their day-to-day lives. Some churches also got in on the joke at the time, using the phrase to promote church attendance. "Cash God inside, howbow dah?" one church reportedly posted. Even five years later, despite her rap career and having more than 17 million Instagram followers, she is still widely known as the "Cash me outside" girl. 
She returned to the show following her stint at the ranch
She said she was unaware that she had become a meme
Bhad Bhabie said she hates the 'Cash Me Ousside' meme
Bhad Bhabie shared a video demanding an apology from Dr. Phil 
She opened up about abuse minors endure at Turn-About Ranch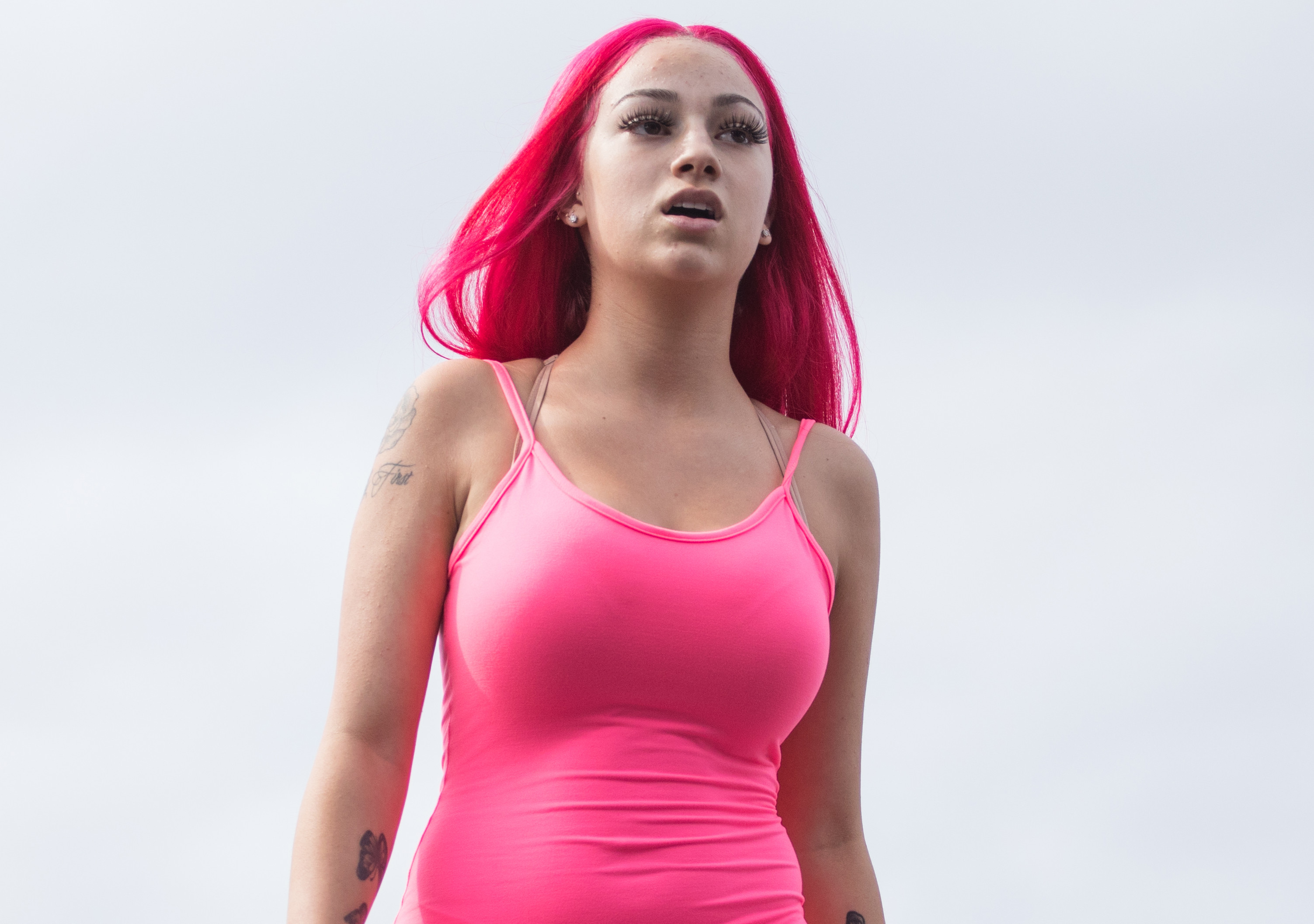 When: March 19, 2021
She also says she was at the camp when one of the kids killed one of the staff members while trying to steal a car to get away, but said the other children weren't offered any kind of emotional support after witnessing the tragedy. It was reported at the time that on Dec. 6, 2016, Clay Brewer brutally beat to death a 61-year-old staff member named Jimmy Woolsey with a metal bar. Woolsey's widow, Brenda Woolsey, filed a lawsuit claiming that Brewer should not have been allowed at the ranch and that it wasn't the proper place to treat him as a teenager who was both "addicted to drugs and suicidal" at the time.
When: March 22, 2021
Following Bregoli's allegations, Dr. Phil appeared on Ashleigh Banfield's NewsNation Prime show Banfield in late March and addressed the abuse allegations at Turn-About Ranch. The TV host didn't apologize or accept any blame for what the rapper says she experienced, saying it was out of his hands. "She went to Turn-About four or five years ago, and she had a bad experience. Obviously, I would hate that, we'd be sorry about that. But we don't have anything to do with what happens with guests once they leave the stage. That's between the guardian and the parent and whatever facility they go to. So we're not involved in that, we don't have any feedback from them, so whatever happens once they are there, that's between them and the facility. I would assume if she had a problem, she would file a complaint with the proper authorities five years ago. I really don't know much about it."
The journalist then went on to talk about the rapper's behavior when she was a child, saying that you "can't coddle kids like that" and said that tough love is often needed. "Every situation is different and there are a lot of these children, teenagers, and adolescents that my approach has been, I don't ask myself why you are the way that you are, I ask myself, 'Why not?'" Dr. Phil said. "You have to look at each case separately. Some of them were raised in a lot of chaos and a lot of turmoil and they do what they have to survive, but you still have to protect them from themselves."    
When: March 26, 2021
Following her 18th birthday celebration in late March, she caught up with Hollywood Life and shared her thoughts on the TV personality's interview. "He said that he doesn't know what goes on after you leave. He said it's not his problem. How do you send multiple minors in a facility in Utah in the middle of nowhere and you don't follow up on them? He damn well had to do a follow-up on me because my program got extended. I was there for six months instead of 100 days. And he's the one who approved me being there for six months instead of 100 days. So how is it not your responsibility but you're still checking up?" she said. "He just don't want to take accountability for it because there's some type of scheme going on where every time he sends a child over there, something goes in his favor. I don't know if he gets money or if it gets him good publicity." 
The rapper responded to Dr. Phil's interview
Bhad Bhabie is teaming up with Paris Hilton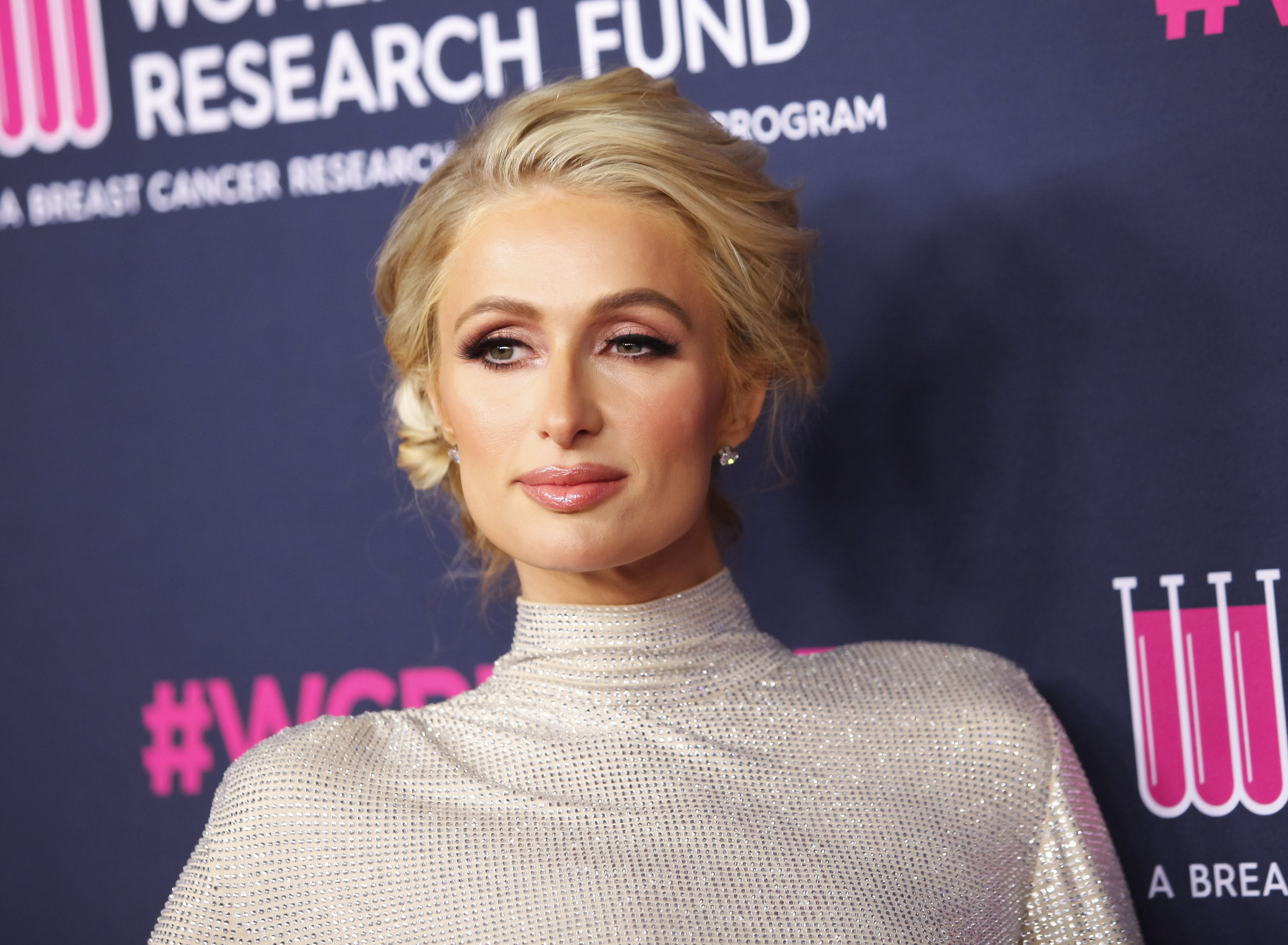 When: April 8, 2021
Paris Hilton revealed in her This Is Paris YouTube documentary last year that she was abused at another Utah facility called Provo Canyon School. Hilton has since become an advocate to reform the "troubled-teen" industry and even flew Utah to testify in favor of legislation that would bring more oversight to the facilities there. Hilton is now teaming up with Bregoli over the issue of alleged abuse at these teen camps.
TMZ reported that the pair have been in contact about working together to spread more awareness for Breaking Code Silence. BCS is an organization that advocates for survivors of abuse from these types of facilities. Sources said that they first connected after Hilton saw the rapper's video about her alleged Turn-About experiences. "I support all survivors who share their personal experiences within the Troubled Teen Industry, and I am proud of Danielle for using her voice and her platform. It is wonderful to see more public voices take on this Industry," she told TMZ. "People look up to Dr. Phil, and I want to make sure the show is accurately portraying these residential facilities to desperate families and not continuing to spread the false narrative that these places heal kids."