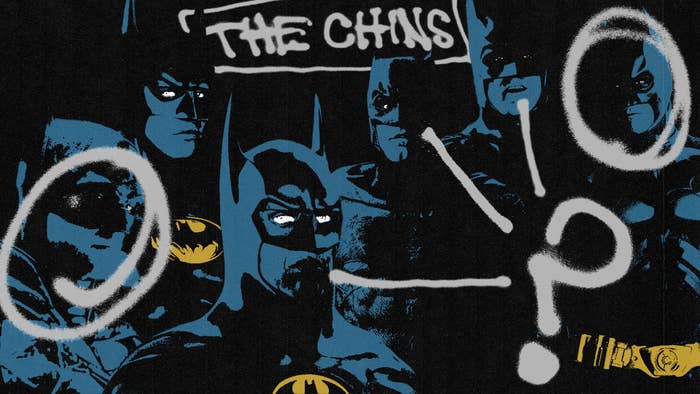 Ever since Matt Reeves' The Batman hit theaters on March 4, people are already dying to know where Robert Pattinson falls within the rankings of the best actors to take on the iconic superhero role. We've already judged the actors based on their performances; now we are joining a conversation with a ranking that focuses solely on a Batman topic [Ed note: Battopic?] that sprung up with the release of The Batman: Which Batman has the best chin? Before Pattinson, other big Hollywood names put on the Batman cowl including Christian Bale, Michael Keaton, George Clooney, Ben Affleck, and Val Kilmer. Since the superhero's mask covers the top half of his face to conceal his identity when he's fighting crime, the actor's chin, their mouth, and how they speak, are essential parts of nailing the Batman role. 

Last year, a TikTok user pointed out in a now-viral video that some actors, like Jennifer Coolidge, Owen Wilson, and Keira Knightley, heavily rely on "mouth acting" in their performances, and that is also the case for anyone who takes on the Batman role. The chin is the apex of our lower jaw and it often determines how attractive a person is or isn't. It is so significant that chin implants and chin surgery have become one of the most popular cosmetic procedures among men and women. Vulture tapped Beverly Hills plastic surgeon Dr. Ashkan Ghavami last year to rank the Batmen chins. The surgeon judged them based on their appearances and how popular they are among his patients. But this ranking is based entirely on my personal preferences. I went back and watched some of the most popular Batman iterations to help me decide which actor's chin gave the best performance. It wasn't easy and the results even surprised me, a longtime fan of Clooney and Affleck's chins. Let's take a look back at the history of Batchins, and see which actor comes out on top.
8.
Christian Bale got the voice right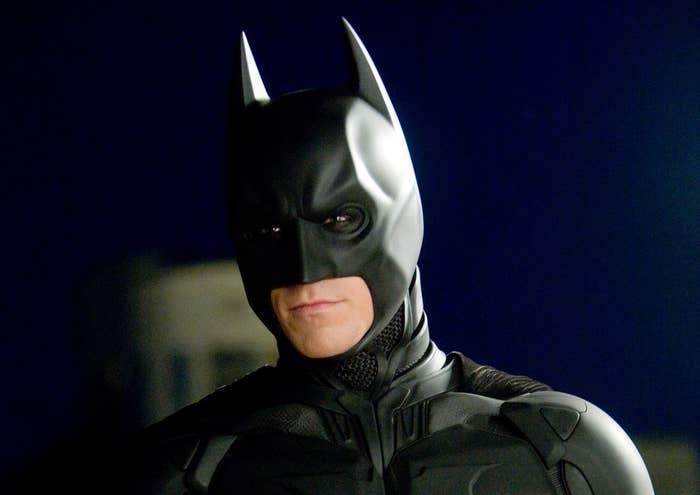 7.
Michael Keaton's laugh lines saved him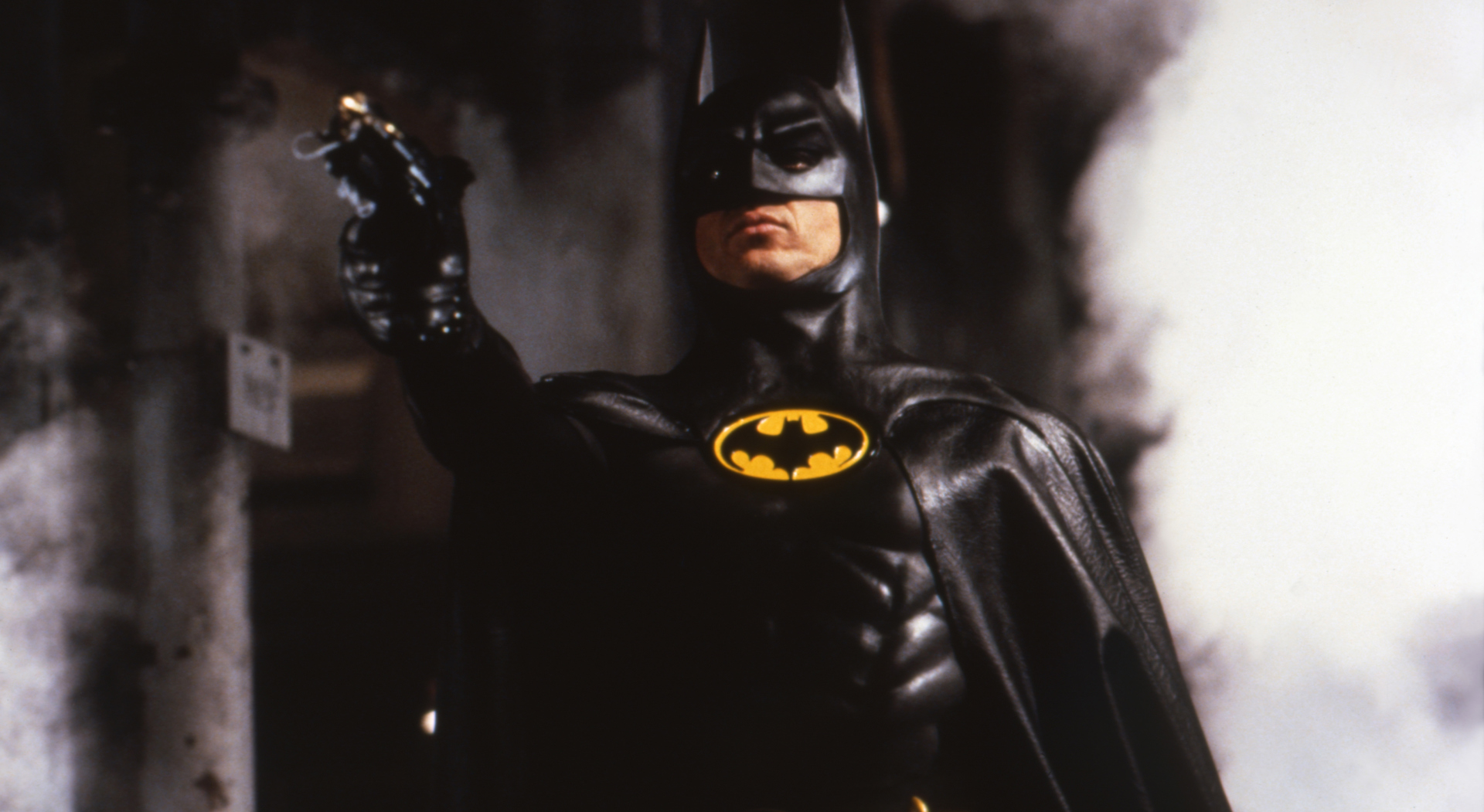 6.
Ben Affleck has a fascinating chin
Movies: Batman v Superman: Dawn of Justice (2016), Justice League (2017)
Ben Affleck might not have gotten his solo Batman movie (yet!) but he made an impact when he starred in 2016's Batman v Superman: Dawn of Justice, Suicide Squad, and 2017's Justice League. While there are some who weren't happy with Zack Snyder's choice to cast him, others have ranked the Oscar winner pretty high up on their best Batman of all time lists. Snyder shared the first look at Batfleck in May 2014, and even in the dark black-and-white shot, his chin truly thrived. Surprisingly, his chin has him ranked only halfway through this list. 
There is so much to be said about Affleck's chin. The actor looks incredible with a full beard, but nothing beats his cleanly shaven look that makes the deep dimple at the center of his chin stand out. (The photos of him on the red carpet at the Gigli premiere in 2003 still live rent-free in my head.) Regardless of how anyone feels about cleft chins (It's a shame John Travolta never put on a Batman cowl for the people), I happen to find them adorable, especially on Affleck. When he was younger, his features were a bit sharper and his cheeks were less full, which made his chin look more defined than it does now. Still, the mask highlighted some of his best features. His lips are a bit on the thinner side, but they suit him, and so does the slight stubble he sported in the movies. With all of that said, it really seemed like the Deep Water actor would rank higher up on this list, but even his immaculate chin couldn't beat out the competition. 
4.
George Clooney is so classically handsome
3.
Robert Pattinson has an incredible bone structure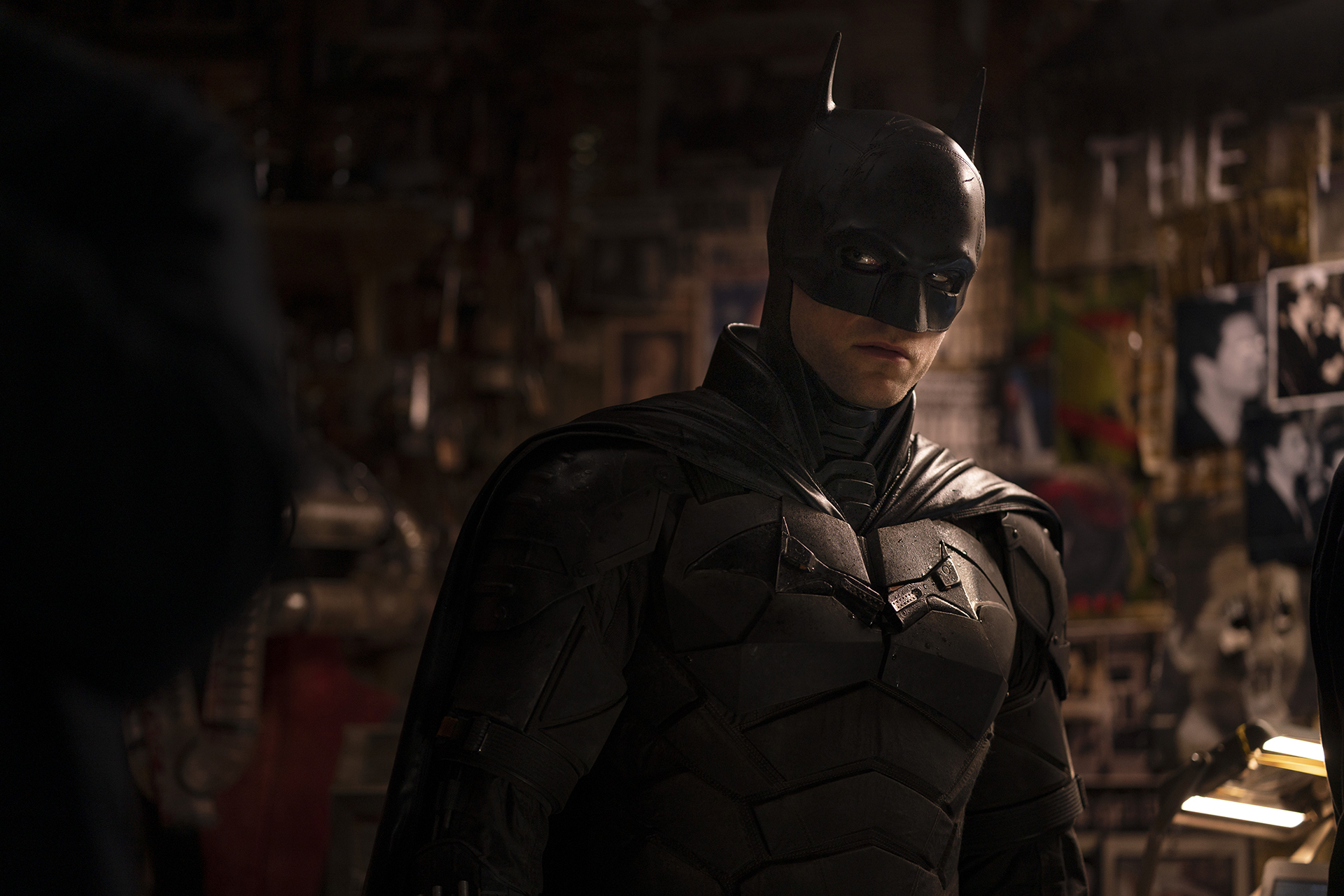 2.
Val Kilmer's lips helped him win