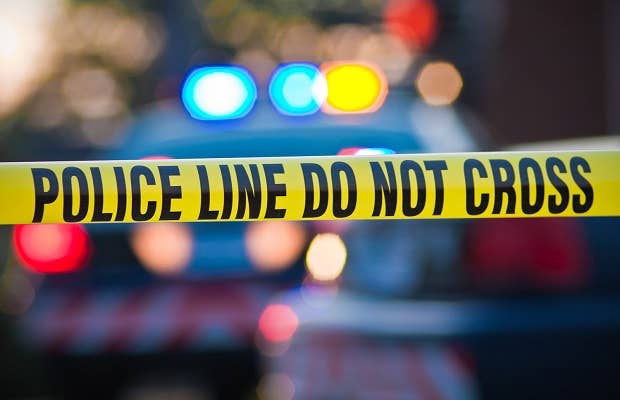 A homeless Michigan man has been arrested for stealing an EMS vehicle in an attempt to see breasts at all costs. 
According to the Oakland Press, the unidentified 51-year-old man from Pontiac, Mich. found the vehicle unlocked with the engine running near the emergency entrance of McLaren Oakland Hospital on Sunday night. The Press adds that one of the emergency medical technicians left their phone in the vehicle, which allowed deputies in Oakland County to track its location.
Working in conjunction with police from Sterling Heights, Mich., police pulled the man over. When asked where he was going, he explained that he was en route to "The Booby Trap to see a dancer." Oakland County Undersheriff Michael McCabe confirmed to the Press that the strip club is no longer in operation. 
The man, who authorities say suffers from mental health issues, faces car theft charges. 
[via The Oakland Press]