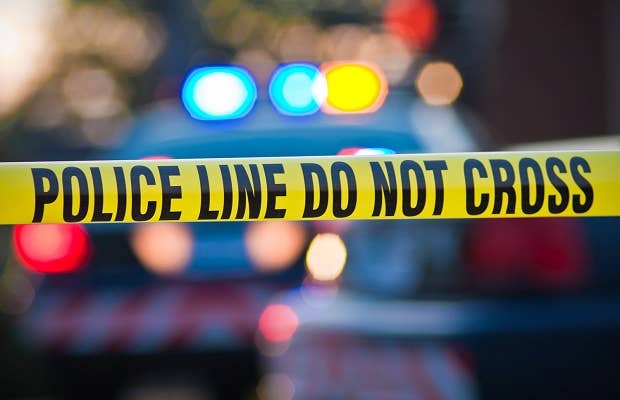 Eight shootings acrossNew York City left three people dead and eight injured yesterday, authorities say.
NBC New York reports that the first shooting took place at a barbecue in Queens, leaving one man dead and another injured. The host, 20-year-old Dowayne K. Henry, died after sustaining gunshot wounds to the head and stomach. In addition, a 25-year-old man was taken to Jamaica Hospital in stable condition after being shot in the back.
Around 10 p.m., two women and one man were outside of a Brooklyn party, though NBC New York says all are expected to survive.
Over a six-hour span, six more shootings took place across Brooklyn, Manhattan and Queens, including separate incidents that left a 20-year-old man and an 18-year-old man dead. 
[via NBC New York]
Send tips, photos and news developments to cityguidetips@complex.com.