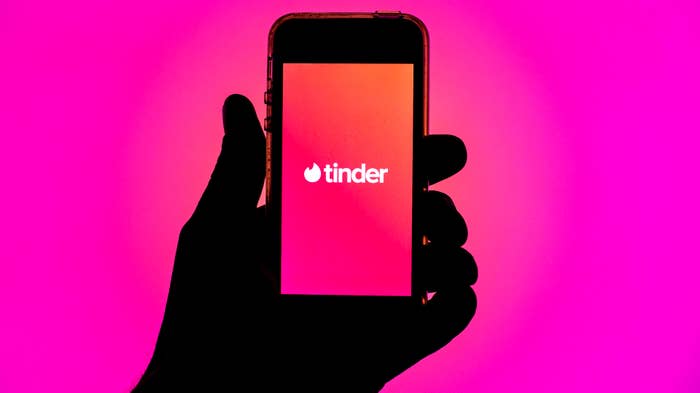 Tinder announced that Shimon Hayut, subject of the Netflix documentary The Tinder Swindler, has been banned from the dating app following an investigation, Varietyreports.  
"We have conducted internal investigations and can confirm Simon Leviev is no longer active on Tinder under any of his known aliases," Tinder said in a statement.
The Tinder Swindler focuses on Hayut, who posed as "Simon Leviev," the fictitious son of Israeli diamond magnate Lev Leviev on the dating app, and allegedly duped several women into giving him cash and credit cards by lying to them about his life being in danger. 
The Israeli newspaper Haaretzreports Hayut served three years in prison after being convicted of fraud. He was released in 2017 and went into hiding. Another investigation conducted by the Norwegian newspaper Verdens Gang was discovered by Ayleen Koeleman, an ex-girlfriend of Hayut. Koeleman alerted authorities and in 2019, Hayut was given a 15-month sentence on four counts of fraud. He spent only five months behind bars after he was granted an early release due to the COVID-19 pandemic, and remains in Israel. 
According to Variety, Hayut took to his Instagram Story Friday to proclaim that he intends on delivering his side of the story. 
Varietyreported last week that Netflix has spoken with producers about turning The Tinder Swindler into a film. While conversations are still in the early stages, the streaming giant is trying to strike while iron's hot, given the positive response following its premiere last Wednesday.