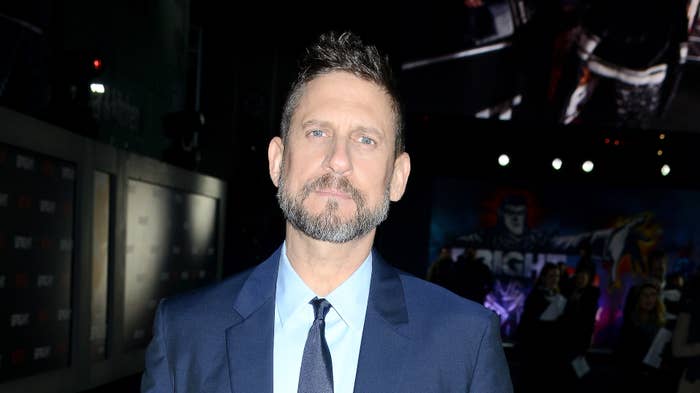 Suicide Squad writer and director David Ayer tells Jon Bernthal on his Real Ones podcast that he has "nothing to show for" writing the 2001 film The Fast and the Furious, the first installment in what he considers to be the biggest film series in the game.
"Biggest franchise in Hollywood, and I don't have any of it," Ayer said, according to Entertainment Weekly. "I got nothing to show for it, nothing, because of the way the business works."
Inspired by the 1998 piece "Racer X" by Kenneth Li for Vibe, Gary Scott Thompson and Erik Bergquist penned early versions of the screenplay for The Fast and the Furious. However, Ayer pushed to dramatically alter the script by changing the setting, incorporating a diverse cast of characters and integrating a street racing element.
"When I got that script, that shit was set in New York, it was all Italian kids, right?" Ayer told Bernthal. "I'm like, 'Bro, I'm not gonna take it unless I can set it in L.A. and make it look like the people I know in L.A., right?' So then I started, like, writing in people of color, and writing in the street stuff, and writing in the culture, and no one knew shit about street racing at the time."
Ayer believes he was an "outsider" in Hollywood and did not get the same opportunities as those who essentially played the game.
"It's like people hijack narratives, control narratives, create narratives to empower themselves, right? And because I was always an outsider and because, like, I don't go to the fucking parties," the 55-year-old explained. "I don't go to the meals, I don't do any of that stuff. The people that did were able to control and manage narratives because they're socialized in that part of the problem."
Hollywood is currently on pause amid SAG-AFTRA and WGA's dual strikes. Similar to Ayer's complaints, the latter group is seeking fair residuals based on viewership on streaming platforms, as well as residuals for projects that wind up on a streaming service.