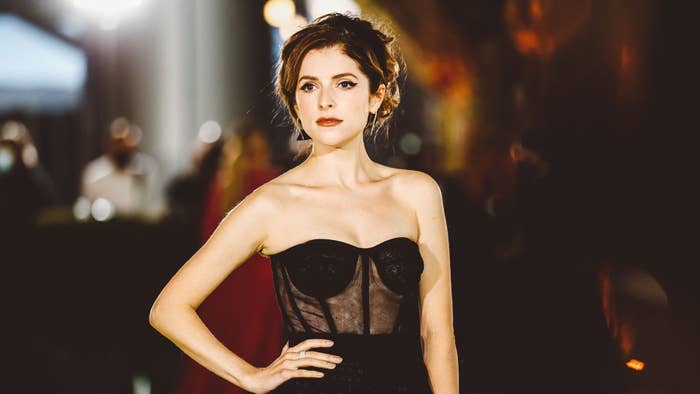 Anna Kendrick and Bill Hader have reportedly been a couple for over a year, with People reporting that they've been "quietly" dating. 
A source close to both told the outlet that they've been enjoying each other's company in private and formed this relationship outside of working together.
"Anna has been dating Bill quietly for over a year," the source explained. "They met years ago. She's hosted Saturday Night Live and they've done a movie together, but they got together well after the movie."
The source went on to say that Kendrick and Hader were able to keep things so quiet because they're both very private people, and the pandemic made it easier for them to keep things low.
"They are both very private people, and with the pandemic it was easy to keep it quiet," the source added. "They're both hysterical so they must keep each other laughing all of the time. She's really, really happy."
Kendrick and Hader have only ever appeared together when they co-starred in the 2019 Disney+ Christmas movie Noelle, as well on that aforementioned episode of SNL.
Meanwhile, Kendrick is set to star in the upcoming movie Alice, Darling, which began production in July and focuses on a woman who is trying to escape an abusive relationship with the help from two close friends. As for Hader, HBO is expected to drop the eagerly anticipated third season of his beloved dark comedy Barry some time this year. 
Neither Kendrick nor Hader have commented on the status of their relationship.