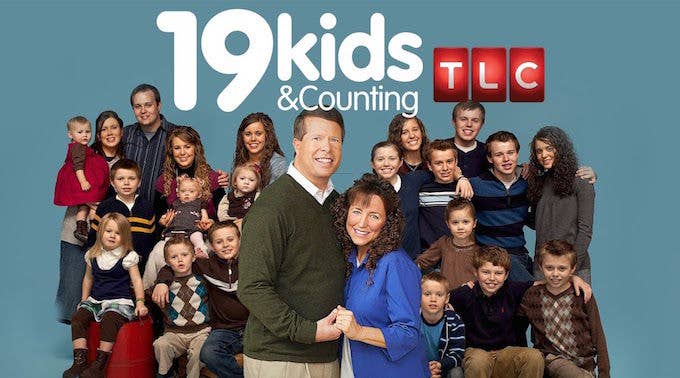 Yesterday TLC aired a 19 Kids and Counting marathon as molestation allegations against Josh Duggar surfaced and spread throughout the news cycle. Today it seems the network is taking appropriate action, with TMZ reporting TLC has pulled all airings of the reality show from the air. However, it hasn't been determined if the series will canceled entirely. 
In Touch broke the news yesterday of buried allegations against Josh Duggar. He reportedly confessed to molesting several underage girls in 2002 and 2003 to his father, Jim Bob, who waited more than a year before reporting the incidents to police. By the time an investigation was finally conducted the statute of limitations had expired. 
Josh apologized for his transgressions without technically admitting guilt. "Twelve years ago, as a young teenager, I acted inexcusably for which I am extremely sorry and deeply regret," he said to People. "I hurt others, including my family and close friends."
He also resigned from his position as Executive Director of the Family Research Council. 
We'll keep you updated with the status of 19 Kids and Counting.