Rachel Dolezal Remains Defiant, Says She's Black
"I don't give two sh*ts what you guys think."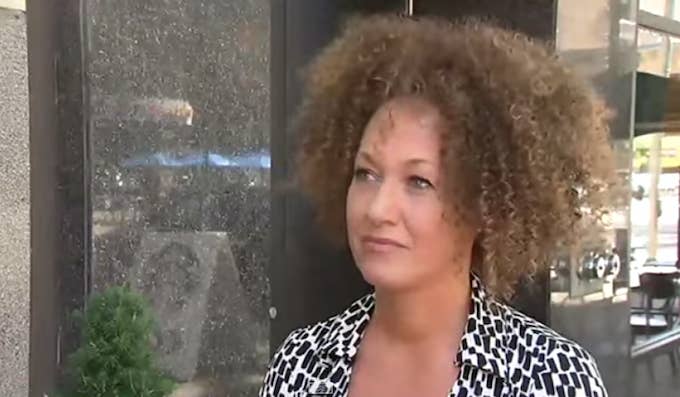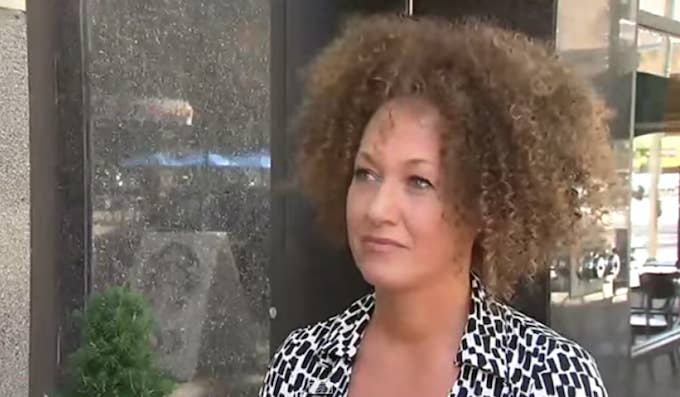 Despite what her parents and a large amount of people have to say, Rachel Dolezal is sticking to her guns and insisting she's black. The Spokane, Wash. NAACP president isn't hiding after her parents told BuzzFeed she's pretending to be black, as she gave an interview today to Sky News. 
In response to her doubters, of which there are many on Twitter, Dolezal said, "I don't give two shits what you guys think." She went on to say those who question her identity don't understand the definition of race and identity. 
In a previous interview Dolezal said she didn't understand the question when asked if she's African-American. The Sky News interviewer asked the same question, and Dolezal said she didn't like the term "African-American" but that she does identify as black. 
We'll see if Spokane City Hall agrees while determining if she's broken any rules by identifying as black in an application.