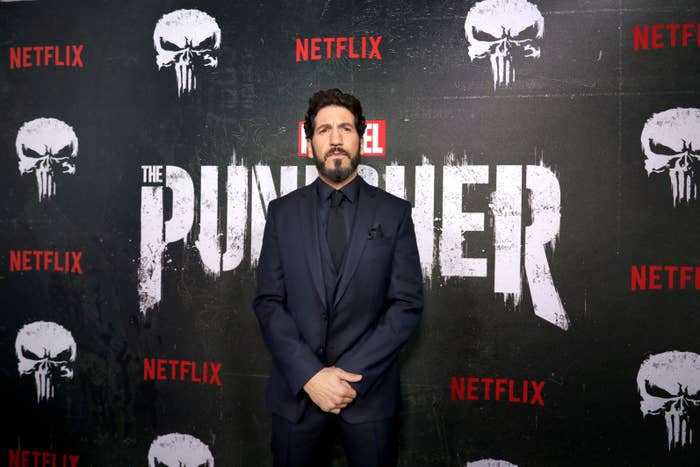 Marvel has yet to overperform on Netflix, which has left many of the streaming service's remaining comic book titles in flux. 
The second season of Marvel's The Punisherdebuted on Netflix on Jan. 19 and followsFrank Castle as he transitions from vengeful husband to fully blown superhero. Business Insider reports that despite the show's viewership dropping 40% from season one to season two, the drop is not nearly as large as its counterparts, most of which were cancelled by Netflix last year. 
Luke Cage, Iron Fist, and Daredevil were all dropped by Netflix in 2018, while The Punisher and Jessica Jones are still showing signs of life
Business Insider reports that Netflix's viewership numbers are oftentimes vague, and thus the cancelled vs. renewed debate won't likely be settled until a formal announcement is made. According to data acquired through Jumpshot, viewership for Luke Cage and Iron Fist dropped 63% and 69% after their second seasons debuted, leading Netflix to nix both series. Thus, the The Punisher drop isn't so bad in comparison. 
During an interview with IndieWire, Marvel Television executive vice president Jeph Loeb opened up about the fate of Marvel shows on Netflix. "It's an unfortunate reality to any relationship between a network and a studio in that the network always has the right at any time to cancel a show," he said. "And we've been very lucky that our shows have lived on, and that we've had the fun, but everyone can name a show that they love that has gotten canceled. But we do, and I think we've made it very clear, that this is not our call. This is Netflix's call."
Whether The Punisher gets a third season remains to be seen.