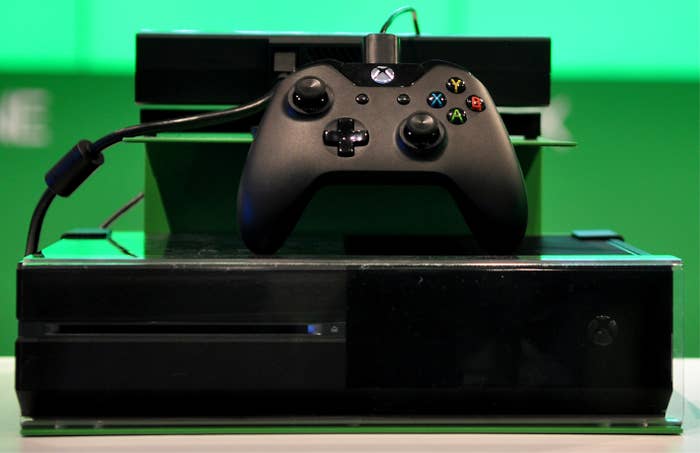 After 15 years of forbidding the sale of foreign video game consoles in the country, China will allow any and all video games to be sold throughout the country. Since 2000, a ban has been in place that left big-name players like Microsoft, Nintendo, and Sony on the outside looking in to a $22.2 billion Chinese gaming market. 
But now, those companies and other will be able to sell their video game products in a market of 1.3 billion people, as well as build factories in order to manufacture those good within Chinese borders. 
Mashable points out that this is a big step for the country, which has only allowed foreign video games to be sold in the Shangai Free Trade Zone if they passed inspection. And it'll mean that video game makers have room to develop new products for the Chinese gamer. 
"The future is bright for gaming in China, a Microsoft spokesperson told Mashable. "We created the path in launching Xbox One last year because we saw a huge opportunity to bring the world of console gaming to China—and China's game industry to the world."