 It's hard to keep up with franchises these days. Ever since Marvel Studios changed the game and put dozens of superhero movies into production at one time, the thirst for details, tidbits, and teases has spilled over from just fanboys and grown to dominate the daily pop culture news cycle. Who's rumored to play [spoiler]? Plot details reveal [spoiler] about [spoiler]. Disney reveals release date for [everything], because Disney is literally behind everything these days. It's a steady, exhausting train of information to try and follow, but in an age where films and release dates are announced across time-spans in which people can start and graduate college, sometimes, the info is all there is for sustenance.
Case in point: the new Star Wars film, arguably the most anticipated movie of the decade, is finally upon us. But after all this time, and now across THREE teaser trailers, we still actually barely know anything about the plot of this film lol. Your boy J.J. Abrams is living up to his reputation for mysteries and secrets tenfold on this one. I, for one, am all for it...I'd like to go into it as fresh as possible. It's the rare case that more footage creates more questions, but that's what J.J.'s achieved here. So much is unknown. So much of what we think we know may be an elaborate feint. With just a few weeks left to go, the hype is at a fever pitch. So to tide you over until the Force actually awakens and your thirst is quenched, we've handily collected all the need-to-know facts about the impending Star Wars Episode VII: The Force Awakens in one place. Keep calm—it's almost here.
What We Know: The Setting

What We Know: These Are Our New Heroes and Villains

After the first trailer dropped, director J.J. Abrams kept the genius rollout er...rolling, with a very cool marketing move that reinforced why he's the man for this very big job. In a direct reference to collector's item original Star Wars cards, Abrams unveiled the names of every character who appears in the first teaser via throwback style trading card images. And so:
Oscar Isaac is Poe Dameron! And he has an X-Wing! (Good Guy):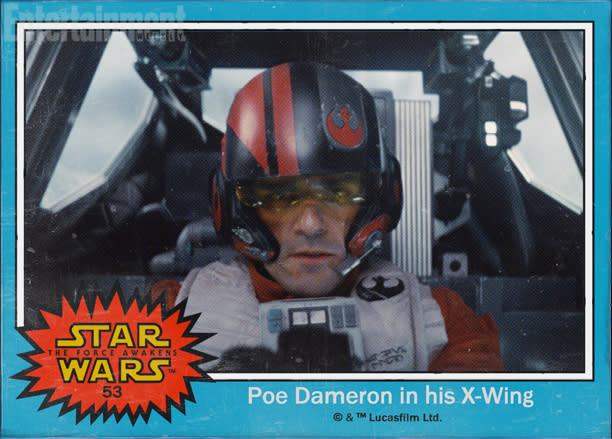 John Boyega is Finn! He's a reformed Stormtrooper turned Good Guy!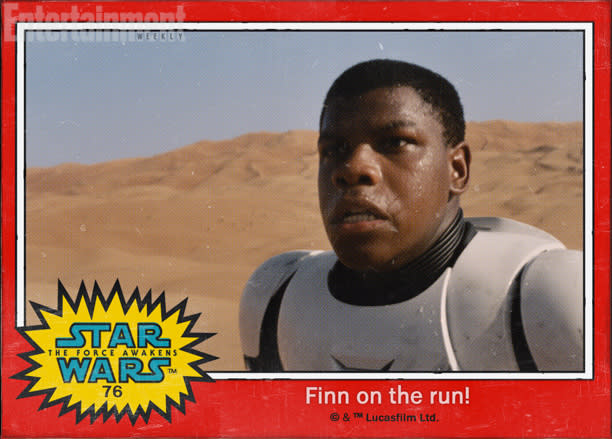 The ball droid is BB-8! (Probably related to R2-D2):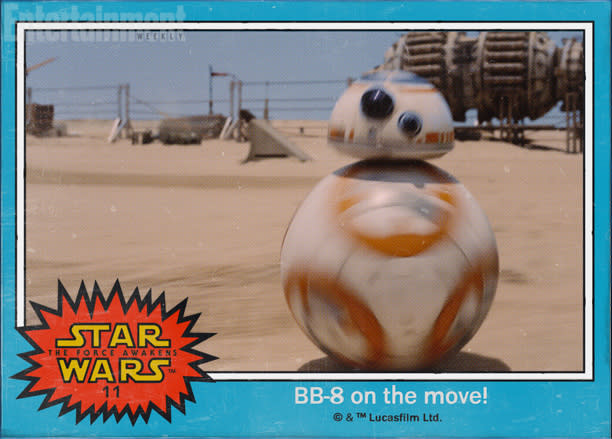 The girl on the speeder, Daisy Ridley, is Rey! (Probably a Skywalker, let's be honest):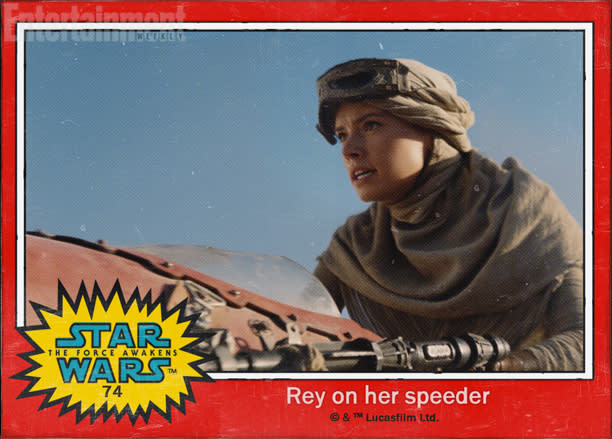 The new Sith bad guy who's not really a Sith is Kylo Ren!: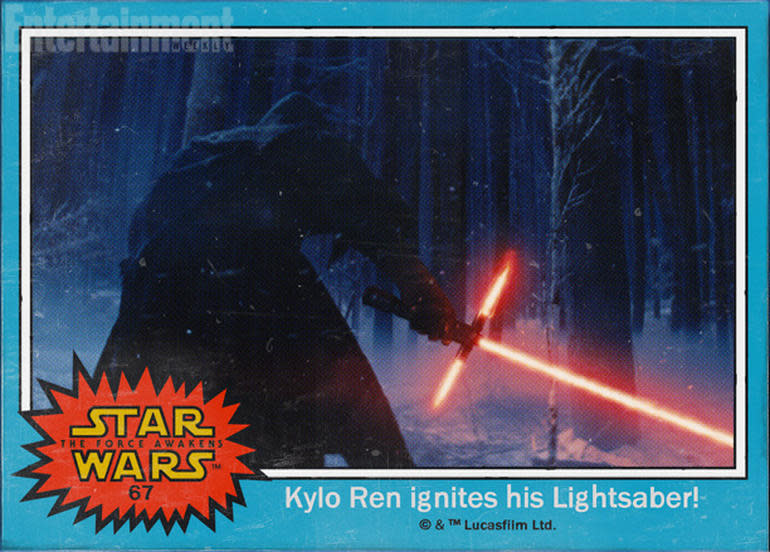 The guy narrating the first teaser is Andy Serkis! He's playing bad guy General Snoke! He sounds pretty ominous!
What We Know: Director J.J. Abrams' New (and Probably Better) Approach
What We Know: Odds and Ends

We Wish We Knew: Why Was the Force asleep?

We Wish We Knew: Anything About Poe Dameron

We Wish We Knew: Who Is Adam Driver Playing?

We Wish We Knew: What Are the Original Three Up To?
We Wish We Knew: Where the Hell Is Luke Skywalker?!

We Wish We Knew: Odds and Ends