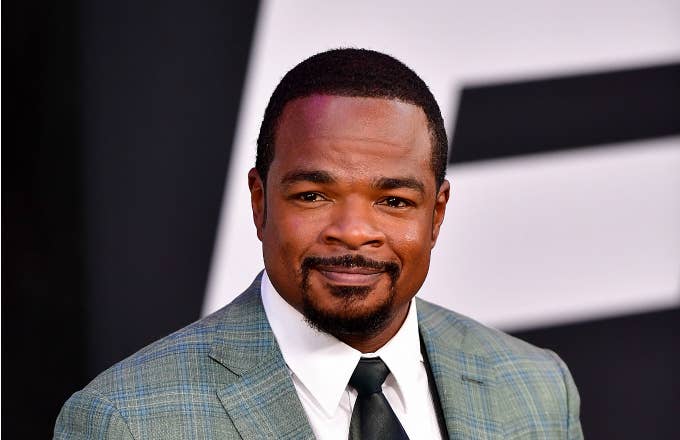 A movie based on the popular Saints Row video game franchise is reportedly in the works.
On Tuesday, Deadline reported F. Gary Gray who directed Straight Outta Compton and The Fate of the Furious is in talks to direct the film inspired by the iconic action video game. Along with Gray, Mortal Kombat writer Greg Russo is said to be creating the movie's script.
The movie appears to be the brainchild of German-based Koch Media company. Koch is the parent company of Deep Silver/Deep Silver Volition which launched the Saints Row series in 2006. Koch has now turned this project over to its Koch Films subsidiary who has partnered with Fenix Studios and Occupant Entertainment to co-produce the movie.
Although the movie is still in pre-production, it is assumed that the film will stick closely to the plot that laces together one of the top-selling video game franchises in the world. In the four installments that consist of Saints Row, Saints Row 2, Saints Row: The Third, and Saints Row IV, players follow the conception of the Third Street Saints gang. Gamers embark on missions intended to aid in the Saints' rise to dominance in the fictional cities of Stilwater and Steelport.
While Saints Row is far from getting a released date, F. Gary Gray has completed production on Men In Black: International starring Chris Hemsworth and Tessa Thompson. This movie will be distributed by Sony Pictures and is set to hit theaters on June 14.