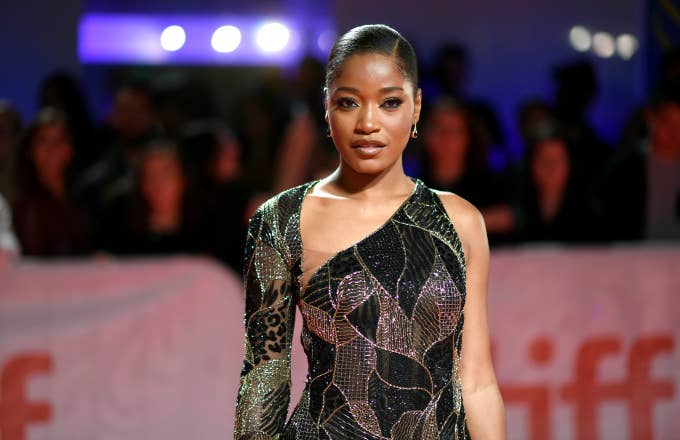 One of the best things about social media is out-of-context responses becoming funny viral reactions. The latest clip to become a meme is Keke Palmer taking a lie detector test with Vanity Fair. 
During this test, Palmer was asked a mix of personal and random questions. That led to the instructor asking if her character on Nickelodeon's True Jackson, VP was a better vice president than Dick Cheney. To help her answer, Palmer was also provided a picture of the former Vice President. Although she's now an ABC employee, Palmer did not recognize the political figure. In her defense, she was 15 years old the last time Cheney was truly relevant to America.
"Ooh y'all really testing me on some stuff that I—I hate to say it. I hope I don't sound ridiculous. I don't know who this man is," Palmer said about three minutes into the video. "He could be walking down the street, I wouldn't know a thing. Sorry to this man." 
Because she was hooked up to a polygraph machine, the actress didn't even try to lie and the fact the needles didn't move an inch only added to her comedic response. Of course, Twitter got ahold of this clip. Now, Palmer's response is being used to describe other hilarious situations.
Watch Palmer's full lie detector test below.