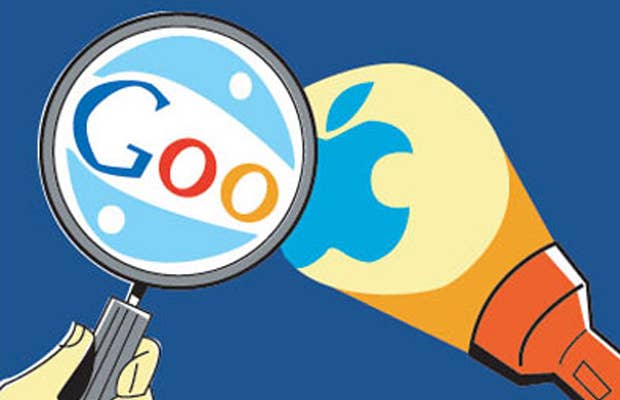 Another day, another patent dispute. Bloomberg today reported that Google and its newly acquired mobile hardware company, Motorola, have filed a patent-infringement case against Apple, claiming that some of the features found on the company's mobile devices violate its patents. 
The suit was filed today with the U.S. International Trade Commission and claims Apple infringed on seven of Motorola's patents including ones for email notifications and voice-recognition. Google is seeking a ban on the U.S. importation of the iPhone, iPad, and even some Mac computers. 
Though the timing of this suit seems questionable as Apple is currently battling Samsung over patent disputes, Bloomgberg notes that this quarrel has been going on since 2010. 
[via Bloomberg]