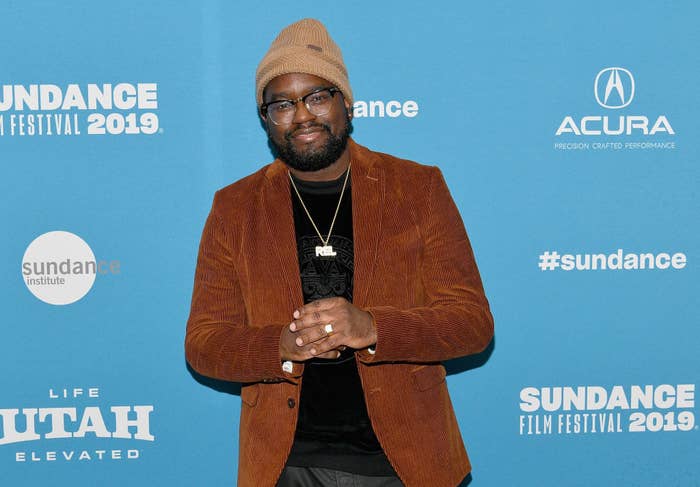 PARK CITY, UTAH—No stranger to the Sundance Film Festival, comedian Lil Rel Howery has struck gold twice. His first film to premiere at the Fest was a light bop called Get Out; maybe you've heard of it? His new film, Brittany Runs a Marathon, premiered this year and took home the coveted Audience Award, one of Sundance's highest honors.
While at Sundance, Lil Rel revealed to Complex that Tobey Maguire is one of the producers for Brittany Runs a Marathon, a heartfelt comedy about a woman who takes up running to get her life together. Rel was initially approached to play a different part, but the comedian says he had such strong feedback that the script was rewritten to create a whole new role.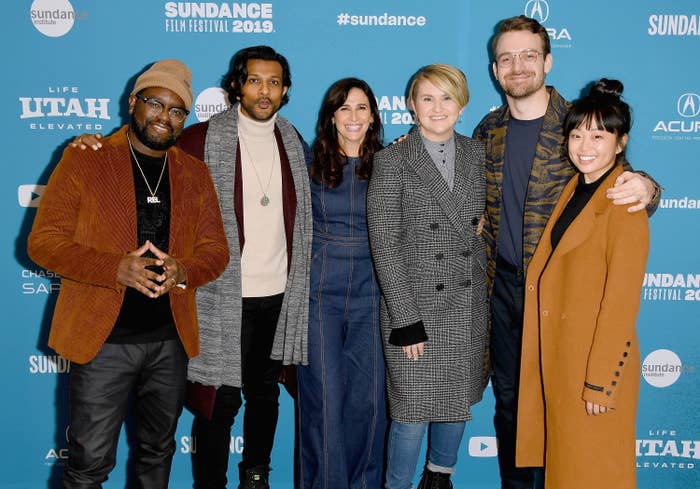 Lil Rel counts himself among a class of entertainers, like Get Out writer/director Jordan Peele, who are taking creative control into their own hands. After all, he is fresh off writing, producing, and starring in his sitcom Rel on FOX. "The group of us now that's actors, we're all writing and creating our own stuff, we're not just waiting on somebody to cast us," he says.
Amazon acquired the rights to Brittany Runs a Marathon for $14 million before the 2019 Sundance Film Festival ended, and reportedly plans to release the film in August. Watch the full interview with Lil Rel below for more on his Hollywood power moves, the strategy behind his TV roles like Insecure, and more.