Max Reverses Course After Backlash to Director and Writer Credits Being Eliminated
The backlash arose after the just-launched Max combined directors and writers under a "creators" heading.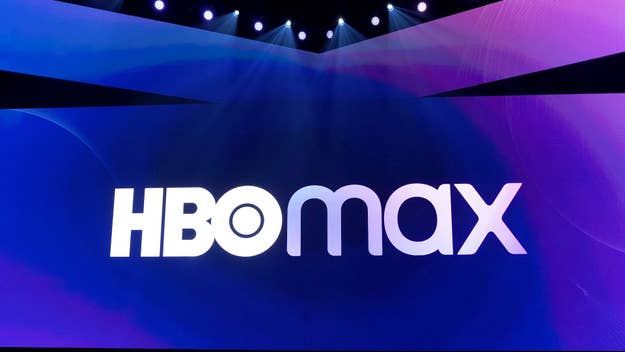 Presley Ann / Getty Images for WarnerMedia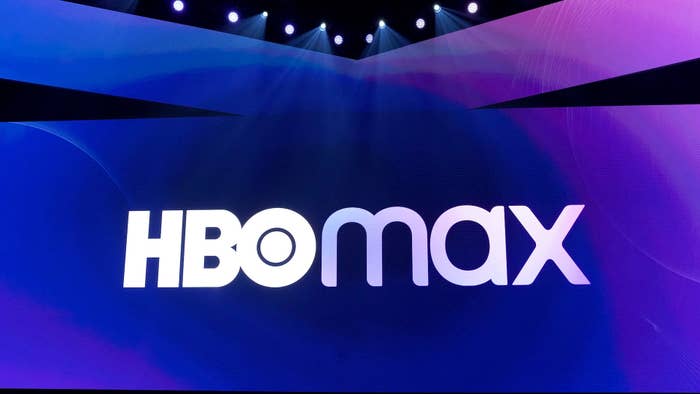 HBO Max's rebranding as Max hasn't had the best reception.
And that seems to be largely due to the streaming service getting rid of writer and director credits, instead lumping everyone together as "creators."
One Twitter user called Max out for the oversight on Tuesday night, writing, "The new HBO Max (MAX) has eliminated writer/director credits in their interface in favor of a vague "Creators." This is what Raging Bull currently looks like. It's so fucking over."
When the Directors Guild and the Writers Guild caught wind of Max's misstep, they both issued statements, slamming Warner Bros. Discovery for its actions. The DGA called the company's attempts at erasure "a grave insult," while the WGA said it was "disrespectful and insulting," per Deadline. The WGA has been on strike since the beginning of May, and the DGA is in the midst of contract negotiations with the Alliance of Motion Picture and Television Producers (AMPTP).
Following the blowback, Warner Bros. Discovery reverted to the waya director and writer credits were listed previously. The rebranded streaming platform also issued a statement on Wednesday: "We agree that the talent behind the content on Max deserve their work to be properly recognized. We will correct the credits, which were altered due to an oversight in the technical transition from HBO Max to Max and we apologize for this mistake."
You can read the DGA and WGA's respective statements below.
"For almost 90 years, the Directors Guild has fought fiercely to protect the credit and recognition deserved by Directors for the work they create," DGA President Lesli Linka Glatter said. "Warner Bros. Discovery's unilateral move, without notice or consultation, to collapse directors, writers, producers, and others into a generic category of 'creators' in their new Max rollout while we are in negotiations with them is a grave insult to our members and our union. This devaluation of the individual contributions of artists is a disturbing trend and the DGA will not stand for it. We intend on taking the strongest possible actions, in solidarity with the WGA, to ensure every artist receives the individual credit they deserve."
WGA West President Meredith Stiehm stated, "Warner Bros. has lumped writers, directors and producers into an invented, diminishing category they call Creators. This is a credits violation for starters. But worse, it is disrespectful and insulting to the artists that make the films and TV shows, and make their corporation billions. This attempt to diminish writers' contributions and importance echoes the message we heard in our negotiations with AMPTP—that writers are marginal, inessential, and should simply accept being paid less and less, while our employers' profits go higher and higher. This tone-deaf disregard for writers' importance is what brought us to where we are today—Day 22 of our strike."
The backlash ran rampant on Twitter, where users were extremely upset at Max's credits listings. Filmmaker Steven DeKnight wrote, "An absolute master class in how to fuck up a streaming service. This will be studied for years."
And another further proved the point, writing, "The @StreamOnMax interface is so stupid. They have Zack Snyder's name as 3rd in the 'Creators' list under Details tab for ZSJL."
Twitter users also called attention to the fact that HBO Max's rebrand requires consumers to download a whole new app, while others lamented Max's new colorway—and the fact that the new streaming service isn't all that different from the original.