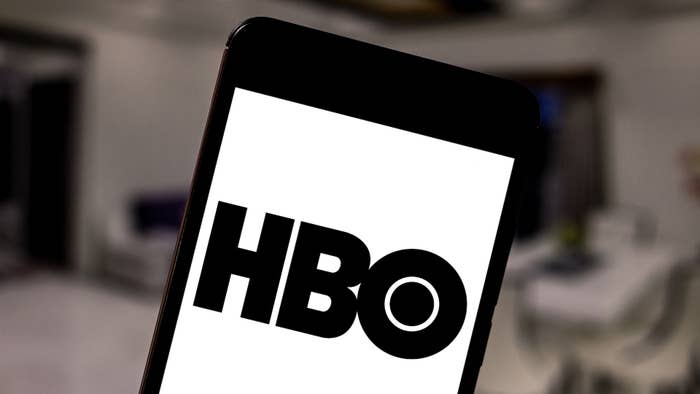 HBO and Mark Ruffalo have been hit with a lawsuit for a fire that took place in May 2019 in upstate New York, which was being used as a film location for HBO's I Know This Much is True.
TMZ reports that the locals who live near the property that caught on fire—an upstate New York car dealership—allege that the fire subjected them to dangerous toxins and carcinogens, and their own homes were ruined by the blaze. They also say that they have endured physical and emotional wounds from the incident, and are seeking millions of dollars in damages.
The neighbors also claim that HBO and its production team didn't do a great job of fixing up the area that was on fire, saying that it's still an "uncovered and unabated debris pile" and "toxin spill" of "wind-driven dust and gaseous dispersion." The neighbors also allege that HBO stored kerosene, heating oil, and additional flammable items at the filming location.
The HBO drama I Know This Much is True was released in 2020 and stars Ruffalo stars, who also served as an executive producer for the show. The show also stars Kathryn Hahn, Rosie O'Donnell, and Phillip Ettinger, among others.
Last week, it was announced that Ruffalo will join Bong Joon Ho's upcoming sci-fi film, alongside Toni Collette, Robert Pattinson, and Naomi Ackie. The film is Bong's first feature since 2019's Oscar-winning film, Parasite. It's unclear which roles Ruffalo and the others will play.