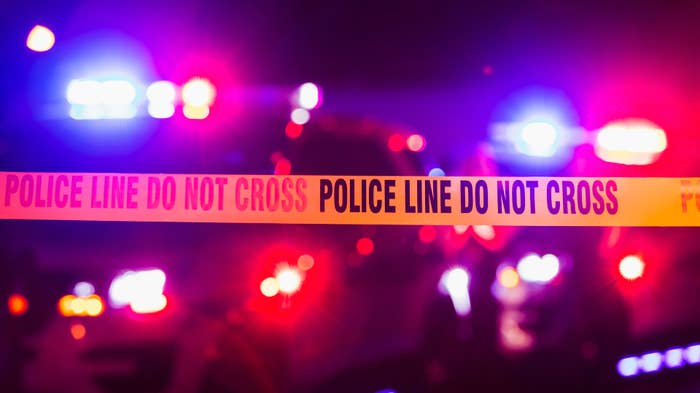 Tragedy has struck the cast and crew of Netflix's The Chosen One.
According to Deadline, two actors from the upcoming series died Thursday after sustaining injuries in a car crash in Mexico. The accident reportedly occurred Thursday near Mulegé on the Baja California Sur peninsula, where a van carrying cast and crew flipped off the road. The series was reportedly being filmed in nearby Santa Rosalia when the accident took place.
The actors who were killed in the crash have been identified as Raymundo Garduño Cruz and Juan Francisco González Aguilar. Six other victims, who have yet to be publicly identified, were transported to the hospital and remain in stable condition. 
Details surrounding the crash have not been revealed; however, Deadline reports the accident occurred as cast and crew members were being transported to a local airport. Netflix and the independent production company behind the series have not commented on the tragedy. 
The Chosen Oneis based on the American Jesus comic book series created by Mark Millar and Peter Gross. Netflix says the show follows a 12-year-old boy who learns he's the second coming of Jesus Christ, with an official description reading, "He can turn water into wine, make the crippled walk, and, perhaps, even raise the dead! How will he deal with the destiny to lead the world in a conflict thousands of years in the making?"
The series, which reportedly kicked off production back in April, is being executive produced by Everardo Gout (Luke Cage) and Leopoldo Gout (Molly's Game). The former also serves as director.
Netflix has not announced the series' premiere date, and it remains unclear how the tragedy will affect production.