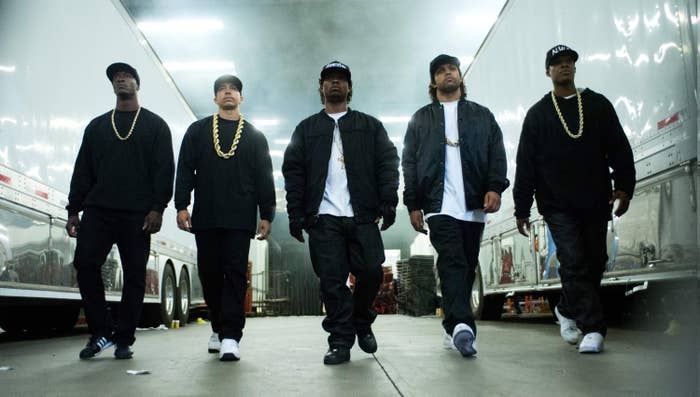 Three weeks after Straight Outta Compton shocked experts by making more money than anyone had anticipated, the music biopic is still ruling the box office.
Compton added another $13.2 million over the weekend to bring its total to $134.1 million so far. It's also now the only movie to win three consecutive weeks at the box office this year, other than Jurassic World, according to The Associated Press. Not bad for a movie that only cost a reported $25 million to make.
Compton winning again wasn't a surprise though. What was a surprise was this week's No. 2 movie, War Room, which debuted to $11 million. 
Since you haven't heard of War Room until now, here's the official synopsis: