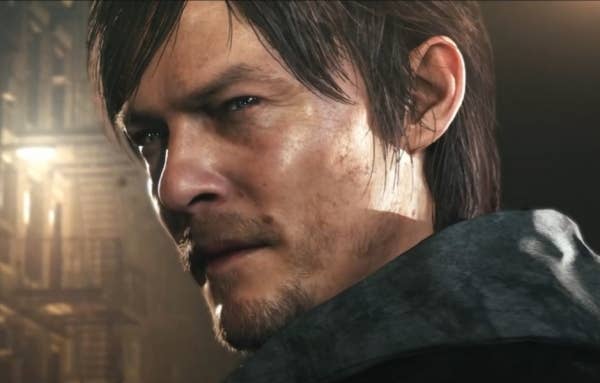 It appears that the long-awaited ninth game in the Silent Hill franchise, Silent Hills, the one that was co-directed by Guillermo del Toro and starred The Walking Dead's Norman Reedus, is canceled. 
Polygon is reporting via an unnamed source in the know that the game is "pretty much dead" and Reedus himself is saying R.I.P. on Twitter. 
The news first broke when del Toro allegedly told attendees at a film festival in San Francisco that it just wasn't gonna happen. 
The best evidence that the horror-survival game has been scrapped came directly from Konami, which announced that the game's playable teaser was going to be taken down from the Playstation Network on April 29.
If you feel like feeling really disappointed, check out the game's extremely creepy trailer again below.