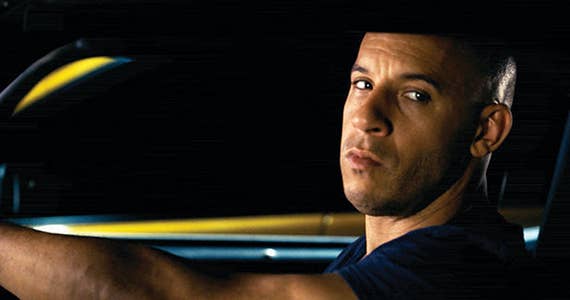 An announcement that shocked zero people anywhere was made by Universal today: Furious 8 is officially happening and it has an April 14, 2017 release date, according to Collider. 
The insane amount of money Furious 7 has made - it's the fastest movie to ever reach $1 billion at the box office - made it mostly easy to predict a sequel. The only thing that seemed like it might stop things was the cast and producers' possible hesitation to continue the franchise without Paul Walker, but let's be real, as soon as those opening-weekend numbers came in, this was happening. 
Star/producer Vin Diesel and producer Neal Moritz will work on the story for the eighth film, which everyone is calling Furious 8, but doesn't have an actual title yet. Any of the other details, as far as returning cast members and who might direct, is still unclear.