Let's be honest–bad hair days are the worst! They never happen when you're in the comfort of your home. They always occur right before you have someplace to go or you have something important to do. What's even more challenging is trying to find the right products for your hair. Who has time and money to buy products that might not work?
Trust us, we hear you. Complex and Sephora have partnered to help all women of color find the best hair products for their hair type. Is your hair super frizzy? Don't worry, we got you. Looking to add moisture to strands? We understand. Interested in an easy every-day product? We know exactly what you need. This is your one-stop shop for your hair concerns.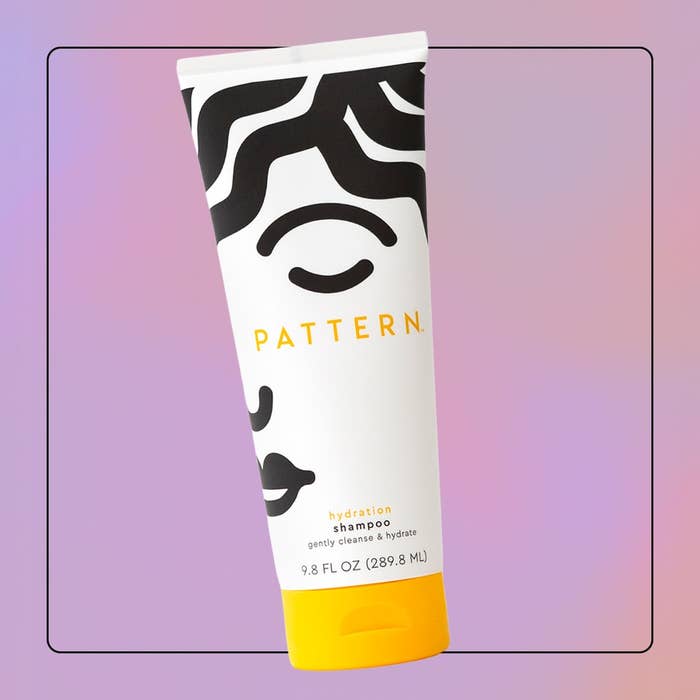 First up, is Tracee Ellis Ross' Hydration Shampoo from her Pattern line, which retails for $20. After squirting a little of the product onto your wet hair, it'll gently lather up, helping to remove pesky buildup from your hair and scalp, while also re-adding moisture, which is just what your hair needs to flourish.
For the curly girls, Adwoa Beauty's Baomint™ Moisturizing Curl Defining Cream may become your new bestie. This styling product helps detangle your hair while leaving it shiny, soft, and providing the right amount of hold to keep your curls in place. And for $32, you get more bang for your buck.
A great way to avoid heat damage is by using Briogeo's Farewell Frizz™ Blow Dry Cream. This silicone-free heat protectant does everything you need. It reduces frizz, smooths hair, enhances shine and safeguards your natural tresses against heat up to 450°F.
Bread Beauty Supply is also on our list. Its Hair Oil Everyday Gloss lives up to its name. It's a daily must-have packed with kakadu plum, which leaves your hair soft, smooth, and glossy. And at $24, who doesn't want magic in a bottle?
So, after you've shampooed, blow dried, curled, and added a bit of shine, it's time to protect all that hard work. The best way to do that is with GraceEleyae's Satin-Lined Knot Turban. This stylish piece is a two-for-one. It has a satin lining, which helps retain moisture, reduce bedhead and frizz, while helping to evenly distribute your hair's natural healthy oils. And all this goodness happens under a super-cute turban!
Shop these products to ensure your hair is healthy and happy. Then say see you later to those annoying bad hair days.