Saying goodbye to a good beat is kind of heartbreaking. When your eyebrows are eyebrow-ing and your concealer hides those dark circles perfectly, having to take off your work of art is a little painful, but what's worse than that, is using a harsh makeup remover that ends up damaging your skin over time.
Just like finding the right red lipstick may take a while, so does finding the right makeup remover. Complex and Sephora's Beauty Beyond the Surface partnership offers all kinds of tips and tricks when it comes to applying makeup, and now we're aiming to help you safely remove it.
First up, Fenty's Total Cleans'r Makeup Removing Cleanser. This two-in-one product removes your makeup while also gently cleansing your face. It gets deep into the pores getting rid of any impurities without stripping your skin of its wonderful natural oils.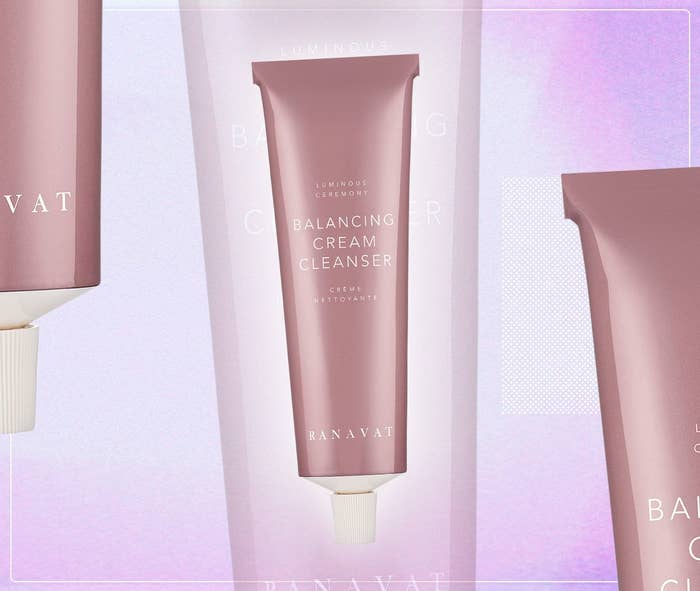 For those of us with dry skin, RANAVAT's Balancing Crème Cleanser – Luminous Ceremony is just what the dermatologist ordered. The cream-to-milk cleanser helps you achieve a good lather as you take off the makeup. It's hydrating, plumping, good for evening your skin tone and addresses any acne and blemishes you may have.
Farmacy's Green Clean Makeup Removing Cleansing Balm is an Allure 2017 Beauty Award winner for a reason. Instead of lathering up like you would do with other products, a little of this balm goes a long way. Rub some over your face and watch the makeup melt away. The vegan and cruelty free product leaves your skin super hydrated and with no leftover residue.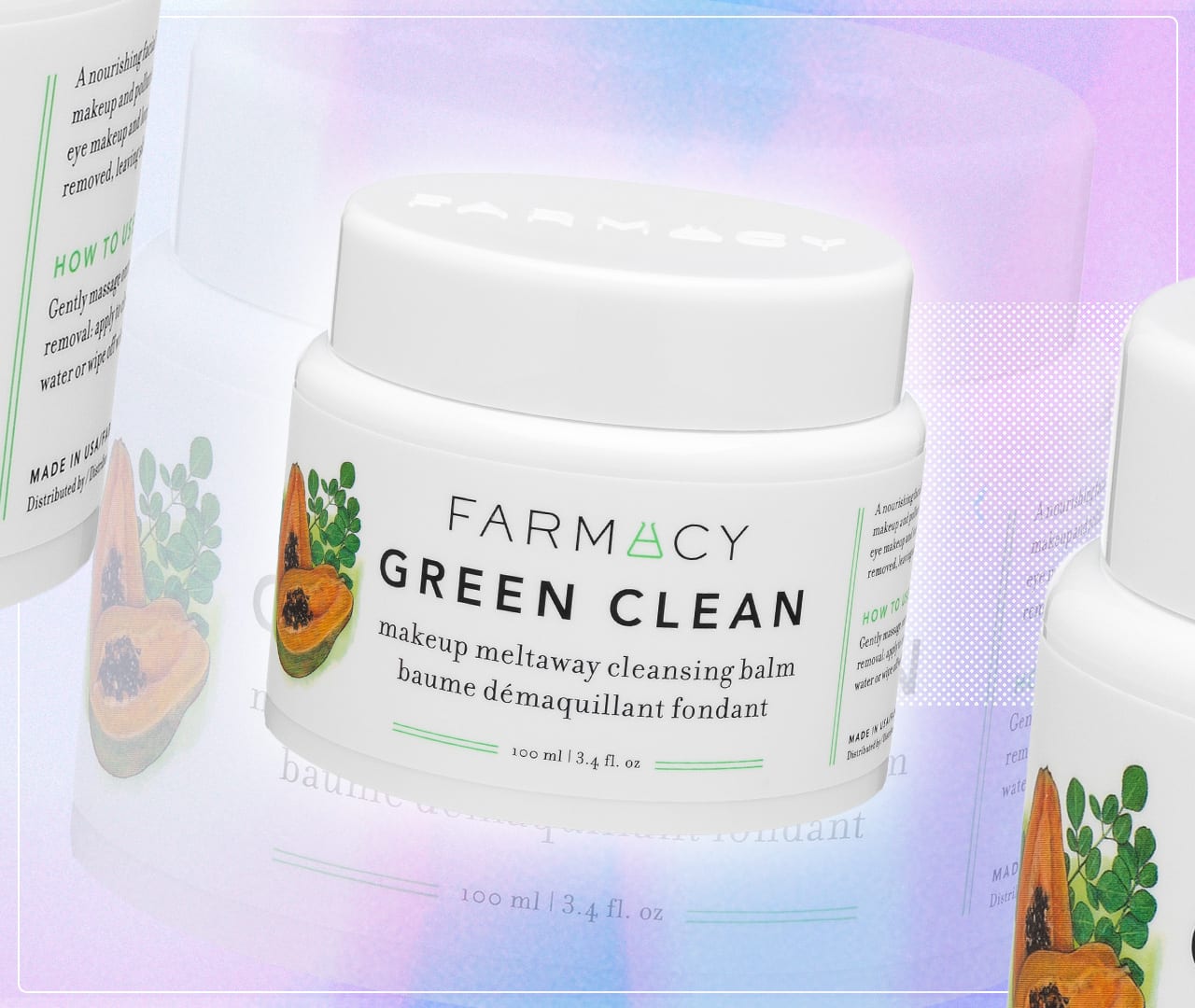 But if you want to feel a little lux at the end of the night when removing your makeup, the Shani Darden Skincare is for you. Darden's Cleansing Serum is vegan, cruelty free and without sulfates. The cleanser has a serum-like texture that removes your makeup without over drying the skin, leaving your face feeling supple and soft.
After you've removed all your product, the Sephora Collection's Ultra Glow Serum Glow + Strengthen Vitamin C Serum is the perfect skincare product to help restore you. Packed with vitamins C and E, this lightweight serum helps even out skin tone and enhance your skin's natural radiance.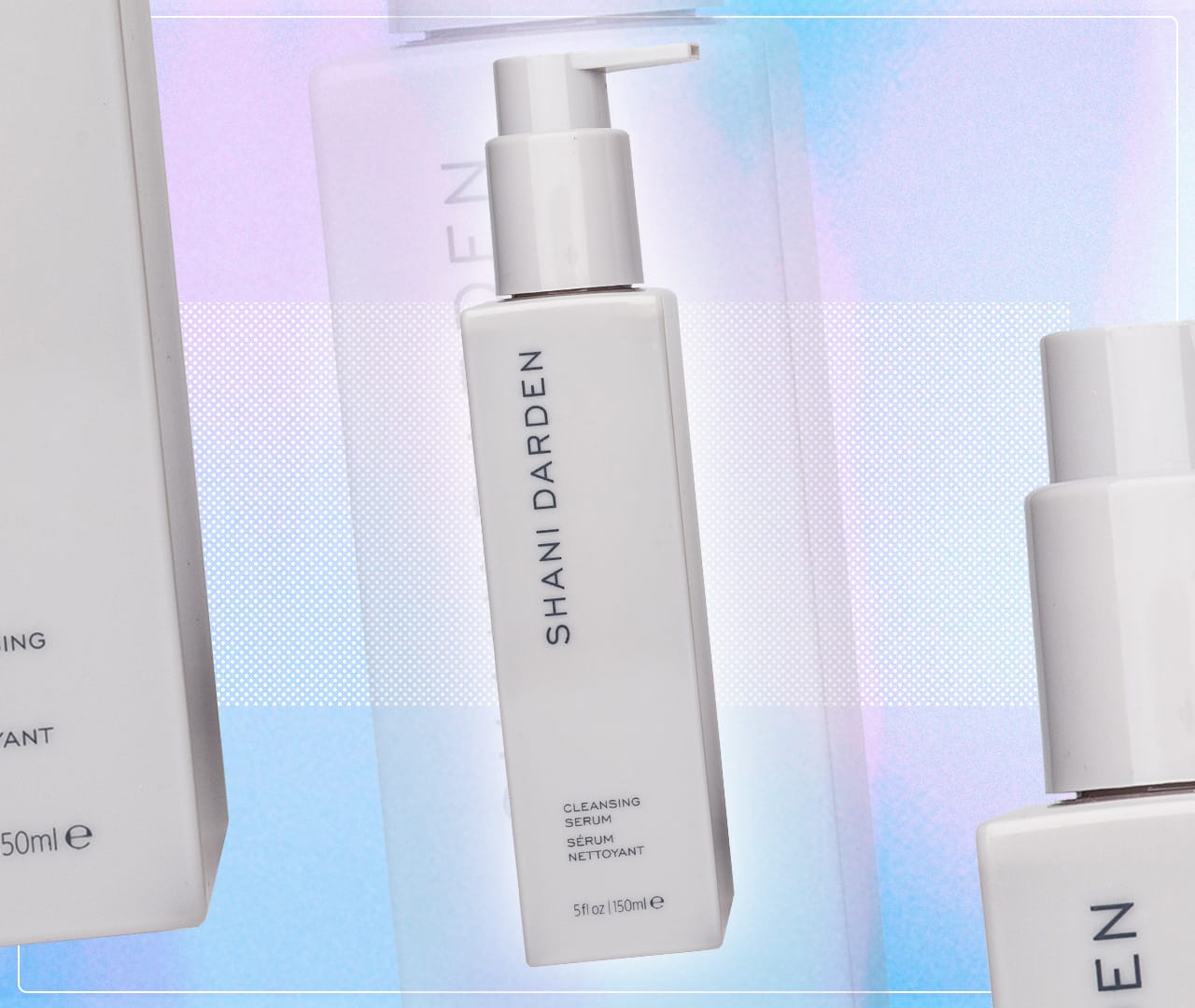 Good skincare involves properly removing your makeup and with these products, it'll make the entire process easy and safe while also keeping your skin's natural balance intact.