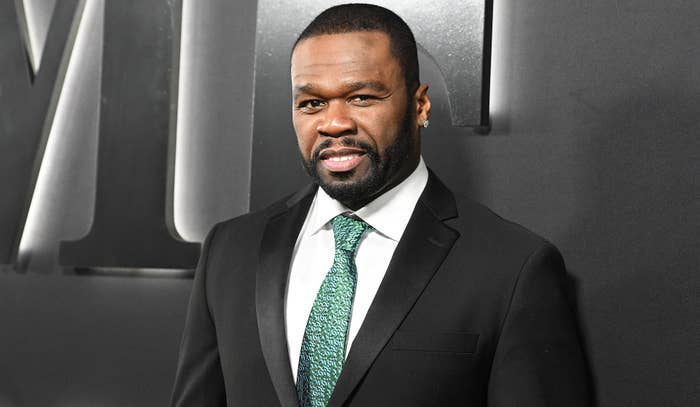 After establishing his TV prowess at Starz with hit series like Power and BMF, 50 Cent is expanding his empire with a new 985,000 square foot studio for G-Unit's film division.
The hip-hop mogul took to Instagram on Saturday to unveil the space, posting a video in which he is seen standing in the currently bare studio. 
"Well, would you look at here," he said in the video. "985,000 square feet. Can you say G-Unit studios?"
Earlier this month, 50 expressed his regret for finding success at Starz, which over the past decade has aired several hit series produced by Fif, including Power and Black Mafia Family.
Fif took to Twitter last week to reflect on the success of he's achieved at Starz, admitting that he wishes he'd created his TV universe at a different network. In addition, 50 revealed he no longer plans on adapting any more BMF spin-offs, or any other shows for that matter, at Starz.
"I have the number 1,2,3, and 4 top TV shows in African American, and Latina households," 50 wrote. "I hate that i did them with the wrong people. I'm not doing any BMF spin offs or selling any other shows to STARZ."