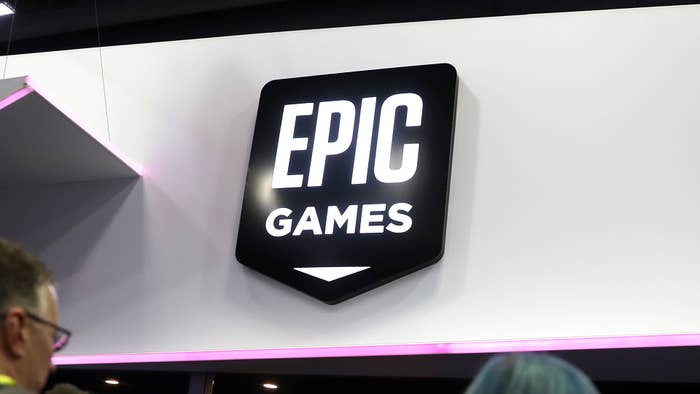 Sony and Kirkbi, the company behind the Lego Group, have announced an investment of $2 billion into Epic Games, creators of the massively popular video game Fortnite.
As announced via Epic Games' website on Monday, the two companies will invest $1 billion each into the Unreal engine and Fortnite developer. Epic founder Tim Sweeney said that the funding will go directly towards the company's efforts to expand its footprint in the metaverse space, something they've already got a lot of experience in thanks to Fortnite and its live events. The news comes not long after Epic announced a partnership with Lego to build a child-friendly metaverse project.
"As a creative entertainment company, we are thrilled to invest in Epic to deepen our relationship in the metaverse field, a space where creators and users share their time." said Sony's Chairman, President, and CEO Kenichiro Yoshida. "We are also confident that Epic's expertise, including their powerful game engine, combined with Sony's technologies, will accelerate our various efforts such as the development of new digital fan experiences in sports and our virtual production initiatives." Sony previously invested $250 million into Epic in July 2020, and a further $200 million in April 2021.
Outside of Fortnite, Epic is perhaps best known for its work on the Unreal Engine, an iterative 3D game engine used extensively in the industry. The highly-anticipated Unreal Engine 5 was demoed last year with a very impressive Matrix tech demo, available on PlayStation 5 and Xbox Series X and S. The company also operates the Epic Games Store for digital PC game purchases, and created the Gears of War franchise.