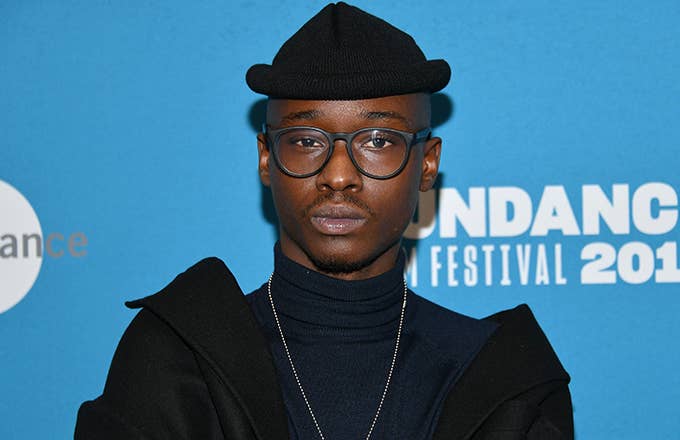 Last October Hulu announced that they had greenlit a new drama series based on the Wu-Tang Clan. Production on the project, which is titled Wu-Tang: An American Saga, has yet to commence. However, Deadline reports that the show has already found six of its cast members, including its Ghostface Killah and RZA.
Ashton Sanders of Moonlight, Shameik Moore of Dope and Spider-Man: Into the Spider-Verse, Siddiq Saunderson, Marcus Callender, Zolee Griggs, and Erika Alexander have been cast in the ten-episode drama series. Sanders will be playing Wu-Tang's defacto leader RZA, while Saunderson will take the role of Ghostface Killah. Moore will take the role of Sha Rader, a gunner for drug dealer Power Grant, who will be portrayed by Callender. 
The series promises to follow the origins of the Wu-Tang Clan, taking place in '90s New York City. The series is co-created by RZA and Alex Tse. Both of them will serve as executive producers on the project, too, with Brian Grazer, Francie Calfo, and Method Man also exec producing. Ghostface Killah, Inspectah Deck, Masta Killa, GZA, and the Estate of Ol' Dirty Bastard serve as consulting producers.
Just last month Showtime released the trailer for their Wu-Tang Clan documentary, Wu-Tang: Of Mics and Men. The Sacha Jenkins-directed four-part docuseires promises never-before-seen footage and early performances from the legendary group. An exact release date hs yet to be announced, but is currently aiming for Spring 2019.